A part-time income that's flexible enough to fit in
with your busy lifestyle

Weleda's 100% certified natural products are gorgeous and we know that you and your friends will love them. You can jump on the big growth trend for natural skincare products sweeping the country right now.

Our products are made from 100% natural ingredients from our own plantations - so no chemical nasties. And we're loved by everyone from A-listers to mums everywhere.

With a minimum of just 5-10 hours a month, you can earn a sustainable income. You choose where and when and with whom you want to share your Weleda expertise. We'll teach and mentor you to help your business thrive and you'll learn new skills to increase your income.
Join our family
To find out more about becoming a Wellbeing Advisor, fill in the form below or get in touch by giving us a call on 0115 944 8698.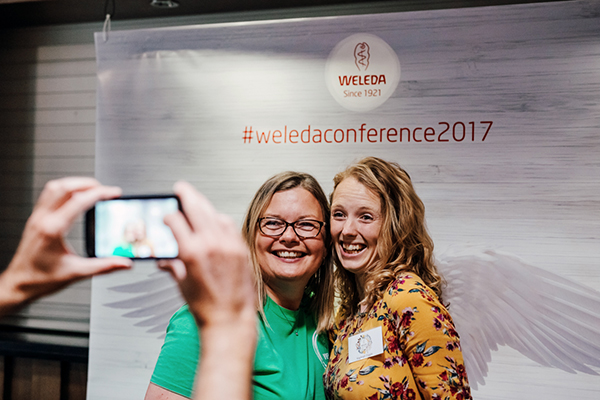 How to get started:

Becoming a Weleda Wellbeing Advisor is no ordinary role. It's a position that invites you to learn more about natural health and organic beauty, and connects you with new and interesting people.

It inspires you to inform and engage others, learn new skills, discover new experiences and earn money at a pace that suits you.

If you're passionate about natural health and pursuing a more natural way of living, we can teach you the rest, so fill in the form above and we'll be in touch.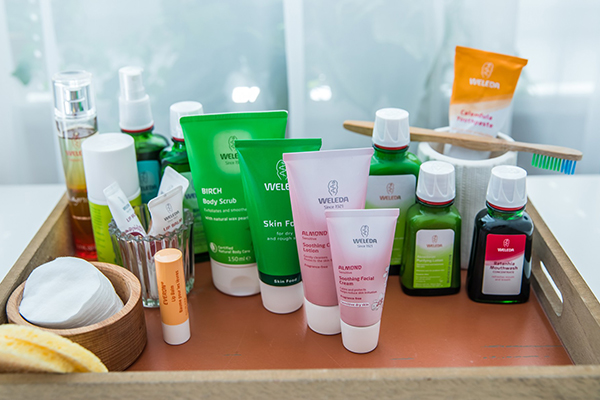 Reasons to work with us:
Use your passion for natural health, beauty and wellbeing to grow a business

Be part of a nurturing, supportive, ethical company
Flexible working to suit you and your family
Be supported while you grow your business
Experience not necessary - we're here to help you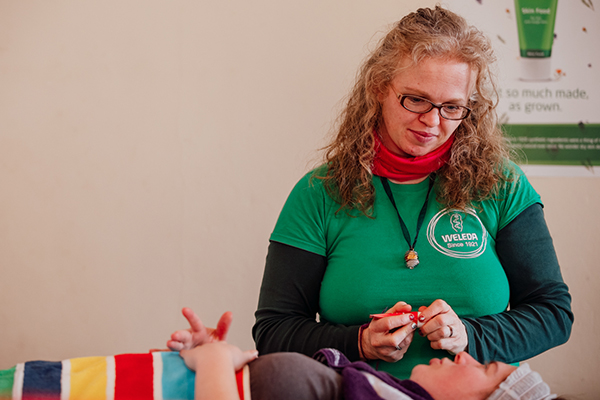 Different from the rest:

Wellbeing Advisor positions are limited to a small number available in an area*. Advisors are only recruited by Weleda Head Office and not by other individual Advisors. The training and support is provided free of charge.

* A set number of Wellbeing Advisor positions are available per postcode area, therefore allowing you the space and time to establish your business at a pace that suits you.