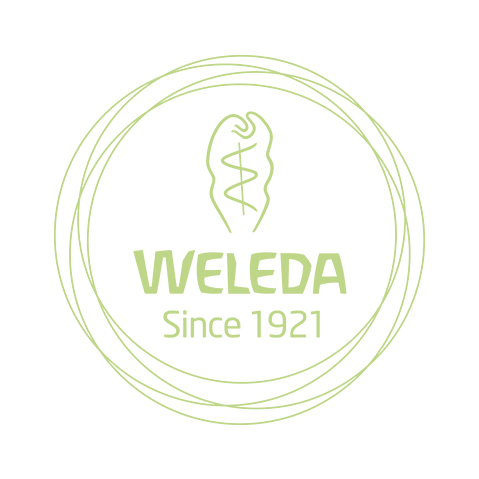 Global Penguin Society update
We have news from Pablo Borboroglu of the Global Penguin Society, whose work we are supporting through our partnership with TerraCycle, about the penguin colonies of South American 'Magellanic' penguins.


Pablo says "We have been working with Magellanic penguins in Patagonia throughout the breeding season which started last September. We monitored nests and saw pairs laying eggs, incubating and then caring for and feeding their chicks until they became independent in February. After more than 3 months, the adult penguins are exhausted and need to regain weight in preparation for their annual molt. When they change their feathers they are not waterproof, so it is two weeks before they can head into the ocean for food.

Once they change their feathers they are ready for the winter migration north, swimming almost 3,000 km up to the southern or central coasts of Brazil! In the pictures you can see pairs resting at their nests or in different areas of their colonies whilst waiting to change their feathers. Some already have their new plumage and gaze out to sea, trying to decide on the optimum moment to leave Patagonia for 6 months, skipping the winter months and following their main food sources (anchovies) as they move northward."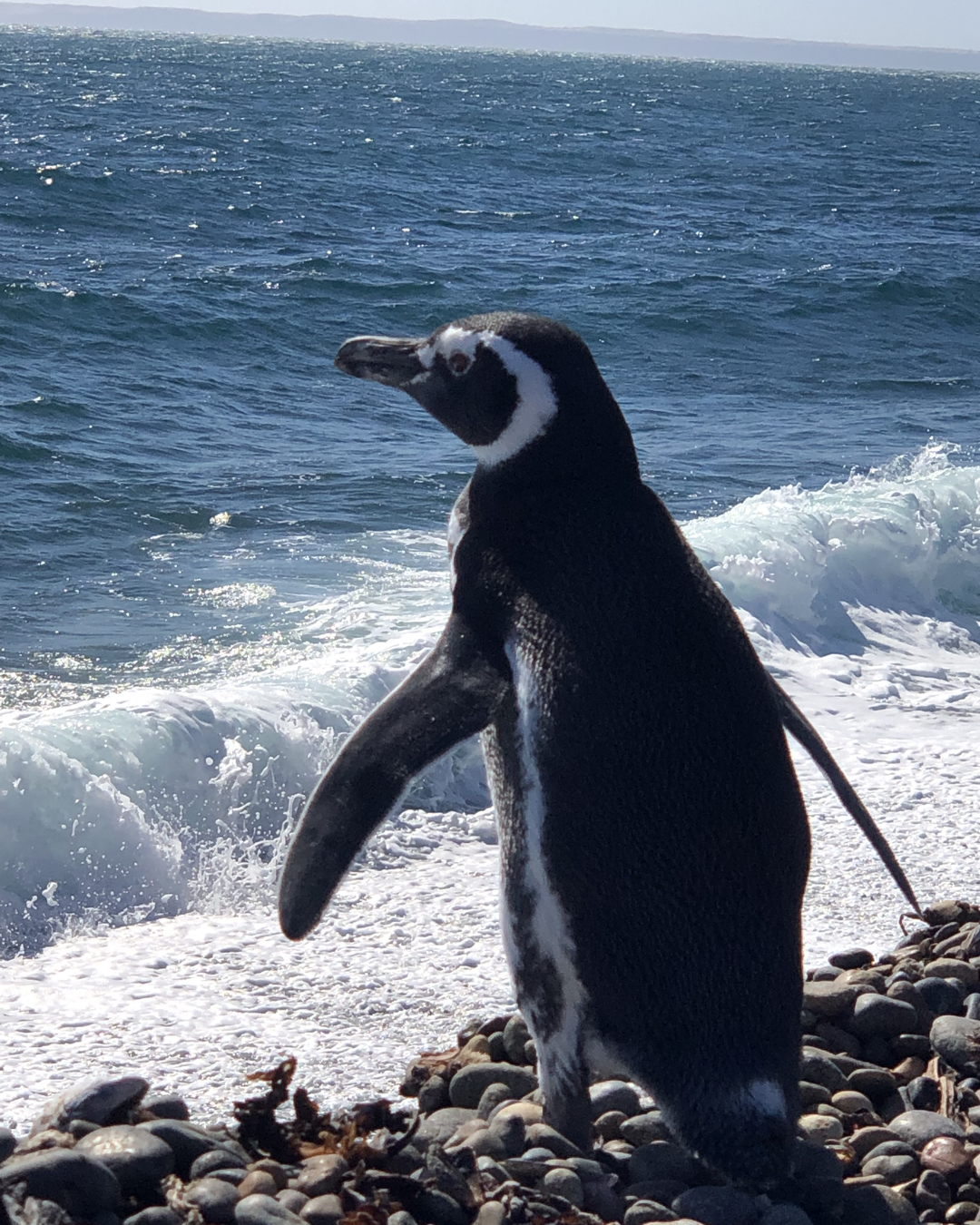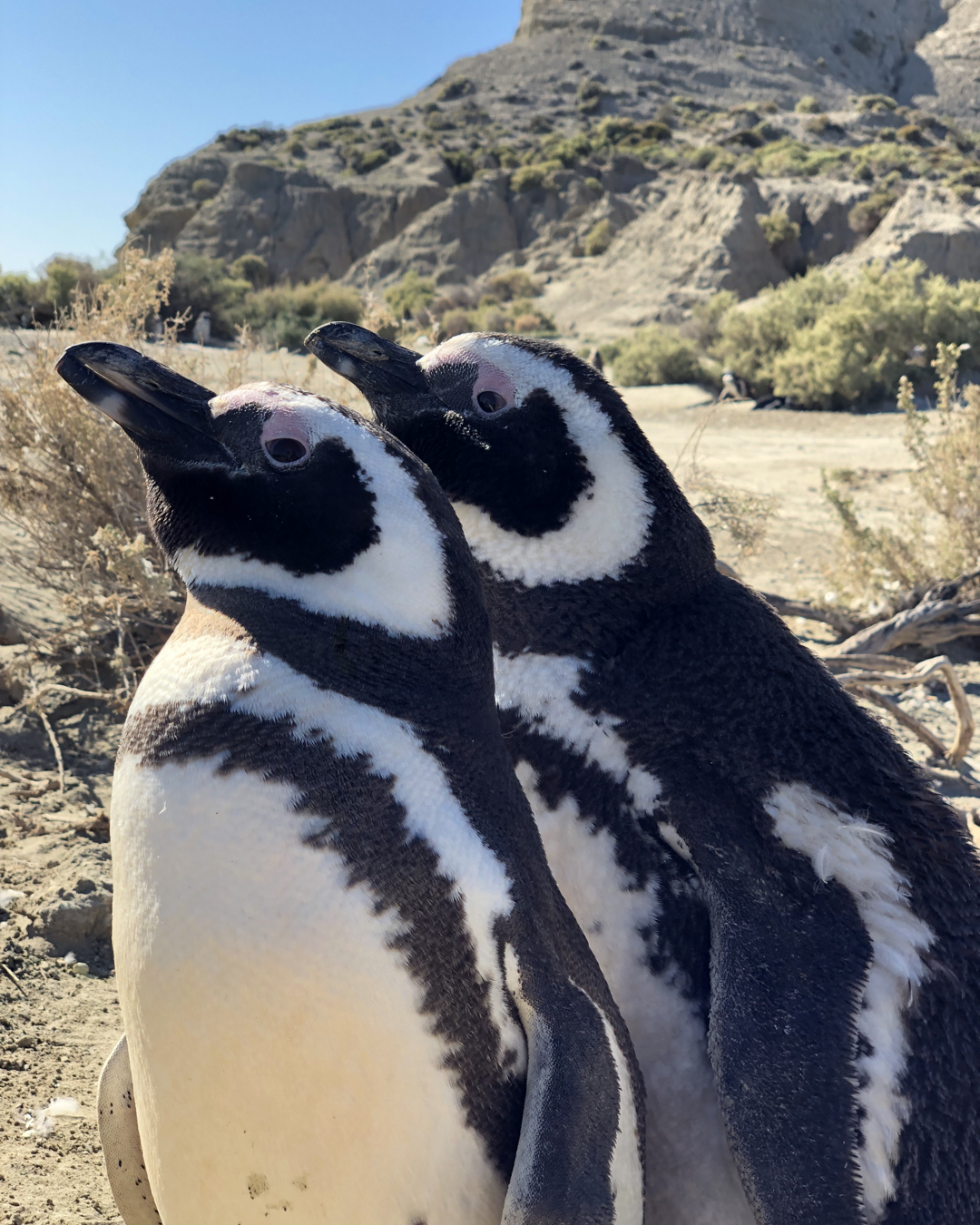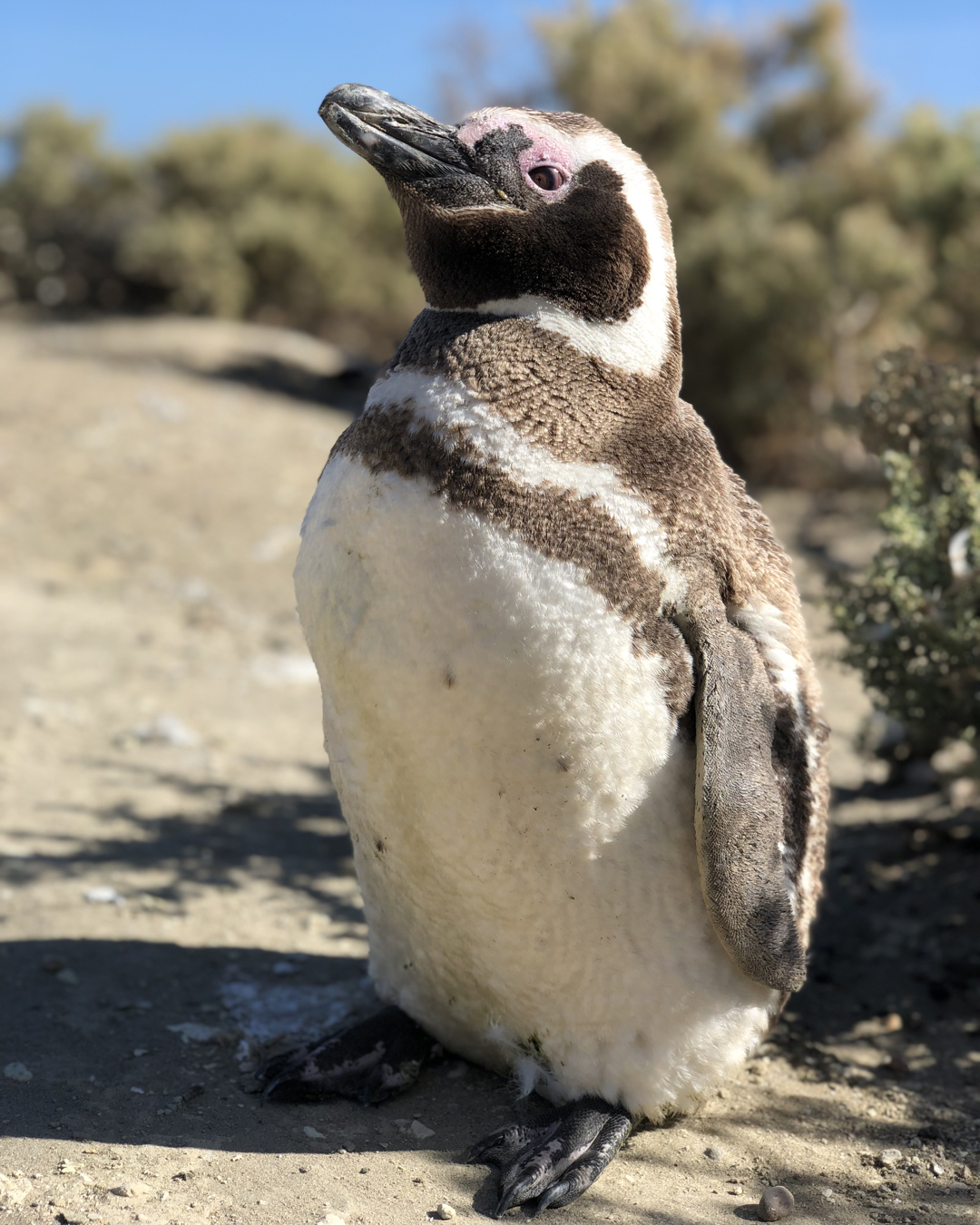 To find out more about why Pablo founded the
Global Penguin Society
, please read his full interview
here.
Fancy getting involved?
If you would like to get involved in our
Recycling programme
to support the conservation work of the Global Penguin Society, you can sign up to become a Weleda recycling collection point for your area, posting Weleda soft touch plastic empties to TerraCycle free of charge, to ensure no Weleda packaging need go to landfill. This could either be a private collector for your local friends and family, or a public collection point if you want to do more within your local community. You can find out how to join
here
at our dedicated
TerraCycle
programme page:
https://www.terracycle.com/en-GB/brigades/weleda