Teaming up with TerraCycle® to raise money for the penguins with our Weleda Plastic Recycling Programme
As a company that has sustainability and respect for nature at its heart, not surprisingly all Weleda packaging is designed to be recycled. Packaging poses a challenge for an international brand, when recycling facilities often vary from country to country. Due to regional differences, some of our 'soft touch' mixed plastic tubes may not be easily recyclable via local kerbside collection schemes in the UK. So this year Weleda have partnered with TerraCycle® to ensure that no Weleda packaging need go to landfill.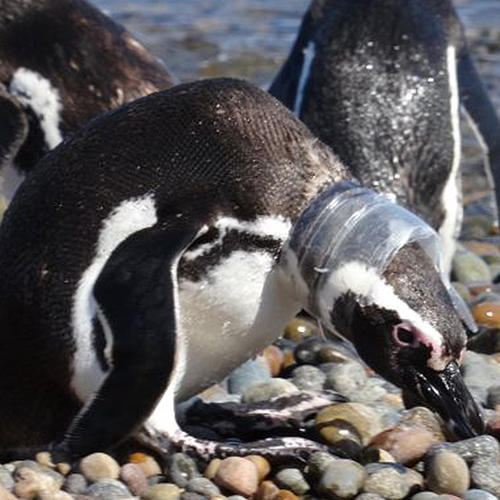 In early 2019, Weleda joined forces with
TerraCycle®
(an innovative recycling company that has become a global leader in recycling typically hard-to-recycle waste). Points collected from Weleda's partnership with
TerraCycle®
supported by Weleda Wellbeing Advisors will raise funds for our chosen charity, the
Global Penguin Society
.
Every 10kg of Weleda packaging recycled through TerraCycle® will raise nearly £10 for the GPS, to support its international conservation activity.
Did you know over half of the world's 18 species of penguin are listed as vulnerable or endangered by the International Union for the Conservation of Nature?
Threatened by poor fisheries management, pollution and climate change in the oceans, penguins also face pressure on land from coastal development and irresponsible tourism.
Global Penguin Society
In 2009 marine biologist Dr Pablo Borboroglu founded the GPS – the world's first coalition for the protection of penguins. Using a multi-faceted approach that combines science, management and education, GPS protect penguins across the Southern Hemisphere and use them as a flagship for wider conservation of the marine environment.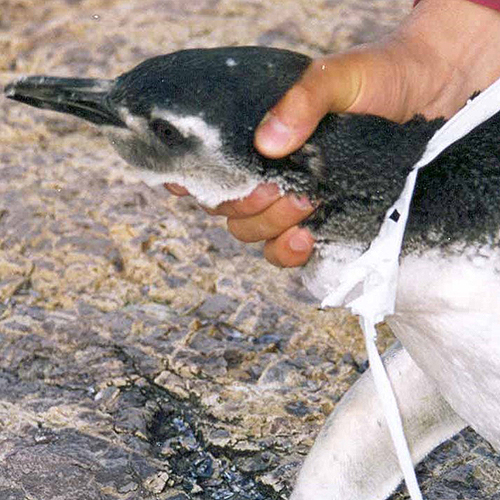 Pablo is spearheading large-scale action to address these threats; balancing local guardianship with strengthening national and international protection. Over the past 29 years, the work of the GPS has brought together over 125 organisations and benefitted 1.2 million penguins in four continents. Data provided by the GPS is helping secure ocean protection and underpin management for penguins and other marine wildlife.
We had the pleasure of meeting Pablo recently at a fundraising event for the
Whitley Fund For Nature
, where the charity's Trustee Sir David Attenborough spoke eloquently about the urgent need to address ocean pollution.
Read our interview with Dr Pablo Borboroglu