NEW Prickly Pear Cactus: Nature's answer to hyaluronic acid
Activate your skin's natural ability to retain and balance moisture, for all-day hydration

Introducing our NEW Prickly Pear Cactus range featuring four hydrating heroes for the face and eyes, to supplement and protect the skin's water reserves. Featuring a patent pending extract, the formulations have been clinically proven to increase hydration levels and prevent transepidermal water loss for up to 24 hrs, helping maintain a healthy skin barrier.


Why prickly pear cactus?

Despite its dry looking exterior, this desert plant is bursting with moisture, enabling it to thrive and blossom in the driest of climates, withstanding increasing temperatures and decreasing water supplies.

Prickly pear cactus stores water in its broad, paddle-shaped lobes called cladodes. The juicy, moisture rich mucilage inside allows the plant to maintain its balance even in an extreme climate. This mucilage is like a plant version of our skin's natural hyaluronic acid reserves, containing polysaccharides (sugars) that attract and retain moisture.

Our 100% natural extract of organic prickly pear cactus is sustainably sourced to UEBT (Union for Ethical Bio Trade) standards from Jalisco in Mexico.


Nature's answer to hyaluronic acid
"We have no hesitation in recommending this range for younger skins seeking effective, moisturising, gentle skincare – and such a bonus that it's all-natural. As ever, from natural beauty pioneers Weleda… A tremendous performance!"
Jo Fairley, Editor, Beauty Bible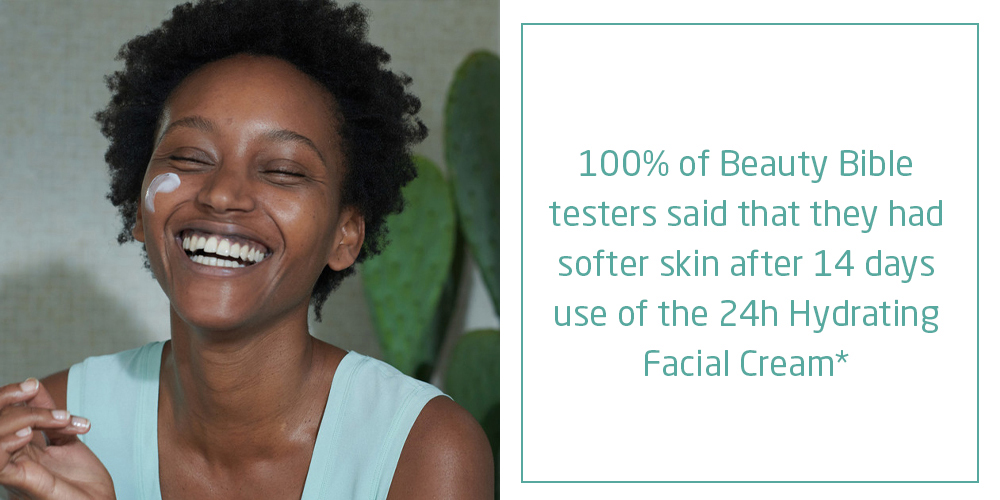 24h Hydrating Facial Cream 30ml
The solution to thirsty skin, naturally. This lightweight moisturiser absorbs quickly whilst caring for skin all day long with additional safflower seed oil, sunflower seed oil and skin smoothing shea butter. Aloe vera juice and prickly pear extract provide a light, refreshing texture, leaving skin looking healthy, feeling softer and plumped with hydration so skin stays as fresh as the morning dew.
24h Hydrating Facial Lotion 30ml
This light, refreshing and long-lasting moisturiser absorbs quickly, swiftly quenching thirsty skin. Ideal for normal to combination skin, prickly pear extract is combined with refreshing aloe vera and cooling witch hazel. Skin is instantly mattified, reducing shine, so your complexion looks healthy. Leaving skin feeling hydrated and smoother, whilst the shower-fresh fragrance delights.
Hydrating Eye Gel 10ml
This soothing eye gel provides an immediate boost of hydration and intense moisturisation for up to 12 hours. The roller applicator creates a pleasantly cooling massage effect, to help reduce puffiness and revive tired-looking eyes. The light, refreshing texture of this fragrance-free formulation absorbs very quickly, so the product is suitable for contact lens wearers or under makeup quickly.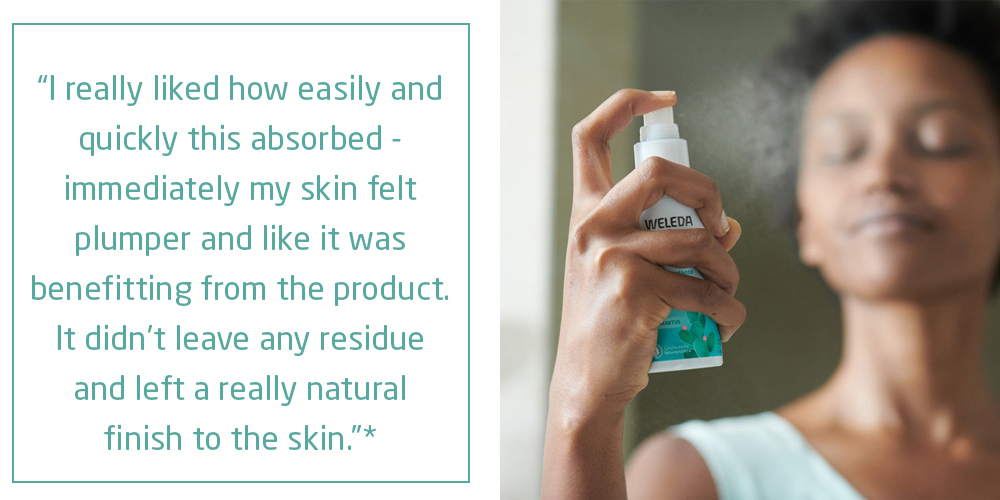 Hydrating Facial Mist 100ml
Nature's oasis, in a bottle. Spritz skin for an instant hydration boost with this refreshing, pore-refining and toning facial mist, to invigorate skin and senses for up to 12 hours. This oil free, non-sticky facial mist absorbs quickly, leaving skin soft, fresh and supple. Now that's a fresh idea.
Weleda's fragrance philosophy: Prickly pear cactus

We have been creating 100% natural and authentic fragrances for over 100 years. Great consideration is given when creating specific fragrances for each of our products because natural scents from essential oils not only have physical effects but, depending on the amount used, can have biochemical and psychological effects too: the body's olfactory receptors aren't just found in the nose but in the skin as well. For the Prickly Pear Cactus range, our in-house perfumers developed a subtle fragrance combining essential oils of green mandarin, palmarosa and peppermint to give an uplifting and refreshing experience to boost mood and benefit the skin.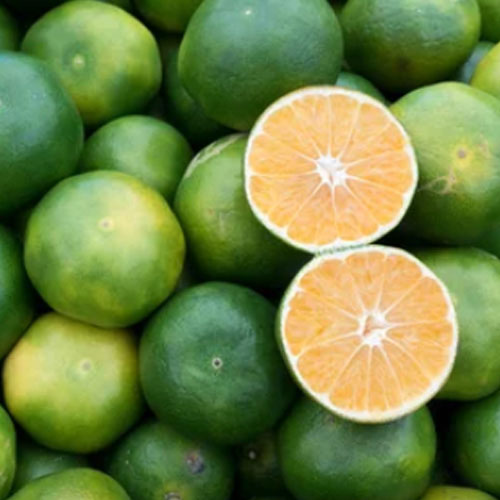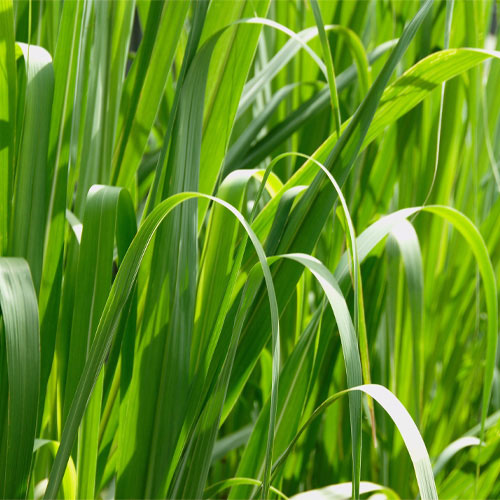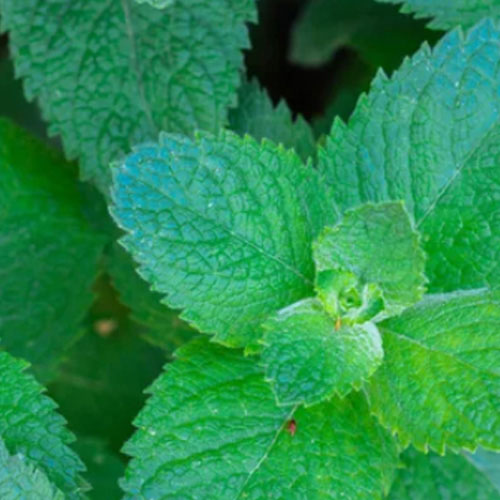 Prickly Pear Cactus Ingredient Focus