Celebrating 100 Years of Weleda
After a century of pioneering groundwork, creating now widely embraced ethical and sustainable practices in the production of natural cosmetics and medicines, we are proud to be celebrating our 100th year!

By honouring our commitment to reconnecting people with nature over the last century and into the future, we are marking this major milestone with a year-long series of virtual and real events inspired by the garden, which is where our story began and which remains at the very heart of Weleda today.
From our biodynamic medicinal plant gardens to our UEBT-certified (Union for Ethical Biotrade) respectful supply chains, sustainability and respect for people and nature are an intrinsic part of our heritage and future. 100 years ago, we became the world's first natural cosmetics company, pioneering organic farming methods and cultivation, setting standards for ethical business practices. Today, we are the world's No1 producer of certified natural skincare and holistic healthcare products, supplying 50 countries across five continents.
Whether you've discovered our products through your baby's first nappy balm, your grandmother's beloved hand cream or the iconic green tube of Weleda Skin Food, from gardeners to midwives, nurses to herbalists, individuals to families, everyday heroes to high profile celebrities, Weleda is a community for anyone looking to live in harmony with nature.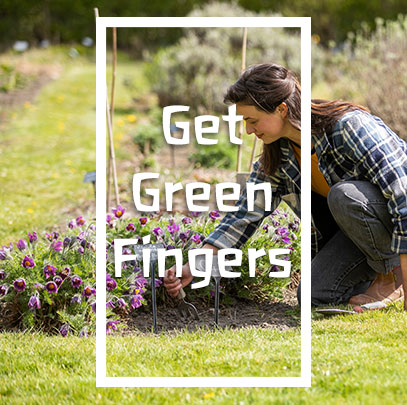 We invite you to join us on our mission to connect with nature and support biodiversity, along with a little help from expert gardener Frances Tophill #GetGreenFingers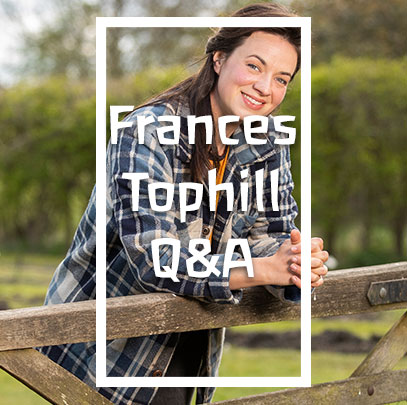 Meet gardening expert, Frances Tophill, as we sit down with her to find out more about her passion for gardening and what she's been growing during lockdown #GetGreenFingers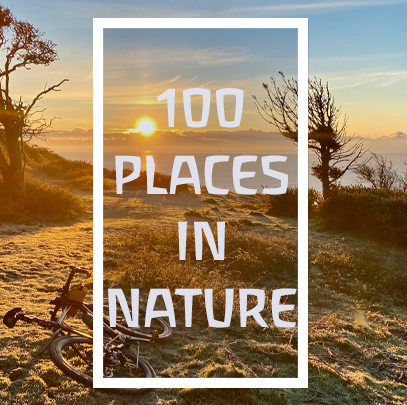 Discover our list of most beautiful green spaces in the UK (created by our nature-loving community) and contribute your own local favourites.#100PlacesInNature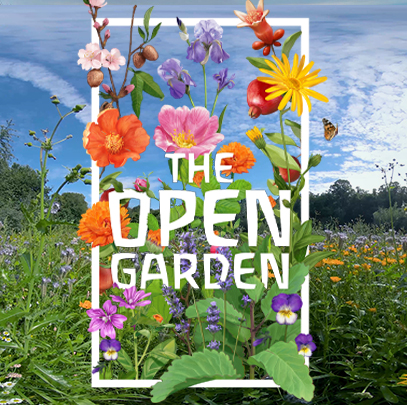 Connect with nature from the comfort of your home and discover the beauty and diversity our gardens. #WeledaOpenGardens