With over 100 years' experience in organic and natural healthcare, we've learnt a thing or two about wellbeing. Share in our knowledge across an array of topics from baby care to soil health by clicking on the tiles below.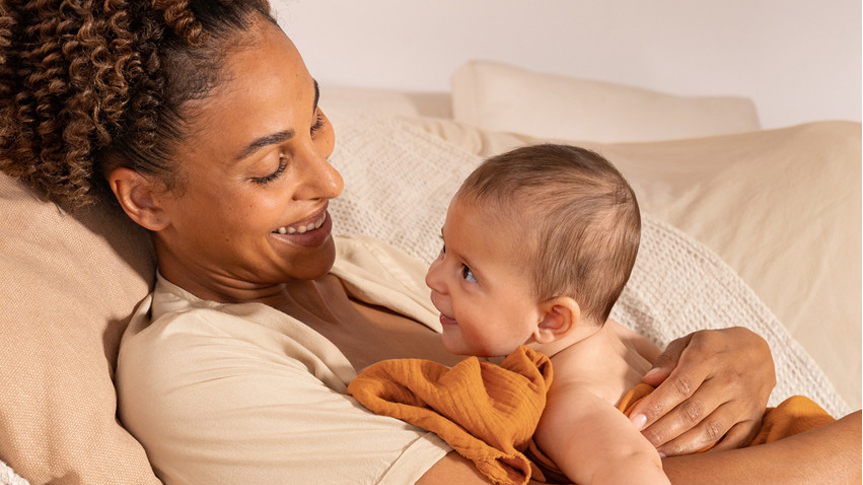 Tips for new parents, including how to get breastfeeding off to a good start, how to wash and bathe your newborn, cradle cap advice and how to help your baby sleep.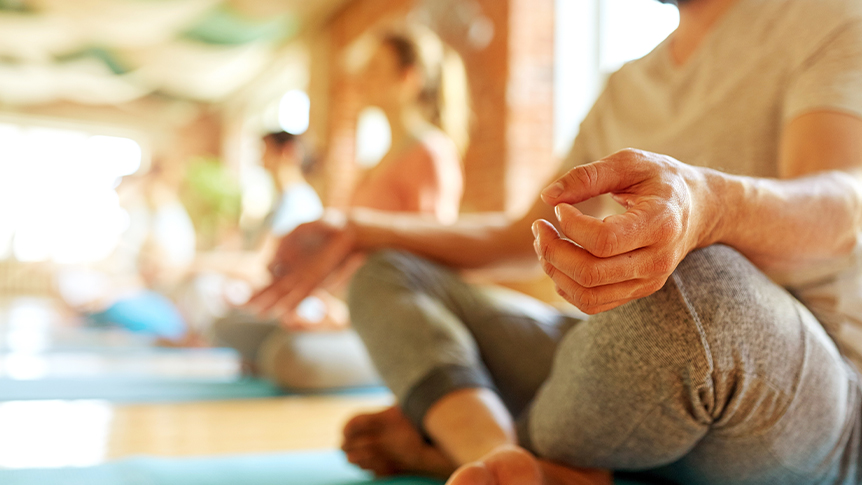 Discover the latest tips and advice for your health and wellbeing, including articles from our Integrative Health Consultant, Dr Rosy Daniel.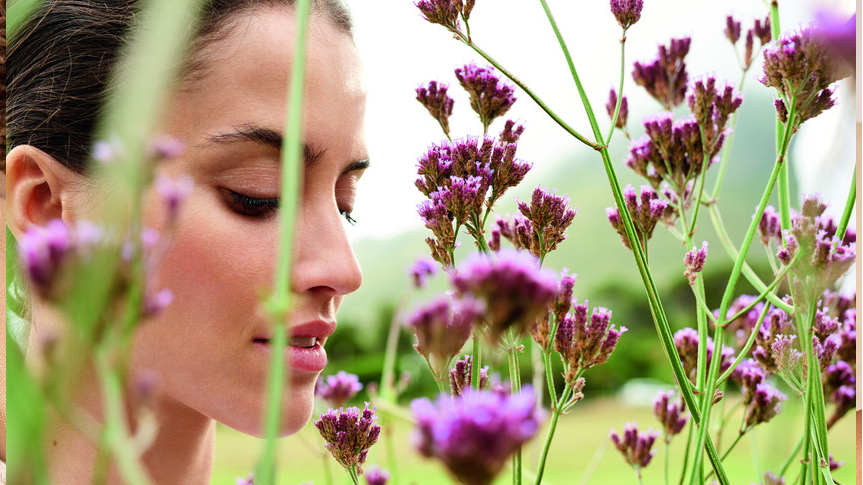 Your skin works hard to keep you healthy, and you can return the favour by taking care of it. Here are some tips to help you keep your skin looking and feeling good.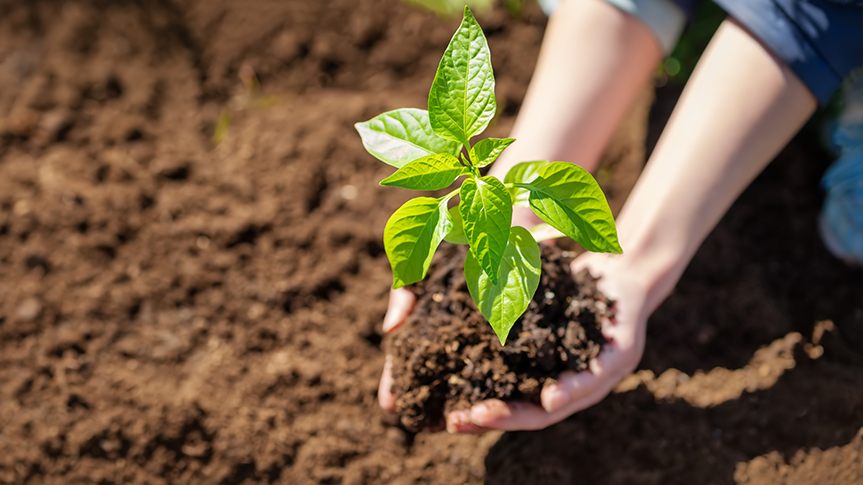 Need some help and advice about your garden? Search the advice from Weleda to find out everything from growing your own plants to the plants we use in our products.