Weleda Organic Facial Skincare
We understand that healthy skin should be balanced with differing needs dependant upon age and not skin type. Using our unique 'Lead Plant Philosophy' we have created a range of super-nutritional regimes to support your skin as you go through life, preparing it for the way ahead.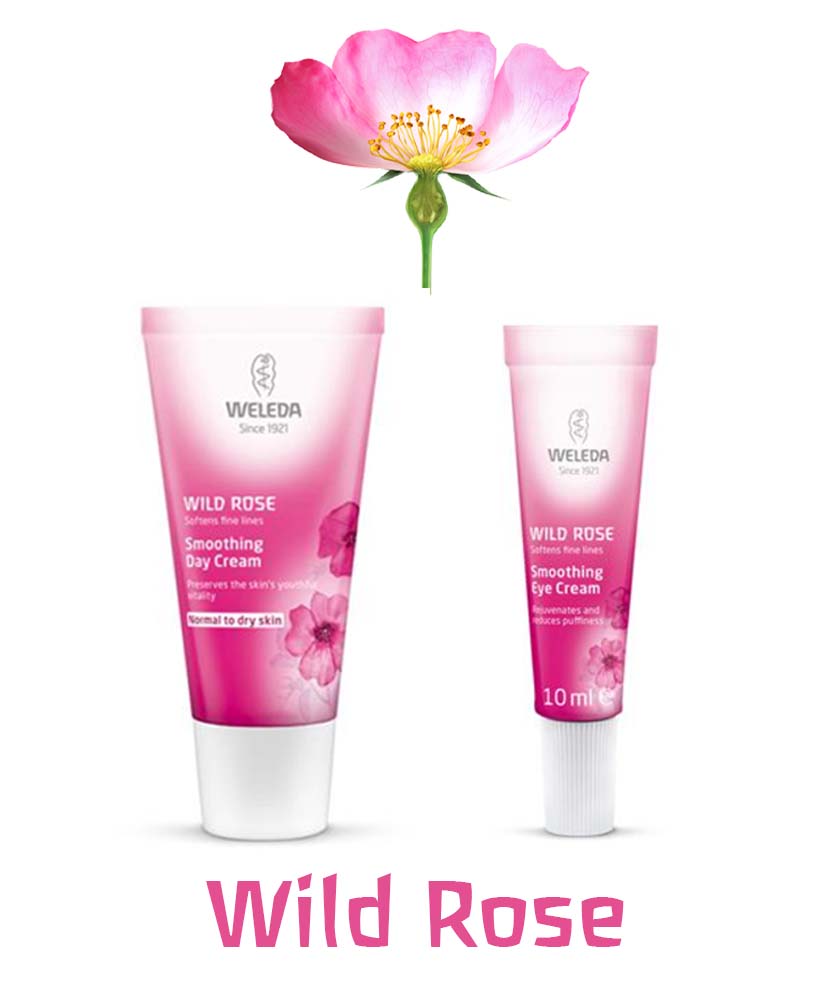 Address the first signs of skin ageing in your 30s by smoothing fine lines, renewing radiance and intensively moisturising with deeply nourishing rosehip seed oil to restore a rosy glow.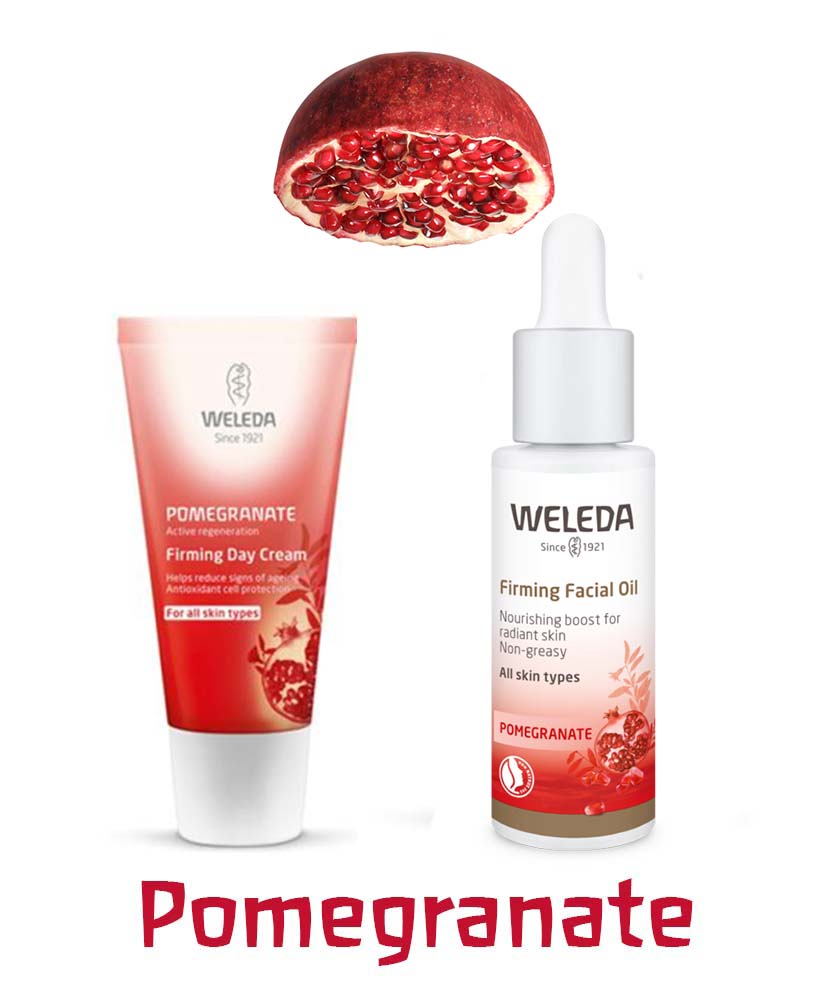 Combines antioxidant enriched pomegranate and argan oils to nourish and strengthen maturing skin in your 40s, encourages cell renewal leaving skin smoother, firmer and naturally radiant.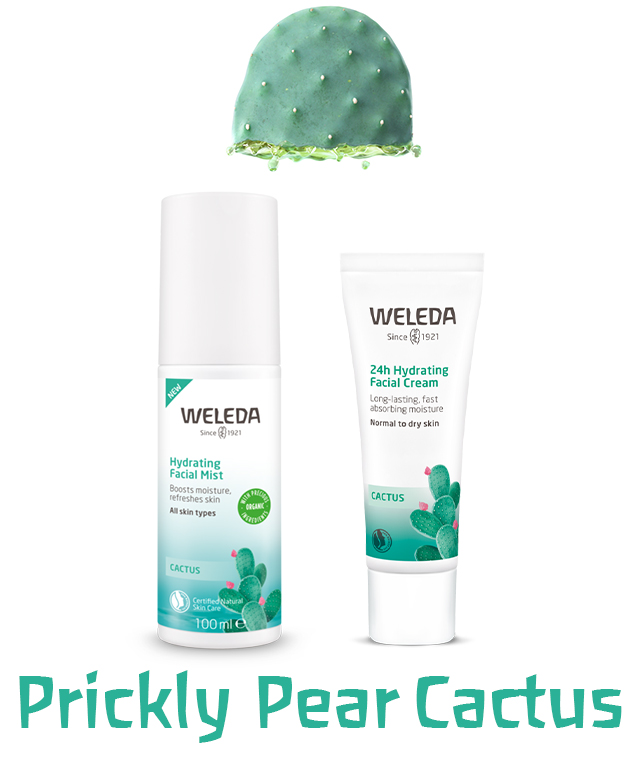 Our new range has been clinically proven to increase hydration levels and prevent transepidermal water loss for up to 24 hrs, helping maintain a healthy skin barrier.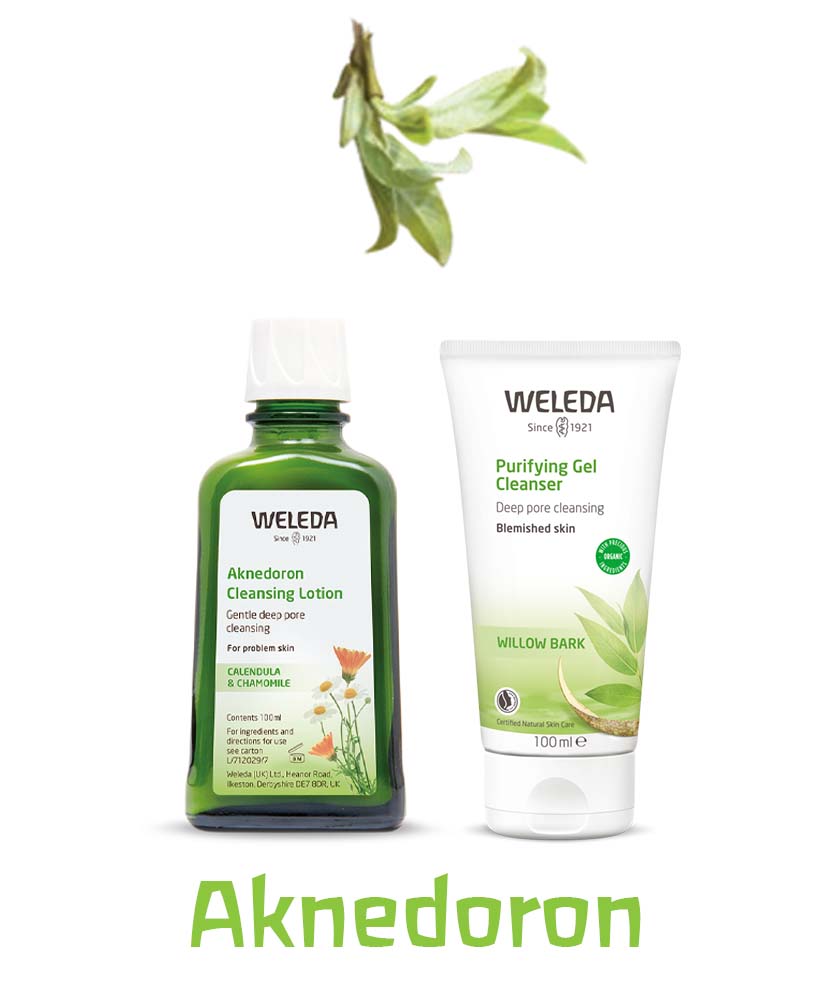 A specialist collection designed for problem skin. Deep pore cleansing and purifying, the products leave skin balanced and refreshed for a visibly clearer complexion.