With so many brands claiming to be natural it is important to know what you are buying. Weleda has been growing and creating 100% natural, organic herbal medicine and body care products for over ninety-five years, often to the same original, authentic recipes that have stood the test of time.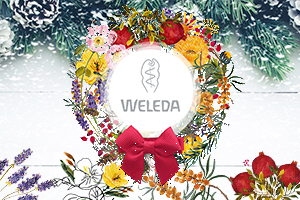 Christmas Gifts 2017
If you want a huge selection of beautiful, certified natural gifts for any one of your friends or family, then feast your eyes right here.
Shop now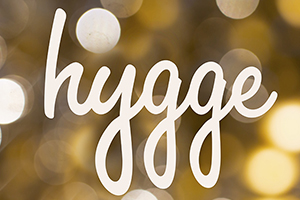 Christmas Hygge!
Find out how to embrace Hygge this Christmas season. Weleda's email gnomes can't wait to send you handpicked tips, recipes, inspiration, and offers... to make this the best Christmas ever! And it'll help make your winters more bearable too.
Sign-up now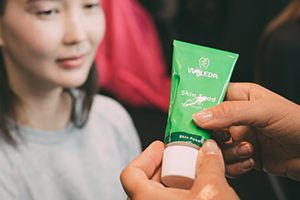 Have you heard about our hero?
Adored by all, from fishermen to supermodels, surgeons to pop stars and everyone in between, this nourishing cream is also incredible value.
Read more