With so many brands claiming to be natural it is important to know what you are buying. Weleda has been growing and creating 100% natural, organic herbal medicine and body care products for over ninety-five years, often to the same original, authentic recipes that have stood the test of time.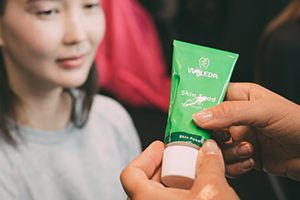 Have you heard about our hero?
Adored by all, from fishermen to supermodels, surgeons to pop stars and everyone in between, this nourishing cream is also incredible value.
Read more »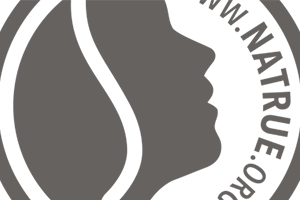 A success story based on strong principles
Our products are intended to support people in their personal development, in maintaining, promoting and restoring their health and achieve physical well-being.
Read more »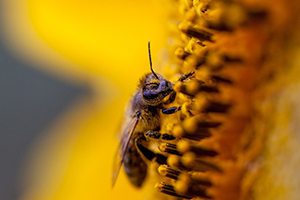 Committed to the three pillars of sustainability
We must do our best to support an adequate living for everyone by building an ethical economy which creates, rather than diminishes, value.
Read more »