With so many brands claiming to be natural it is important to know what you are buying. Weleda has been growing and creating 100% natural, organic herbal medicine and body care products for over ninety-five years, often to the same original, authentic recipes that have stood the test of time.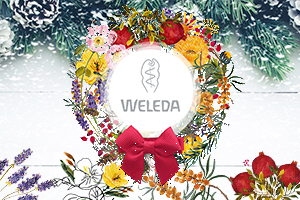 Christmas Gifts 2017
If you want a huge selection of beautiful, certified natural gifts for any one of your friends or family, then feast your eyes right here.
Shop now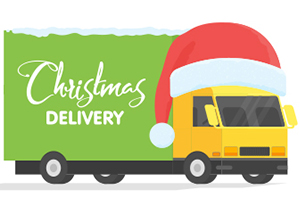 Christmas delivery
We're fast approaching our last order date, so don't forget to grab your last minute stocking fillers by midnight 18th December 2017 to guarantee Christmas delivery.
Read more
Win a Heaven Scent Calendar
Would you like to win a 'Limited Edition' Weleda tribute to the 12 days of Christmas?
Enter now