With so many brands claiming to be natural it is important to know what you are buying. Weleda has been growing and creating 100% natural, organic herbal medicine and body care products for over ninety-five years, often to the same original, authentic recipes that have stood the test of time.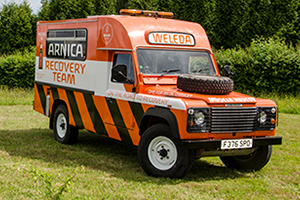 Weleda Arnica Tour 2018
Our Arnica Recovery Team will be touring the country attending various outdoor and athletic events – find out dates then pop over to see us for a free mini treatment, goodies and advice!
Read more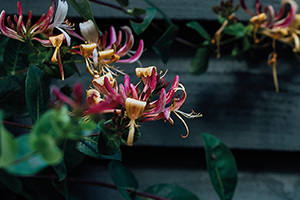 Weleda Open Day 2018
Come and join us for a magical day at The Field in Derbyshire to discover what makes Weleda so special and support the Derbyshire Wildlife Trust too.
Book now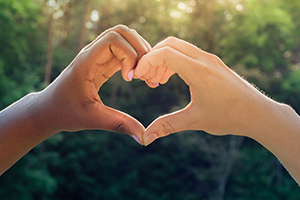 Wellbeing hub
Looking for health, wellbeing or beauty advice? Then visit our new content hub.
Read more