Q&A with make-up artist Celia Evans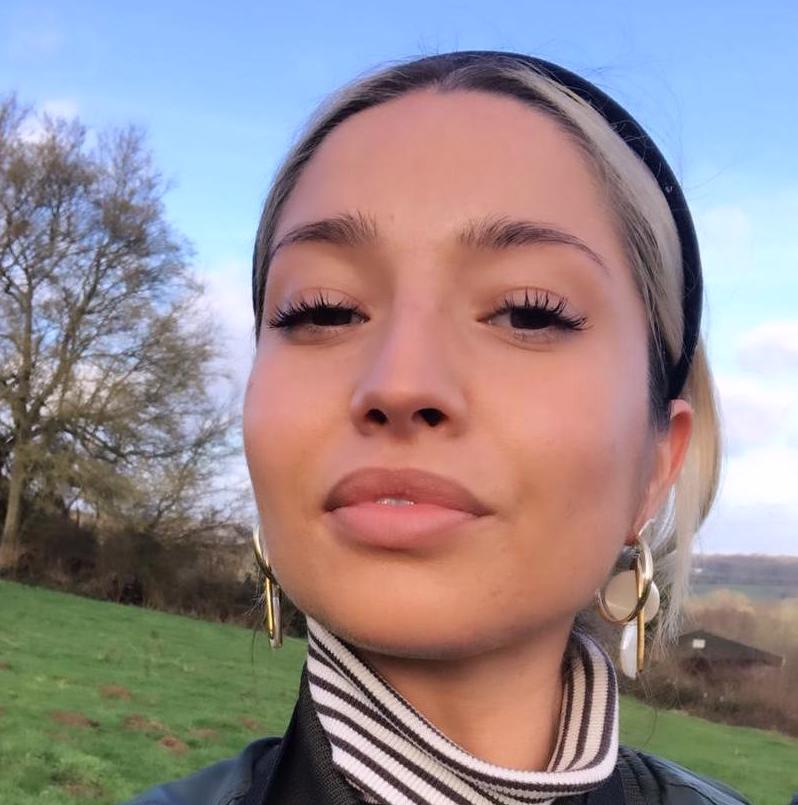 Ahead of LFWM this season we chat to makeup artist Celia Evans about the SS20 T/SEHNE show
Celia, what inspired you to go into make-up artistry?
Honestly, I've wanted to be a makeup artist for as long as I can remember - I'm from a small town in Suffolk so you can imagine how long and bumpy the road to fashion was for me. I started in beauty therapy and then moved to London and waited enough tables to fund a short course at London College of Fashion and worked my way up from an assistant!
Do you work mainly in fashion?
Yes, my recent clients include NET-A-PORTER, Adidas, Ralph Lauren as well as editorials for Elle UK, British Girls Magazine and red carpet clients as well.
What do you enjoy about working during London Fashion Week?
It's a totally different world to studio work - its a collaboration and there's an intensity you don't have with a lot of photo-shoots. Everyone pulls together for that moment and then celebrates that moment. And then it's done! It's pretty full on! But FAB!
Are you known for a signature style or working in any particular way?
Make-up is often dictated by the brief so my style can show itself in some shoots more than others. I'd love to say I can really commit to skincare and creating a beautiful skin on any model - and I always love to add an exclamation mark of fun somewhere. Whether that's a painterly eye or lip or something quite abstract. Saying that I fell in love with make-up as a teenager doing my friends make-up before nights out so I'll always have a love affair with classic beautiful make-ups that make women feel gorgeous.
What are the inspirations or themes behind the new SS20 T/SEHNE collection?
For their Spring/Summer 2020 collection, T/SEHNE have been inspired by German modernist architect Konrad Wachsmann who had a career-spanning interest in construction processes, in particular, the prefabrication of building components and their assembly within modular systems. His Grapevine Structure, a system where knots and support structures make one entity, served as a starting point for the collection.
How will your skincare/make up look compliment the collection?
The look for the models is going to be skincare focused – a super clean "just washed" face. I wanted to emulate the collections construction element by layering products which will be tailored to each model. We will add some shine on the high points of the face.
Are natural/organic ingredients or cruelty-free cosmetics important to you or is it more about product quality and performance?
When it comes to skincare, natural and organic products are a must! Skin should be treated gently and with respect - I think people generally are taking skincare more seriously these days and considering ingredients in the skincare they buy.
Do you use any Weleda products for your own personal skincare?
YES! I've had Weleda Skin Food in my skincare regime forever! It's such a rich formula so I tend to use it in the winter and Skin Food Light in the summer. I just put a small amount on my fingertips to warm it up and apply all over my skin and around the orbital bone. It's gorgeous and balmy underneath make-up and on its own keeps my skin looking juicy throughout the day.
Products Celia has in her kit for the show: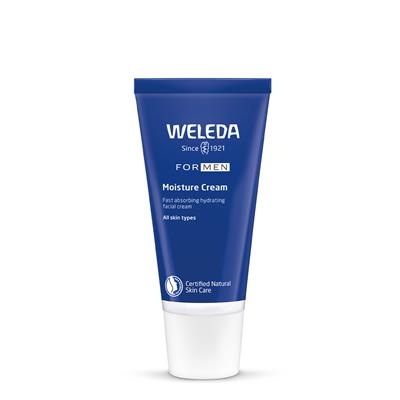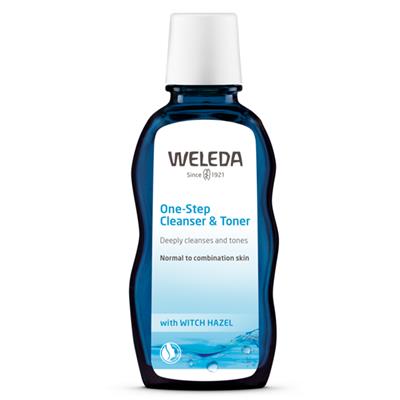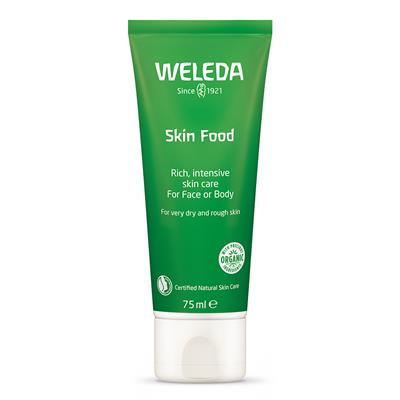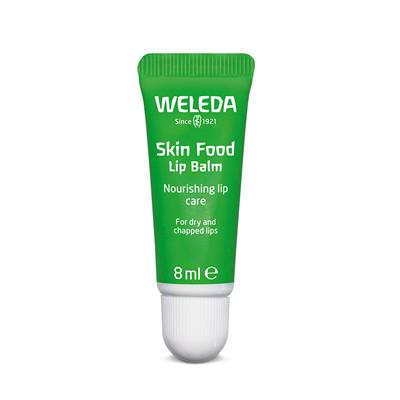 Meet the designers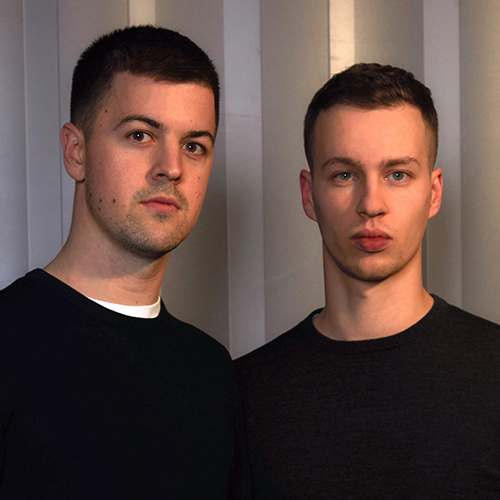 T/SEHNE is a German menswear brand founded in 2017 by Thomas Sehne and long-time friend Stephen Piel. Thomas is a graduate of London's Central Saint Martins and Stephen Piel comes from a background in branding and art direction. T/SEHNE combines classic tailoring with a contemporary, technical elegance. Respecting the founders' shared values of quality, integrity and clarity of form, the brand aesthetic is defined by a formal simplicity paired with a functional appeal that embodies the principles of industrial design and modern art. There is a richness of material, workmanship and detail found in the deceptively simple designs that exude a considered, subtle luxury.