Weleda's Certifications

Clean beauty, sustainability, eco-friendly, cruelty free are just a few of the 'buzz words' used by brands to encourage people to purchase. Increasingly often in the beauty industry it can be hard to identify which products are genuinely sustainable or organic, due to the myriad of 'nature inspired' cosmetics on the market which do not stand up to scrutiny. In an ocean of greenwash, how can we be sure that products meet the high standards we expect and deserve? We invite you to take a moment to explore in greater detail the people and partners behind Weleda and how we are adopting the gold standards of ethical and sustainable practices, setting new benchmarks and driving the change within the beauty and health sectors.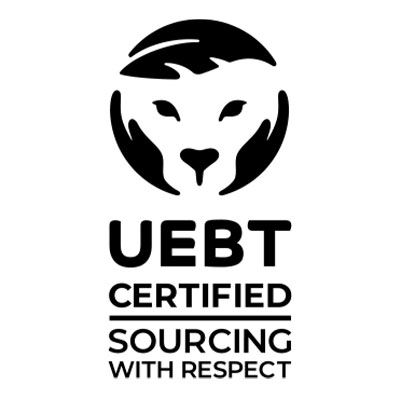 UEBT Certified
The UEBT 'Sourcing with Respect' label, issued by the Union for Ethical Bio Trade, certifies the sustainable sourcing of ingredients for our natural and organic cosmetics. It assures consumers that we care about people and biodiversity: the full supply chain, from the people or communities involved in producing, harvesting, processing and supplying our raw materials to the natural habitats and environments impacted by those supply chains. It verifies that biodiversity has been conserved, ingredients have been sourced sustainably, and that all partners along the supply chain are treated equitably and paid fairly.
Weleda is one of just two beauty brands worldwide to have achieved this certification to date.
NATRUE Certification
The NATRUE certification seal on all of Weleda's natural and organic cosmetics guarantees the highest standards of naturalness. The global seal identifies products you can trust to contain truly natural and organic ingredients, free from synthetic ingredients, silicones and minerals, GMO ingredients, and artificial additives of any kind. The NATRUE standard now also requires brands to source any palm oil sustainably.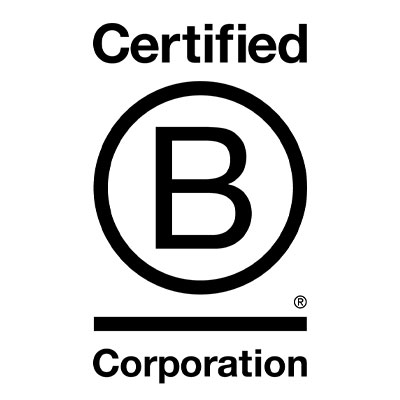 B-Corp
The B Corp certification is awarded by the non-profit organisation B Lab. It is not products that are certified, but a company's actions and overall approach. The focus is on social added value and ecological sustainability, and not maximising profits at any price. In other words, it is about the environment, biodiversity, species protection, human rights, climate protection, employees and customers. B Lab calls it 'business as a force for good'.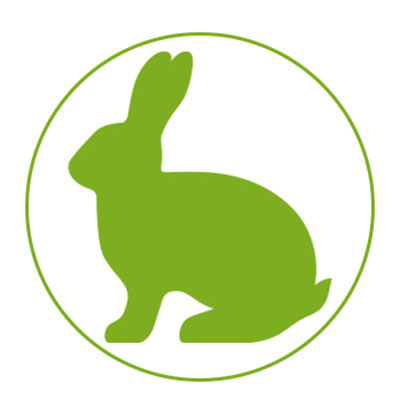 Cruelty Free
We get asked all the time about animal testing and whether our natural and organic cosmetics are cruelty free. The answer is yes they most certainly are!
Weleda has never tested any of its individual cosmetic ingredients nor finished beauty products on animals. The NATRUE seal on every single one of our cosmetics bears witness to this.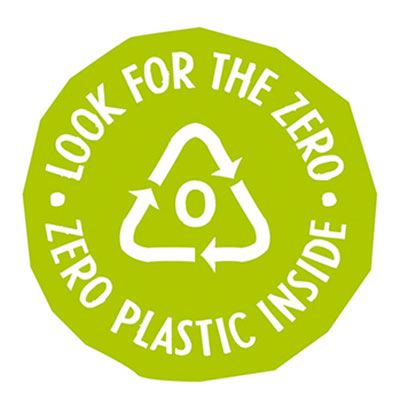 Zero Plastic Inside
This certification, provided by the Plastic Soup Foundation, can only be awarded to brands and companies that do not use microplastic ingredients in their products, and that includes liquid polymers used in some cosmetic products, not just solid plastic microbeads.
We are proud to be pioneers in this field and if you're uncertain whether any of the other products you buy contain microplastics, make sure you download the Beat The Microbead app and start scanning your household items.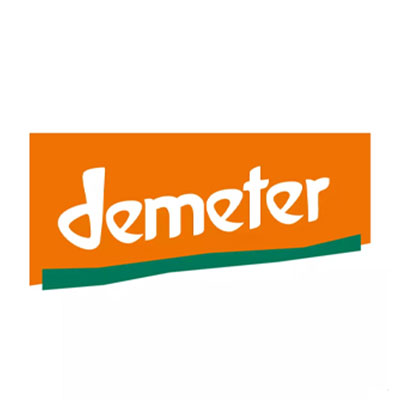 Demeter Certified
Did you know Weleda UK is the proud owner and careful custodian of 13 acres of Demeter-certified organic land just a couple of miles up the road from our Head Office in Derbyshire? Here we ensure the eco-system is balanced, growing to biodynamic standards to ensure no pesticides or artificial fertilisers are ever used. The land is managed sensitively, as a 'near nature' setting, and we've developed different habitats such as a pond, woodland, meadows and hedgerows, which help to sustain a rich and diverse population of insects, birds and animals.

Fair and Ethical Farming Partnerships
We have over 50 farming partnerships around the world which we actively support through tailor-made initiatives, from helping producers to convert from organic to biodynamic farming methods, to helping to establish a health centre or kindergarten for a particular community or cooperative. For these long-term projects Weleda provides advice, expertise and a guarantee of a regular and fair income, and in return Weleda is assured the finest quality ingredients at a fair price that ensures our products remain affordable for our customers. Traditional farming methods are preserved for local communities, sustainable practices are nurtured, and the landscape is protected from potentially destructive large scale development. The partnership flourishes on a shared philosophy of sustainable development and environmental protection.





Sustainable Beauty Coalition
We are proud to share that Weleda's own Jayn Sterland, UK Managing Director, will head the Sustainable Beauty Coalition formed by The British Beauty Council. If you are passionate about sustainable products, you might like to subscribe to the Sustainable Beauty Coalition newsletter, to keep up to date with all the latest news and developments.