Christmas Gifts 2017
Whoever you are looking to give the perfect gift to this year, Weleda's exclusive limited-edition Christmas gifts offer a unique present for every budget. The Weleda range is certified all-natural, harnessing plant-based actives that are sustainably sourced in harmony with nature, making each gift the perfect feel-good offering for the organic beauty lover. All of Weleda's 2017 gifts and the packaging they come in are sustainable, as a result they all bear the Positive Luxury 'Brands to Trust' butterfly logo.
Taking inspiration from the botanicals that allow Weleda to create a unique connection between nature and people, the 2017 Christmas gifts all come boxed in beautifully designed packaging, produced by talented illustrator Lisa Jane Dhar from Studio Noodles.
Happy Christmas from Weleda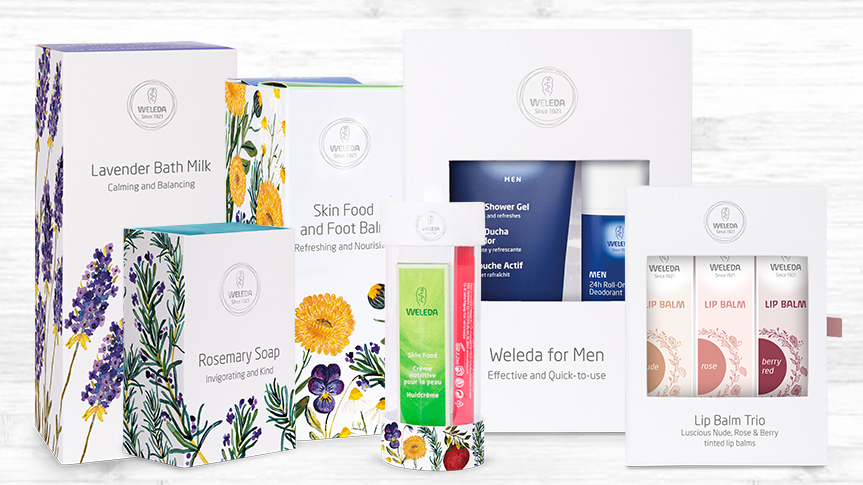 Christmas Gifts 2017
If you want a huge selection of beautiful, certified natural gifts for any one of your friends or family, then feast your eyes right here.
Shop now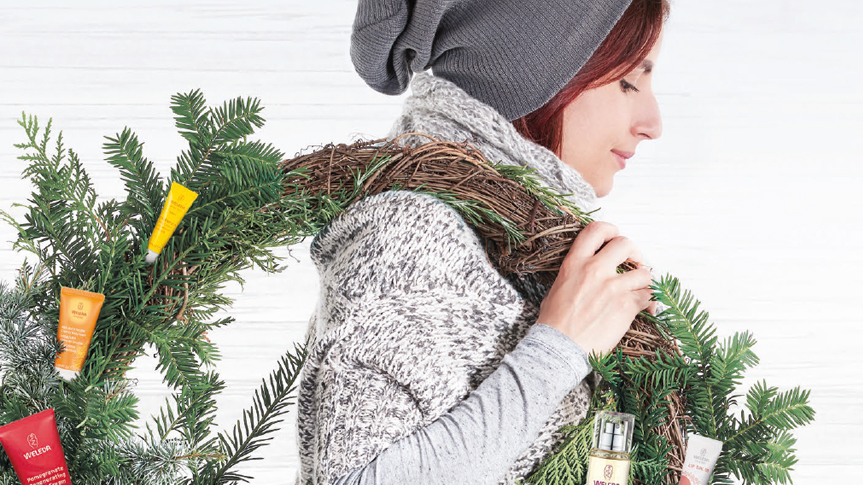 2017 Gift Guide
Download a PDF version of our 2017 Gift guide.
Download now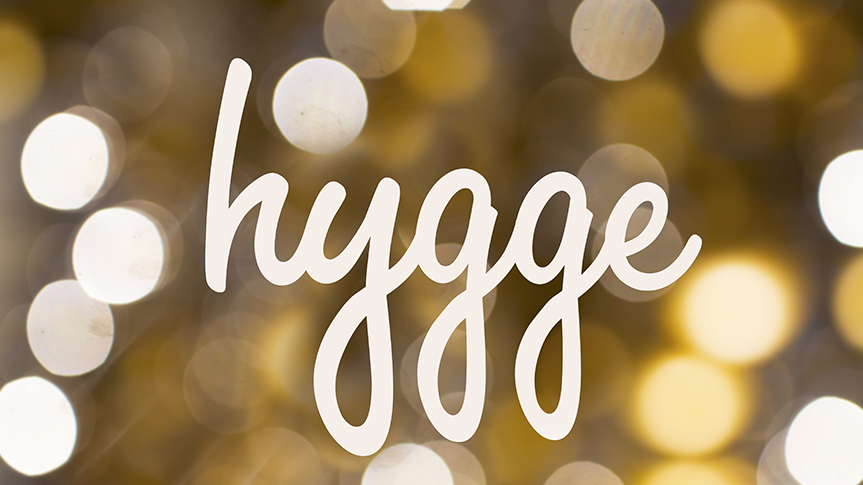 Christmas Hygge!
Find out how to embrace Hygge this Christmas season. Weleda's email gnomes can't wait to send you handpicked tips, recipes, inspiration, and offers... to make this the best Christmas ever! And it'll help make your winters more bearable too.
Sign-up now