Win the journey of a lifetime with Weleda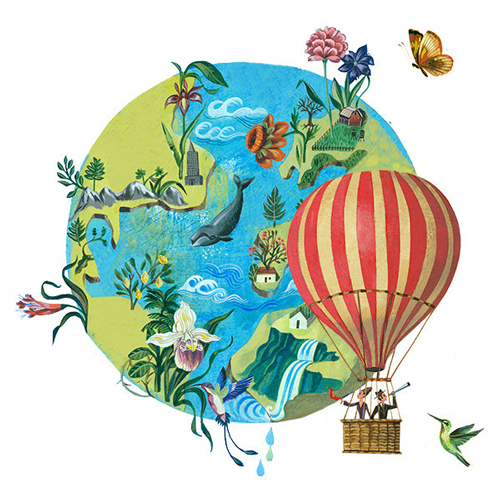 A huge thank you to all who entered our Global Garden competition.
Congratulations to Pheobe Sharp, the finalist of Weleda's 'Global Garden' competition from the UK.
Pheobe, from Devon, is one of 16 finalists from around the Weleda world who will now experience a fascinating and educational week in Germany, before a final winner is chosen who will travel the world with us.
What a lucky lot!
Find out more about our winner and finalists