The journey has started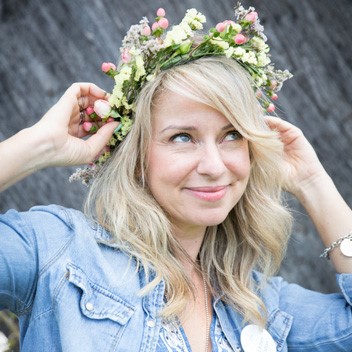 The Global Garden journey has begun for Lauren our winner... Travelling to 11 Weleda locations – from Australia via the UK all the way to Italy – Lauren will be your tour guide to the Weleda world.
Meet your guide
Hi everyone. I'm Lauren Doolan, an Australian blogger also known as Micro Adventurist. Nice to meet you all.
I'm an endlessly curious blogger, camera in hand, hunting out the most exciting, soul soaring, bite-sized adventures in my own backyard of Melbourne and beyond. It's my mission to discover the best weekend wanders that inspire us all to disconnect the phone, reconnect with nature and escape the ordinary.
Follow Lauren's journey of a lifetime