The Planet Positive Beauty Guide
How to make greener beauty choices
It is clear shoppers want their beauty routines to 'go easier on the planet', but they don't know where to start. Buzzwords such as 'cruelty free', 'sustainable' and 'net zero' can be confusing, and it's hard to know which ingredients are good and which merely sound good.
To help consumers steer a more confident path through the murky sea of 'greenwash', baffling jargon and confusing claims, the
Sustainable Beauty Coalition
has created the
Planet Positive Beauty Guide
- providing easy-to-digest information in four straightforward sections to help us all make greener beauty choices.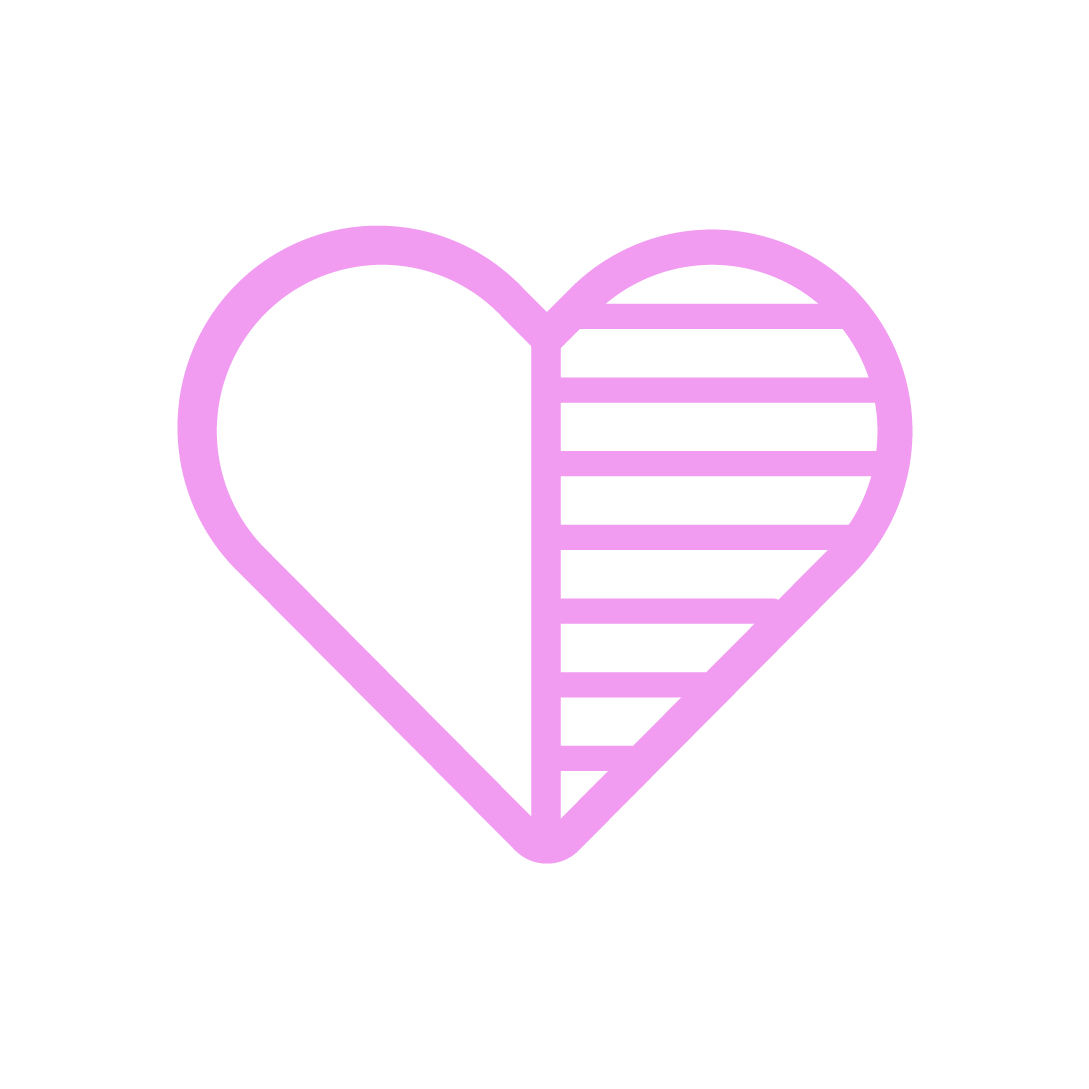 Ingredients:
Most product claims such as 'organic', 'vegan' or 'cruelty-free' are not regulated, so there is often uncertainty about ingredients. This section identifies useful certifications to look out for.

Packaging:
Packaging is one of the biggest sustainability challenges facing the beauty industry. This section highlights terms such as 'biodegradable', 'recyclable' and 'plastic free', so less waste ends up in landfill sites.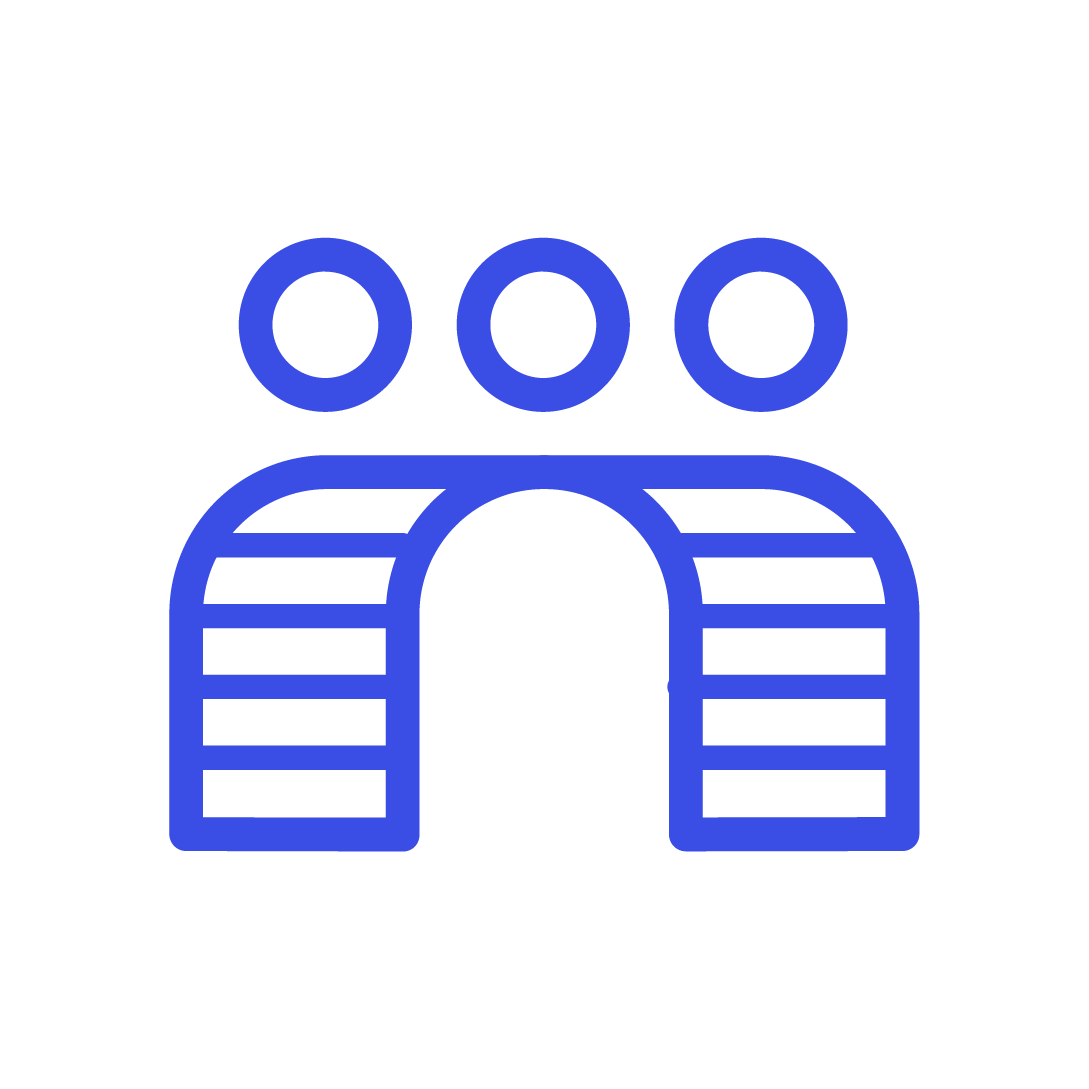 People:
Beauty brands also have a responsibility to society. This section explores key terms such as 'living wage', 'fair tax' and 'inclusive beauty', so consumers can choose to contribute to a more positive society.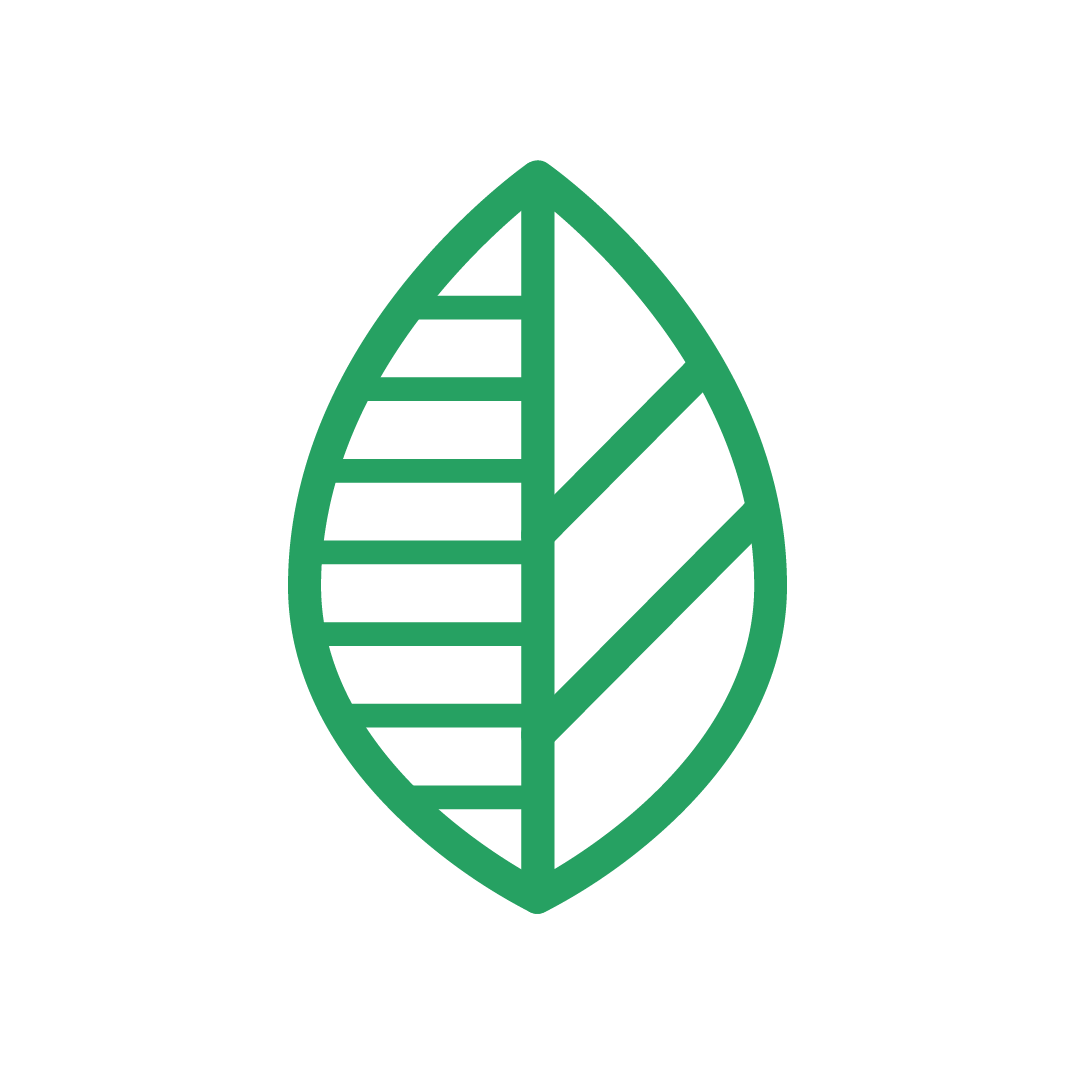 Sustainable Sourcing:
From raw materials to packaging, this section examines phrases such as 'biodiversity', 'cradle to cradle' and 'regenerative farming practices' that we should all be thinking about.
"The brilliant how-to for everyone who wants to enjoy their beauty rituals without adding a large dollop of eco-guilt along with their bath oil."


Jo Fairley
The
Planet Positive Beauty Guide
will drive unified and consistent green standards in the beauty industry and push for more honest and transparent communication around product and packaging claims.