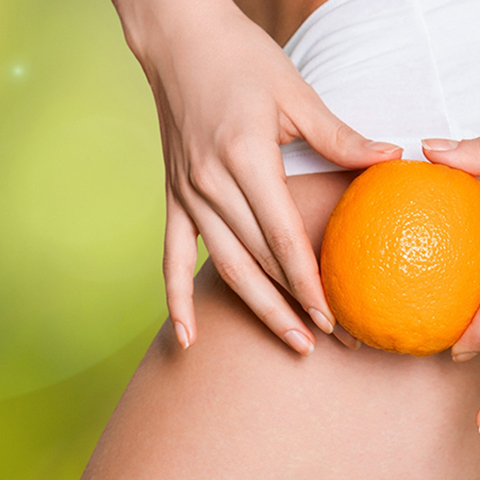 Spring Clean the natural way
Bounce into healthy, active Spring by giving yourself a boost with a Weleda Birch Treatment.


Birch has been used for centuries for cleansing and purification. Taken internally it is an excellent supplement to help cleanse and vitalise the system, leaving skin looking clear, bright and healthy.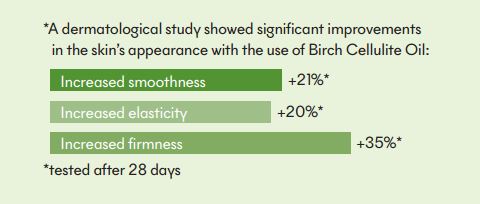 Try our 3 Step Action Plan for eliminating toxins and preparing your body for spring.
1. Gentle Exfoliation
Birch Body Scrub gently exfoliates and smooths the skin without synthetic detergents or aggressive agents. Natural plant wax pearls and pure plant oils support cell renewal and gently massage the skin, removing only dead skin cells. The key ingredients - organic birch leaves – are known for their purifying and detoxifying effects. Used regularly, it leaves skin feeling silky, cleansed and ready to receive oils and lotions. Suitable for vegetarians.
Recommended use: In the shower, massage into wet skin with circular motions, particularly over the thighs, hips and bottom. Rinse thoroughly. Once weekly.
2. Invigorating Massage
In 28 days cellulite can be significantly improved - so found trained independent assessors asked to study ultrasound images of daily use of Birch Cellulite Oil. Organic birch leaves, rich in flavonoids, are used for their ability to purify and encourage metabolic activities. Rosemary leaves stimulate circulation and metabolism, wheat germ oil is used for its skin-friendly vitamin E, and jojoba oil to nourish and keep skin smooth and supple. Suitable for vegans.
Recommended use: Massage in the oil, use moderate pressure and in circular movements work upwards, towards the heart. Twice daily.
3. Support from the inside
Organic Silver Birch taken internally is an excellent health supplement to help detoxify and purify the body, bring rediscovered vitality, and leave skin looking clear, bright and healthy. Birch Juice has the authentic taste of birch and a touch of organically grown lemon juice.
Recommended use: After shaking the bottle, add a tablespoon of Birch Juice to a glass of water as a healthy drink, or add two tablespoons to a bottle of mineral water to drink throughout the day, or even stir a tablespoonful into yoghurt. Three times daily, for three to six weeks, to cleanse the system. Suitable for diabetics and vegans.
Cleanse yourself from the outside in and inside out