We're taking Weleda on the road!
During September & October, we're packing our all-natural beauty bags and giving you the opportunity to be part of a unique experience, to learn more about Weleda, and how you can be part of our growing family.
In 2012, we began our quest to increase the awareness of natural health in the UK, and created a team of Weleda Wellbeing Advisors. Becoming a Weleda Wellbeing Advisor is no ordinary role. It's a position that invites you to learn more about natural health and organic beauty, and connects you with new and interesting people. It inspires you to inform and engage others, learn new skills, discover new experiences and earn money at a pace that suits you.
We're now in our fifth year and due to continued success, we have opened up more positions across the UK for people passionate about natural health and wellbeing.
What do I need to know?
With a schedule that takes us to several locations around the UK, our 'Weleda on the road' events will immerse you in our wonderful world. You'll get to learn about our 100% certified natural beauty products, along with the fairly-traded global partnerships we work with who supply many of our organic and biodynamic plants, herbs and essential oils.
What can I expect?
• Discover and try Weleda's full product range, including our iconic Skin Food
• Join our interactive 'Seed to Skin' workshop, where we'll focus on one lead plant, explaining our holistic approach to product development
• Understanding the role our Wellbeing Advisors play in bringing Weleda products to a new audience
• Your options to join the Weleda family – Customer, Hostess, Practitioner, Advisor, Trade
• Take home an exclusive Weleda Goody Bag (including samples and further information)
Date and location of events:EdinburghGlasgowPenrithManchesterLeedsWorceseterCambridgeLondonTunbridge WellsDevonGet your ticket!
Click on the venue above to book your FREE ticket, or call us on 0115 944 8698 for further information. Maximum of 40 tickets available per venue on a first come first serve basis.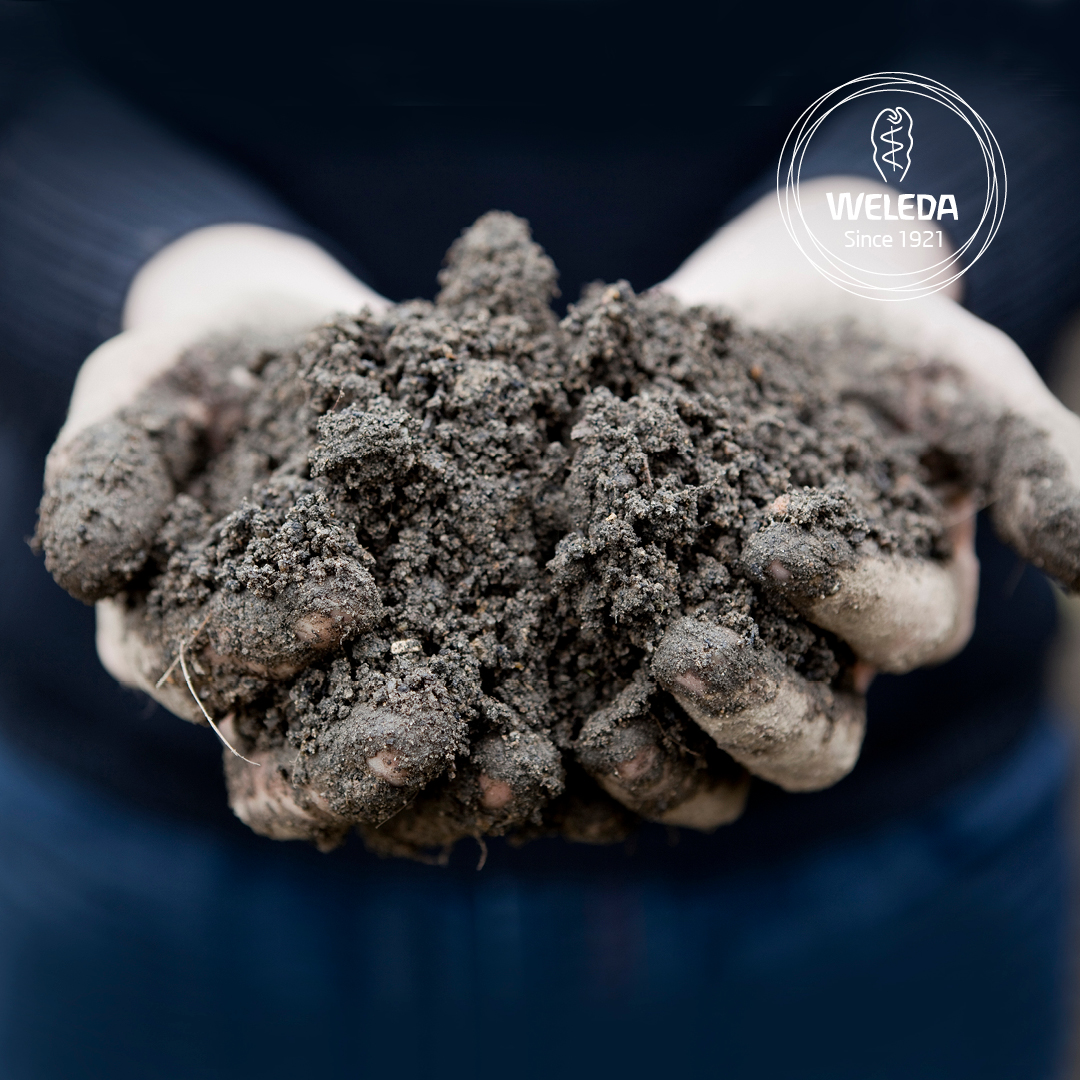 Founded way back in 1921, Weleda is a truly unique beauty brand, underpinned by strong guiding principles that take a sustainable approach to the planet's resources, treat suppliers fairly and put quality at the heart of its products.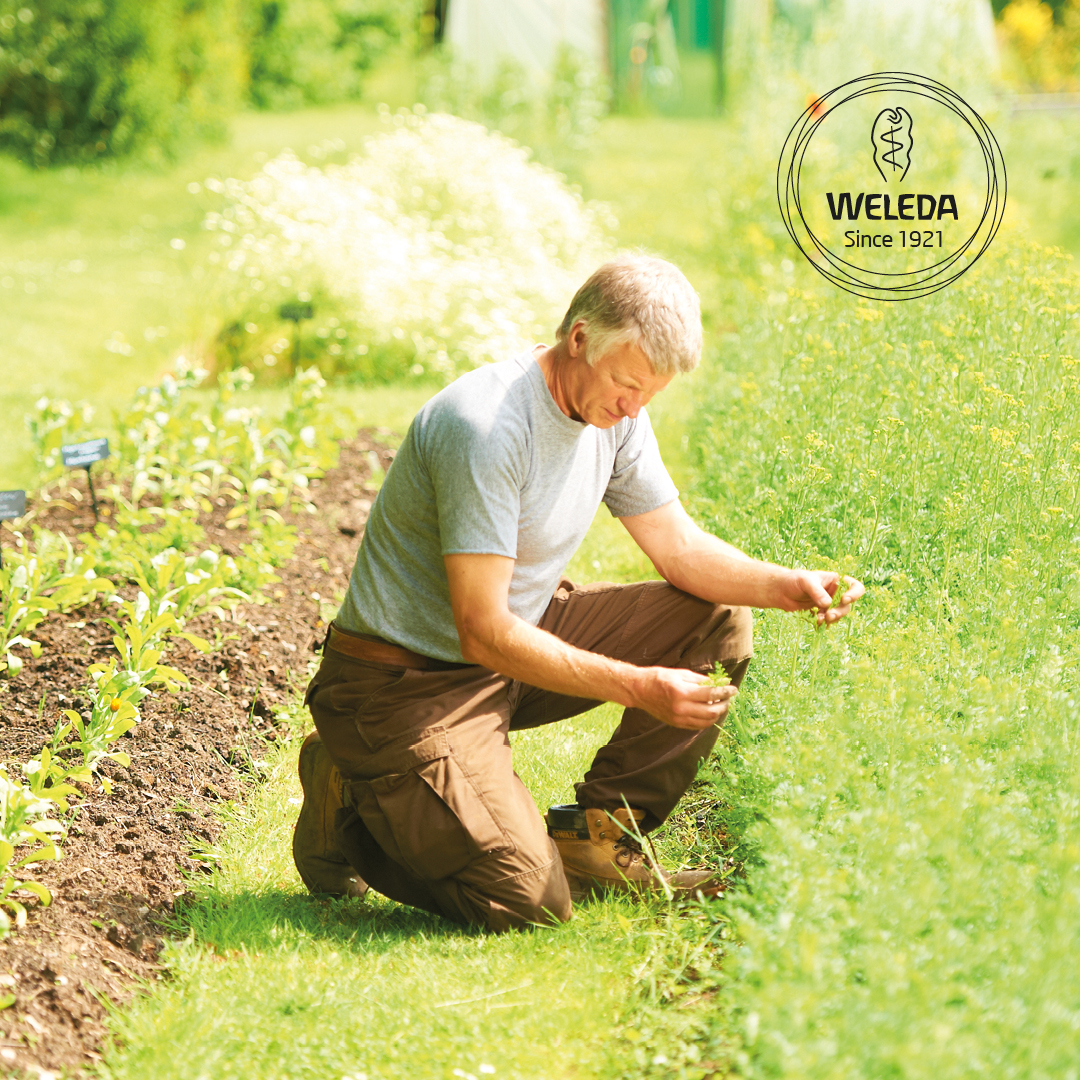 All of our cosmetics are made using 100% certified natural ingredients. We also care about the integrity of our ingredients, which is why Weleda subscribes to the highest standards of Fair Trade.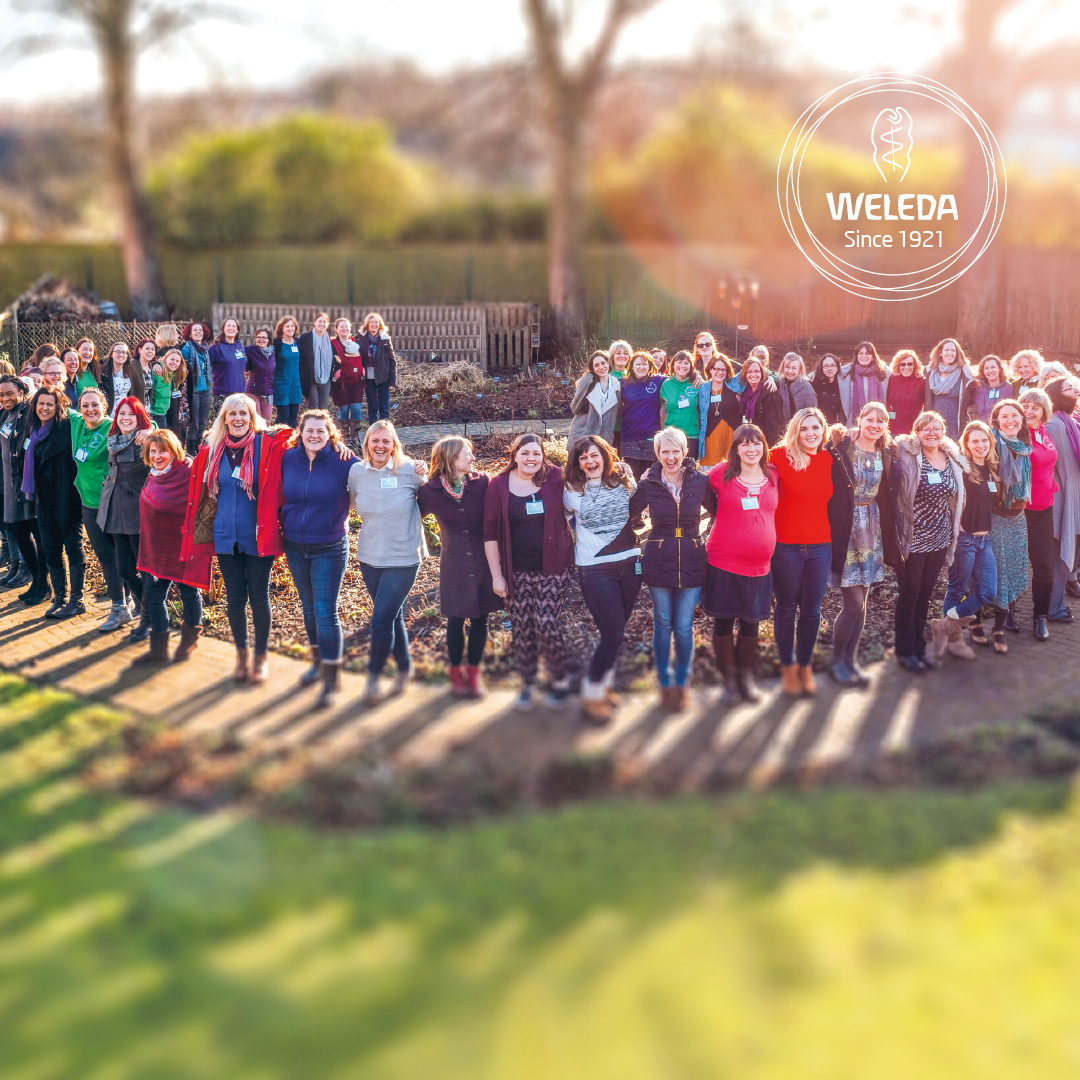 At Weleda, we've created a new way of letting our customers experience our full range of natural and organic cosmetics, by training people who care the most about the way we do things. Isn't it time you joined the Weleda family?