Arnica Massage Balm 100ml
A warming muscle massage with natural oils.
Warm up or warm down – after sport, gardening or any strenuous activity – with the natural healer of the plant world.
Description
A traditional herbal medicinal product used for the symptomatic relief of rheumatic pain, muscular pain and stiffness, backache, fibrositis, bruising, cramp, sprains and minor sports injuries.
Exclusively based upon long-standing use as a traditional remedy.
How to use:
Read the enclosed leaflet before use.
For application to the skin only. Wash hands before and after use.
Adults, the elderly and children over 12 years:
Apply sparingly to the affected area with gentle massage three to four times daily.
View our Patient Information Leaflet »
Do not use:
Do not use if you are allergic to Arnica montana, or to other plants in the Asteraceae (Compositae) family or to any of the other ingredients.
Do not use if you are pregnant or breastfeeding.
Do not apply to broken or irritated skin. Avoid contact with the eyes and mucous membranes.
Do not use in children under 12 years of age.
Warnings and precautions:
If articular
accompanied by swelling of joint, redness or fever are present you should consult your doctor.
If the condition worsens or if symptoms persist for more than two weeks, or if side effects occur, talk to your doctor or pharmacist.
If you experience redness, irritation or dry skin, discontinue use and consult your doctor or pharmacist.
Do not store above 25°C.
Discard 3 months after opening.
For external use only.
Do not use after the expiry date stated on the carton.
May stain clothing if used in excess.
Keep all medicines out of the sight and reach of children.
Ingredients:
Active ingredients: 1g of balm contains 0.70g of liquid extract from: dried flowers of Arnica (equivalent to 0.032g
Arnica montana
L): dried leaves of Birch (equivalent to 0.032g
Betula pendula Roth
and/or
Betula pubescens Ehrh
as well as hybrids of both species) .
Also contains: Rosemary oil, Lavender Oil, Lavandin Oil and Ethanol.
Extraction solvent: Ethanol 96% v/v Sunflower Oil (2.3/97.7).
Suitable for Vegans.
THR0298/0277
Reviews (4)
Instant relief

Instant relief to my aching knees and swollen ankles

Glute Massage

Very good for relief from glute aches when combined with a massage.

Sprained instep relief

Instant relief from my instep as above and let's me sleep all nite with only one application just before I drop into bed. I guess it would also relieve restless legs felt with many ailments as in diabetics and sportsmen. Now about to apply on my daughter's legs for similar relief in her MS wheelchair bound condition. Trinidad, WI P

Best Massage Balm Ever

Sports injuries, deep tissue problems, niggling pains - this massage balm has been a constant companion in my life over the years and has eased aches and pains many times. Love it.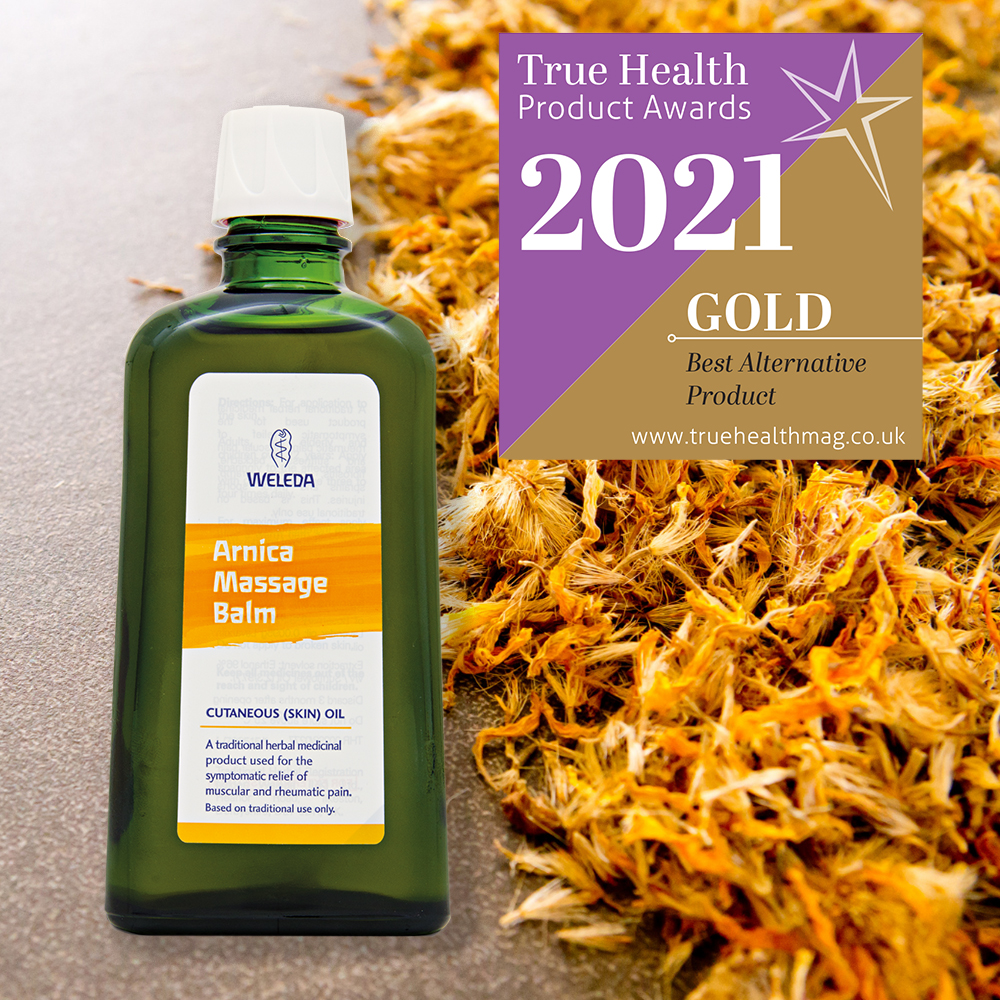 True Health Product Awards 2021
Best Alternative Product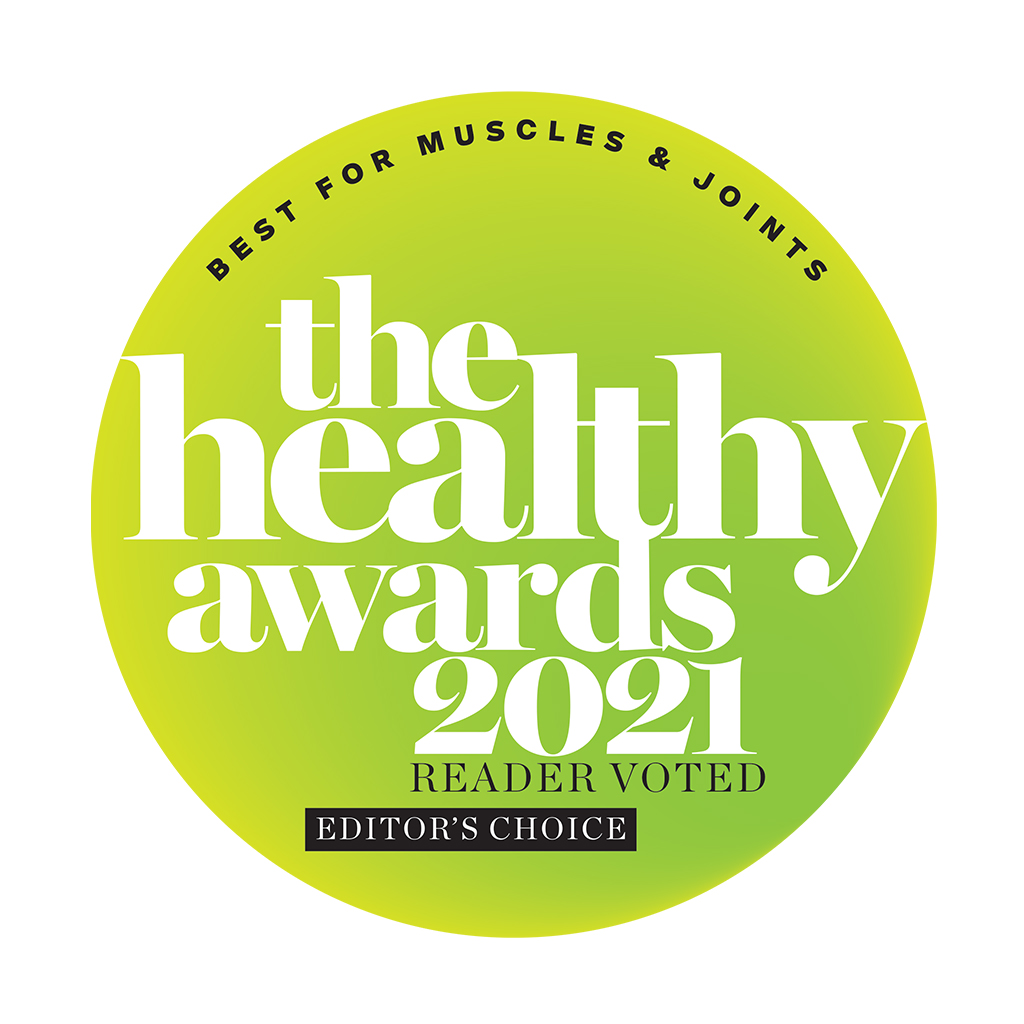 The Healthy Awards 2021
Editor's Choice - Best for Muscles & Joints