Visit The Garden
There will be loads of chances to get up close and personal to Weleda in 2021!

Once a year in July we open up our Derbyshire gardens to the public and give our friends and families guided tours and a sneak peek behind the scenes. There is always a fantastic 'festival' feel and lots to see and do, at the time of the year when our gardens are looking truly resplendent.

We also hold plant study days, soil workshops and educational sessions with our experts that are designed to give attendees an introduction to biodynamic gardening.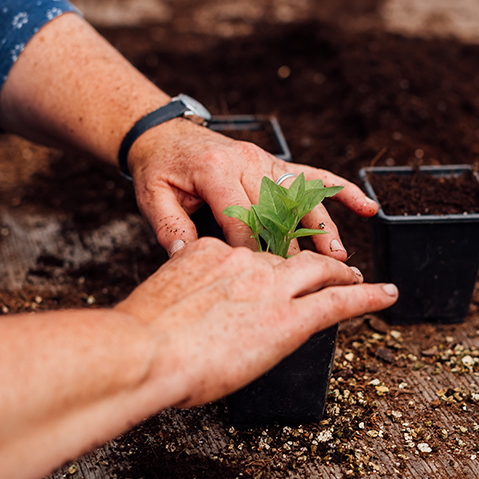 Upcoming Workshops
We offer many different opportunities to help you deepen your own personal connection to nature and develop a sense of wonder and reverence towards her.
Read more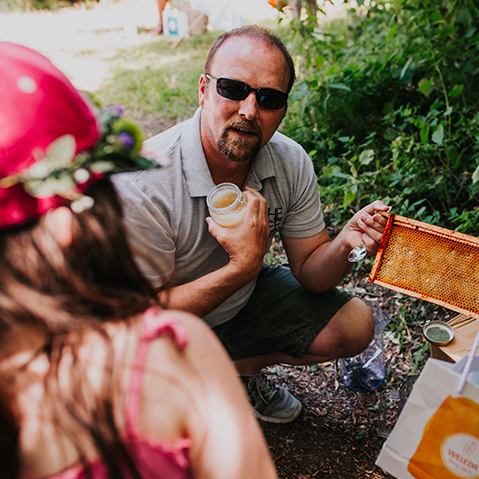 Open Day 2021
A rare opportunity to visit our private gardens and wildflower meadow to get an insight into the plants that are at the heart of our products. Come along and learn all about Derbyshire Wildlife Trust too.
Find out more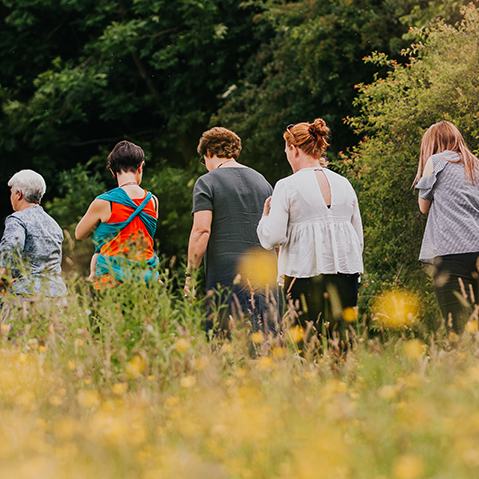 Get in touch!
If you cannot make our annual Open Day, we also offer tailor-made tours for groups of 10 people or more. If you'd like to know more, please email
sales@weleda.co.uk
.
Email us