Weleda Wellness Retreats
Activate your wellbeing from within
Join us on one of our seasonal three-day retreats designed specifically to help you achieve holistic wellbeing. Taking place in the beautiful Peak District, we'll be running three retreats throughout the year and one early next year to mark the Spring Equinox, Summer Solstice, Autumn Equinox and Winter Solstice.
From delicious organic food to blissful 90-minute treatments that will rebalance your body, mind and soul, this is an opportunity to completely re-set and replenish, to reconnect with nature, your breath and your body, and learn much more about how to support your own health and self, every day.
What could you be enjoying at a Weleda Wellness Retreat?
An Awakening Skin Workshop led by senior aesthetician and skincare expert, Elizabeth King, followed by a 90-minute Weleda Signature Skin Treatment.
Immersive, guided experiences in nature with former Weleda head gardener, Claire Hattersley.
Revitalising morning yoga sessions with experienced wellness practitioner, Sharron Fitzpatrick, including the opportunity for dedicated one-to-one wellbeing coaching.
A key session with Weleda's complementary health expert, Evelyn Liddell, to learn more about your unique body and personality type, so you can activate your wellness from within.
Delicious seasonal meals made with locally sourced ingredients.
A Weleda goody bag including a selection of natural and organic products to help you continue your wellness journey at home.
A chance to rest and unwind in one of our stunning venues amidst the rolling hills of the Peak District.
Key Information:
Costs:
Single occupancy room with ensuite:
from £850
Twin occupancy room with ensuite:
from £645 per person
The cost can be paid in full, or in three instalments via
PayPal's Pay in 3
scheme. Simply select this option at checkout.
Dates:
Spring:
4 - 7 March 2022
Summer:
8 - 11 July 2022
Autumn:
23 - 26 September 2022
Winter:
6 - 9 January 2023
All of our Wellness Retreats will be run in partnership with
Secret Warriors
- An all-female team who create tailored retreats to help people feel stronger, happier and healthier.
Click below to find out more about each of our upcoming retreats and to book your place:


What are previous attendees saying?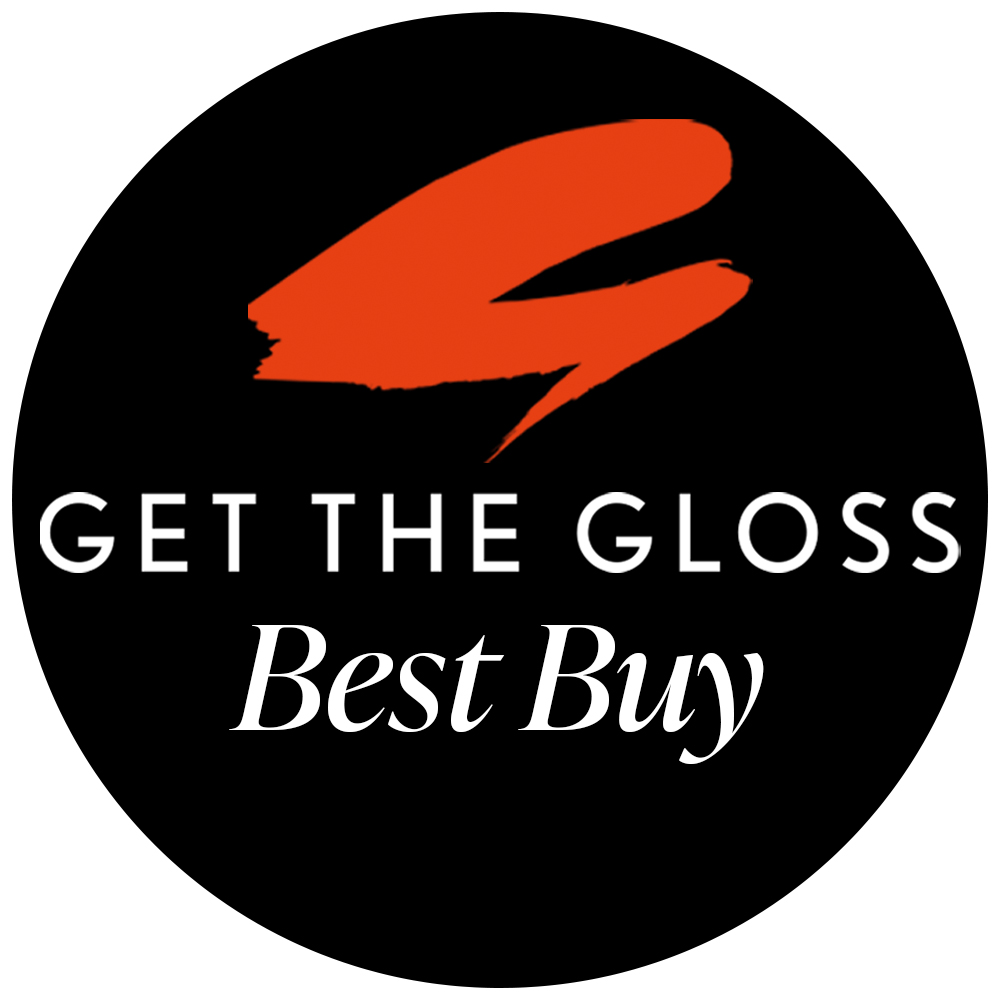 "Weleda Wellness Retreats aim to reconnect you with yourself and with the seasonality of nature, helping you to feel more rooted. It truly scooped me up, revived me and reminded me what was important. The three-night break is great value, guided by Weleda's experts in nutrition, pharmacy and skincare and includes a mindful nature walk with their head gardener as well as gentle yoga."
"Billed as an all veggie, mainly vegan weekend, the array of beautiful, healthy and delicious meals coming from the kitchen were a revelation. Smoothies, soups, salads, wraps, porridge, shakshuka – the food not only reflected the season but mains cleverly combined leaf, root and flower or fruit, the principles of biodynamic growing and at the basis of Rudolf Steiner's philosophy when he co-founded Weleda."
Lisa Sykes, Editor, The Simple Things
"One thing that stood out most about the Weleda Wellness Retreat was the sense of community between hosts, experts and guests. On the final evening, a log fire was lit outside. We were told to wrap up warm and grab our blankets as we were all going to sit around the fire – we thought they must be crazy, it's March and it's freezing!
Once we were out there though, the sense of community and togetherness put a stop to all thoughts of the chilly temperature. Guests and hosts alike shared our experiences and gratitude for life – there was a sense of how lucky we all were to be in that moment in nature with one another."
Olivia Hartland-Robbins, Editor-in-Chief,
Healthista
"If you're looking for a weekend of pure bliss in the beautiful Peak District then this is the one for you. It's not really heavy on one specific thing (yoga, skincare etc.) but is a good balance of everything, with plenty of 'me time' peppered throughout to reflect and restore calm. So, if you're looking to further understand your skin, your body, and nature cycles throughout the year at a slow pace, then you'll love the Weleda retreat".