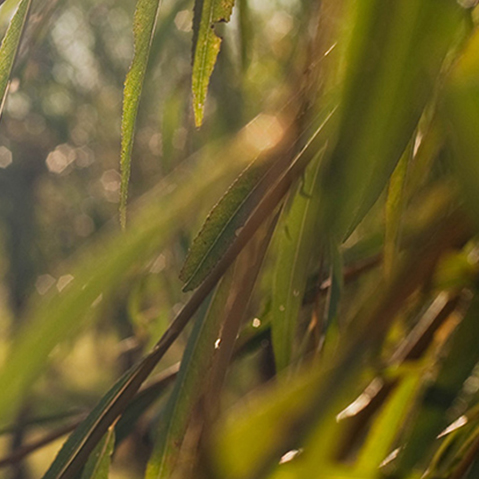 Willow: Botanical Profile of a Plant
Weleda's willow bark extract is sustainably collected from the wild in Europe from four species of willow.
29 April 2020
Plant
Willows are a group of deciduous broadleaf trees, shrubs and dwarf shrubs. Thanks to their strong, extensively branched roots that reach into the groundwater, willows are able to thrive in dry environments. Their intricate root system is well aerated, and holds the soil together to help prevent erosion. So willows are often used as protective plantings along shores, embankments and slopes. There are about 400 willow species, most of them found in Europe, northern Africa and the Middle East. The genus name, Salix, is said to derive from the Latin salire (to jump), in reference to the willow's rapid growth.
Blossoms
The willow is dioecious, which means that plants are either female or male. The flowers appear as slender flower clusters or spikes, called "catkins", which usually emerge in spring even before the leaves. Willow catkins differ both in size and colour. Female catkins are smaller and green in colour, while the larger male catkins are covered in yellow stamens that make them look furry. The flowering period is from April to May, around the same time that the willow comes into leaf. Its seeds ripen from June to July, and are covered in long, white hairs that help them to spread by wind.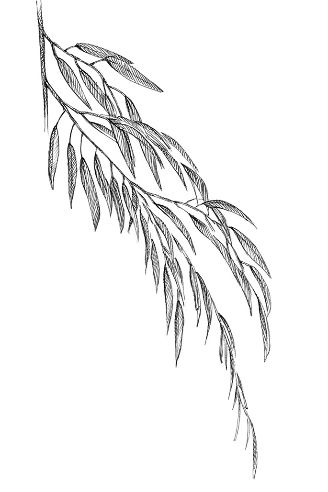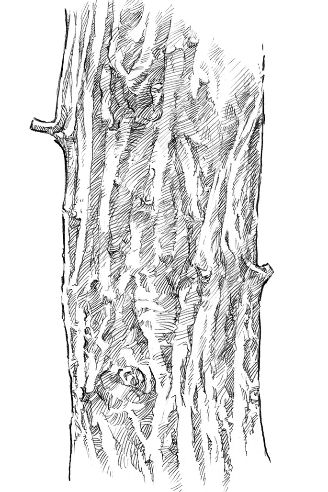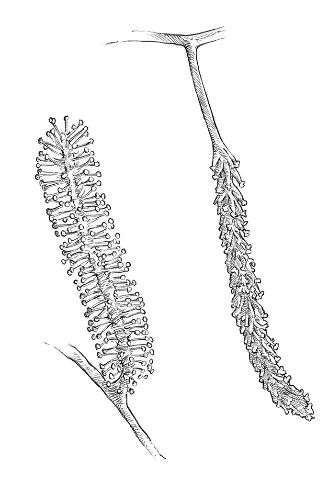 Use
Willow branches are harvested between October and January. The bark is peeled off the cut branches and then gently dried. Extracts from the bark are used as ingredients in natural cosmetics. Willow bark extracts have antimicrobial and skin-soothing properties.