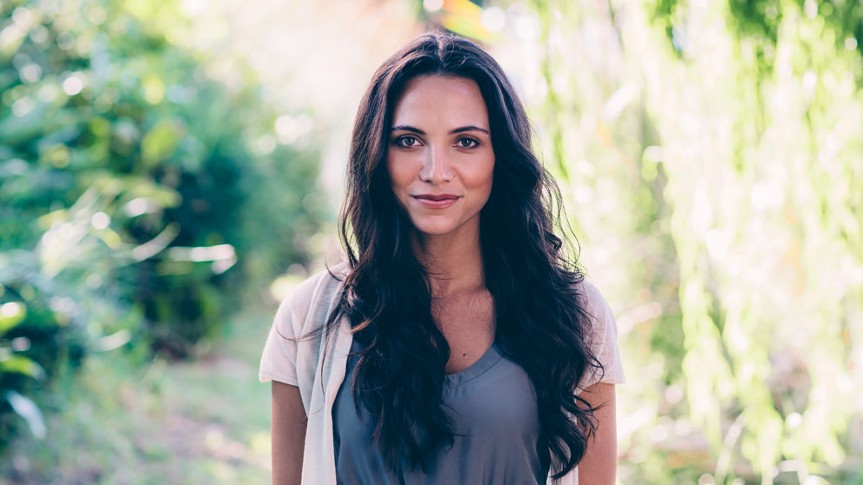 Beauty through balance of body, mind and soul
Our promise is to bring stimulation and inspiration to your body, mind and soul. At the same time, we support you as you draw out your own unique vitality and discover your inner balance.
Natural beauty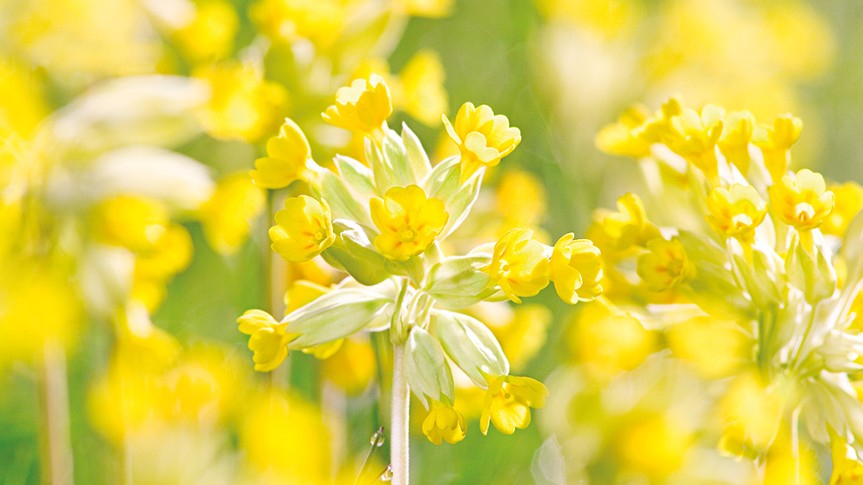 An integrated system of medicine
At Weleda, we strive for a holistic approach in medical therapy. We build our knowledge and practice on the principles of anthroposophic medicine a system of medicine founded by philosopher Rudolf Steiner and medical doctor Ita Wegmann.
Holistic health