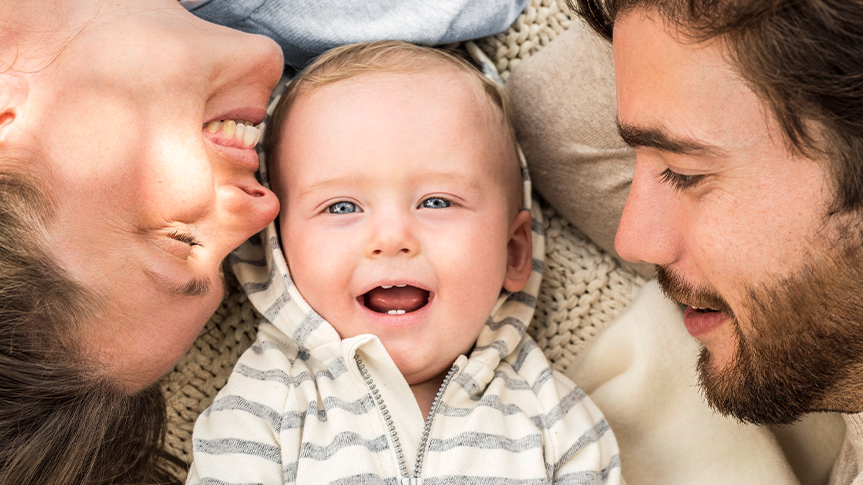 Tips for new parents, including how to get breastfeeding off to a good start, washing and bathing your newborn, cradle cap advice and helping your baby sleep.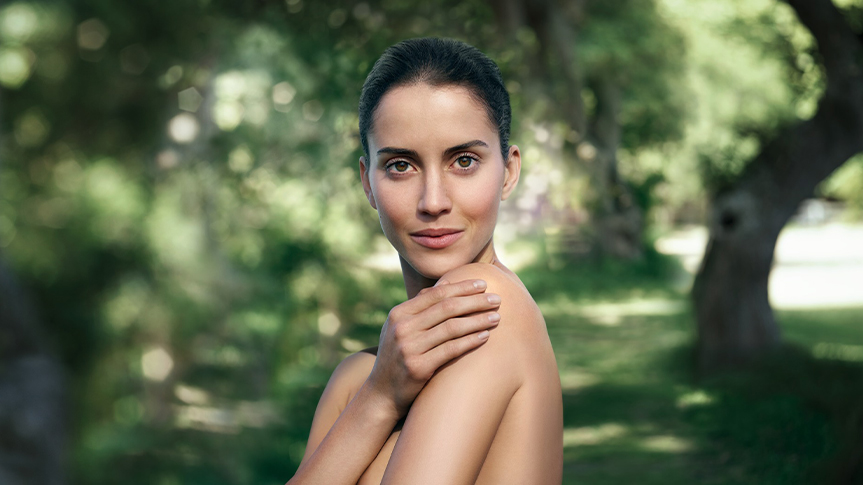 Your skin works hard to keep you healthy, and you can return the favour by taking care of it. Here are some tips to help you keep your skin looking and feeling good.
At Weleda we're committed to being your source for natural health guidance. Get your health advice here.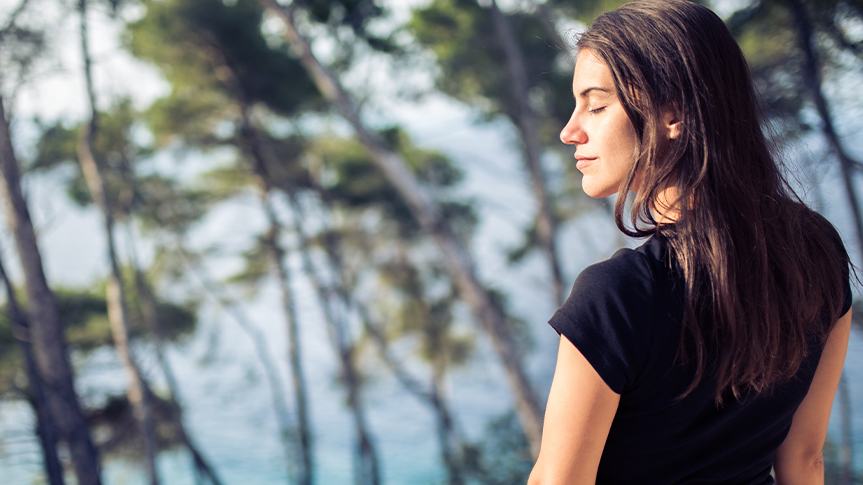 Mindfulness is not fluffy nonsense or silly, nor is it a passing fad. But, it does take effort and work to develop mindfulness skills and time to practice them - so we're here with some helpful tips to get you started.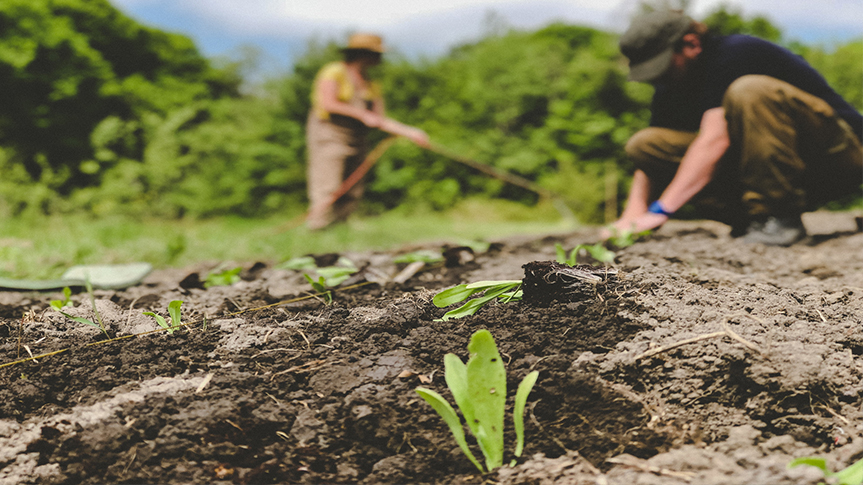 Need some help and advice about your garden? Search the advice from Weleda to find out everything from growing your own plants to the plants we use in our products.