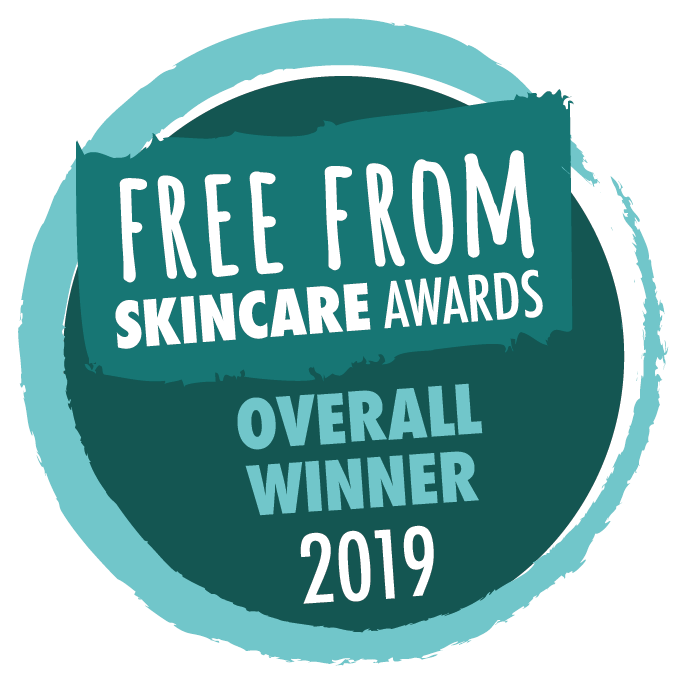 Weleda Skin Food Body Butter wins Free From Skincare Awards
Weleda's new Skin Food Body Butter has been awarded the overall 'Best Free From Product' in the latest Free From Skincare Awards! It also picked up a Gold in the 'Body Care (Leave On)' category.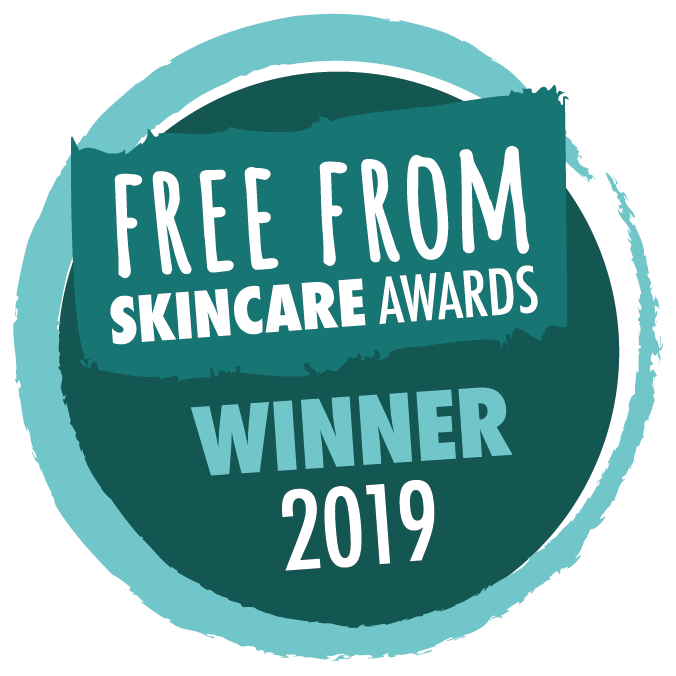 Founded in 2012, the Free From Skincare Awards were established to encourage and reward manufacturers making products free from allergens, additives and artificial fragrances that consumers with skin sensitivities and health concerns often try to avoid.
Products were judged by an expert panel and 100 independent product testers who gave comprehensive feedback on their individual experiences running to 500 pages of text! The products were scored on performance, both on a day-to-day basis and after one month of using the product.
Feedback on the Skin Food Body Butter from the Free From Skincare Awards Testers was outstanding, leading to Weleda's Skin Food Body Butter being named Europe's 'Best Free From Skin Care Product'. Awards Co-Founder Alex Gazzola commented:
"I think it was impossible to find any fault or even quibble with it: it's just an excellent, affordable, versatile, strongly performing product, which all our product testers and our various judges liked a lot."
The Free From Skincare Awards have a strict criteria for entry which prohibit, for example, any product that contains the following ingredients and allergens:
formaldehyde and its releasers (eg imidazolidinyl urea, diazolidinyl urea, quaternium-15)
methylisothiazolinone (MI) and methylchloroisothiazolinone (MCI)
plastic microbeads
para-phenylenediamine (PPD)
peanut / peanut-derived ingredients
petroleum (petrolatum) or mineral oil (paraffinum liquidum)
phthalates
propylene glycol
sodium lauryl / laureth sulphate (SLS/SLES)
synthetic silicones / siloxanes and derivatives (eg dimethicone)
toluene / toluene-2,5-diamine (TD), and triclosan
The following ingredients are permitted, but extra credit is given to products that do not contain them:
ethanolamine compounds and salts (eg MEA, TEA, DEA and derivatives)
ethoxylated ingredients (eg PEGs, ammonium laureth sulphate)
other PEGs / glycols (eg butylene glycol)
parabens (butyl-, ethyl- or methylparaben)
petroleum-derived non-preservative ingredients
Vegan formulations are additionally given credit in typically non-vegan product categories that frequently contain substances such as beeswax and lanolin for example.
Highlights from the tester feedback included:
"Fulfils its promise to banish dry dehydrated skin with ease. My whole body is now a dry-free zone, elbows, knees and heels are transformed. A beautiful formula and a pleasure to use. Miraculously sinks in without a trace, to produce silky moisturised skin". "Compared to other body butters I've used, e.g. Organic Surge, it absorbs much better and more easily but without comprising on richness and thickness and ability to moisturise. This product performed well on a day-to-day basis and did its job from the off. My skin was much softer over the course of the month.""Absorbs really well considering it's a rich body butter. Used it on my wedding day and it make me feel confident and uplifted: 'Wow, your skin feels really soft!' someone said, which I'm sure was the Skin Food! Delivered 100% over the month. Applying to my body improved my hands as well, and did not irritate them, as some products.""It is the perfect cream to use daily for people with dry skin. I had no reactions or irritation even to a little patch of eczema on my hand. After a month I have soft smooth skin that I now take for granted. My skin stays soft all day which is unusual as so many creams and butters soak in then disappear.""Skin looked plumper and smooth, with a slight gleam, looked younger and definitely more healthy, perfect for daily use with dry skin. After a month I have soft, smooth skin that I now take for granted. My skin stays soft all day. I love it just the way it is." "The fragrance is distinctive yet subtle a bit like the original Skin Food but sweeter. It's a lovely comforting smell and definitely unisex. It's a buttery soft whipped texture. The product melts into the skin with little effort; it's a beautiful formula and a pleasure to use. The product performed excellently on a day to day basis. It fulfils it's promise to banish dry dehydrated skin with ease.""My skin feels beautifully moisturised after using this for a month. My whole body is now a dry free zone as well as being soothed and soft. Elbows, knees and heals are transformed from dry to hydrated and comfortable. Over the course of the month this pot of goodness delivered a much needed hydration boost to my skin and it did it with style as well as substance. I definitely would buy it and use it again."
The Weleda Skin Food Body Butter undoubtedly scored highly not just on performance but because it is
NATRUE-certified
and made with authentically natural and sustainably sourced ingredients. Over 93% of the plant ingredients are organic. This award-winning product captures the essence of Weleda's original iconic Skin Food body cream but in a vegan-friendly formulation, and delicately fragranced with the finest natural essential oils.
Read more: