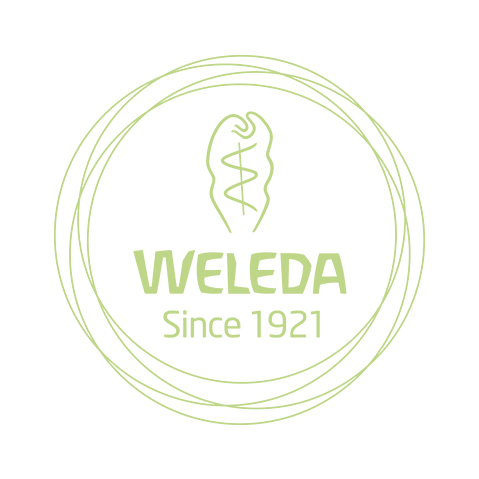 Q&A with make-up artist Coco Hirani
Supporting Sustainable Fashion
Weleda is excited to be collaborating with young fashion designer Emma Gluziki on her final show at Central St Martins on 16 May, when she will showcase her sustainable collection 'Imprint of the None'. Working with makeup artist Coco Hirani for the show, Weleda will provide sustainable skincare to prep, moisturise, nourish and cleanse the six models for the show. We caught up with Coco backstage ahead of the show.
Coco, what inspired you to go into make-up artistry, how long have you worked in the industry, were you always interested in makeup?
Makeup was never the end goal for me to begin with. I started studying the arts at Sheffield Hallam University. Through that network I met many events organisers and artists and began to paint people for them for fun. It was then that I fell in love with makeup artistry and began my career.
Do you work mainly in fashion or do you do other projects for example red carpet beauty or bridal beauty?
I began doing a lot of bridal work but I found that I have a passion for fashion, so naturally I invested much of my time in that sector of the industry. Since then I have delved into other areas and I work with musicians, actors, red carpet, film and television and commercial projects.
What are the differences and pressures working on a live show?
Runway the majority of the time is hectic. The thought of it is likely to be overwhelming for some but I find that I strive backstage and love the buzz. There's nothing like seeing a team of creatives that have worked together to create a visual sense of euphoria on the runway. It's magical.
What's your signature style? Have you built a reputation for creating any particular kind of look?
I like to experiment with my work and I'm never scared to try something that might not work. I think because of that, my style is very reflective of how I want people to perceive it. I like there to be a statement and don't like too much going on unless it has purpose.
What is the inspiration behind the Central St Martins show?
The theme of the whole collection is very focused on sustainability. The designer Emma Gluziki doesn't waste anything. Even scraps of fabric have been turned into prints and jewellery. The collection is called 'Imprint of the None' which is about the impact of loneliness. The collection explores the concept of loneliness through positive and negative spaces in her body of work.
How will your makeup look compliment the pieces from the designer?
I really wanted to stay true to her vision so have designed looks that are coherent with the negative/positive space theme. I will also be using Weleda to give a drenched hydrated feel because of the brand's sustainability ethos. We really wanted to feel connected to nature so I have pressed some flowers which will feature on the runway. I used pollen from lilies as a natural pigment.
Which Weleda products will you be using to achieve the look?
We will be using the following products for the show:
One Step Cleanser & Toner to prep skin beforehand
Skin Food original and Skin Food Light to create a dewy freshness
Tinted Beauty Balm as a simple natural 'barely there' base
Skin Food Lip Balm and Tinted Lip Balm in Berry Red for lips
Almond Sensitive Body Lotion for moisturising bodycare
Almond Soothing Cleansing Lotion to remove the flowers after
How important is sustainability in the world of fashion and beauty?
More than ever, now is the time to educate people on sustainability within this industry. There is so much waste that can be recycled and reused. I also think this new generation has created a movement in which, collectively, people are making a conscious effort to be more involved and taking care of our planet.
Coco what is your personal ethos about beauty and your approach to your own makeup and skincare?
My personal makeup is quite grungy and a very real life working woman image. It's very minimal with a punch of something. I'm inspired by music, art, print, fashion and the glam rock scene of the 80s. I use Weleda skincare because it's nourishing and gives a radiant skin.
Meet the designer: Emma Gluziki
Weleda is excited to be collaborating with young fashion designer Emma Gluziki on her final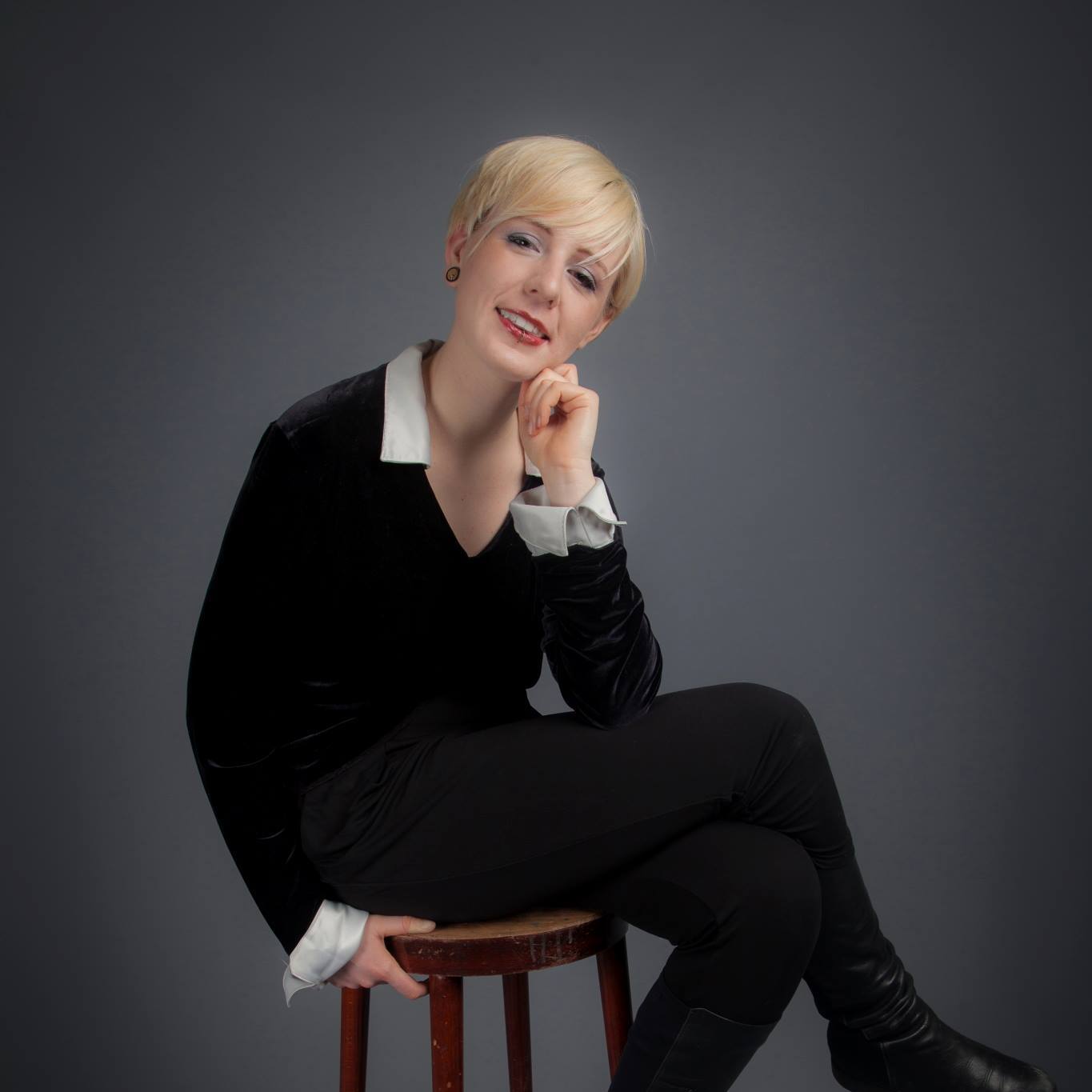 show at Central St Martins, when she will showcase her collection 'Imprint of the None'. Emma uses vintage or natural fabrics such as hemp to create textiles printed with biodegradable inks and natural dyes, using traditional techniques such as marbling or wax. Her textiles are inspired by the Japanese design concept of 'Notan'- the balance between postive and negative space, and are predominantly black and white. The collection tells the story of reconnecting with the environment and with people from a position of loneliness.
From France, 23 year old London-based Emma is in her final year of her BA Fashion Design course. Emma is a recipient of a Nina Stewart Award. Emma is particularly known for her asymmetrical draping and emphasis on textile, as well as her stand against fast fashion.
"In order to recognize and understand our heritage and to create our future, it is important to know and understand the authenticity of our past. Sadly the loss of authenticity and value has diminished the meaning of fashion today. All the textiles for this collection are developed with natural dye and by revisiting traditional printing techniques. The whole collection will have minimal waste, which will be entirely compostable. I believe the future of fashion resides in education, collaboration and sustainability in order for the community to find a way to recreate the link between fashion and nature, to start realizing and visualizing the impact it has on us and our planet".
"Nature naturally balances itself somewhere between aesthetic and functionality, creating natural well-being"