Sustainability
Tradition and innovation are equally important to Weleda. They are the basis for our long-standing commitment to the three pillars of environmental, social, and economic sustainability.
Weleda's commitment to sustainability
With an expected increase in the world's population, from seven to nine billion by 2050, the demand for diminishing natural resources is growing. According to the anthroposophic ideas of Rudolf Steiner, the founder of Weleda, we must do our best to support an adequate living for everyone today, without compromising the needs of future generations.
Here at Weleda we strive to achieve this by protecting and respecting our environment and its biodiversity, by treating and remunerating employees, partners and communities fairly, and by building an ethical economy which creates, rather than diminishes, value.
The knowledge we have gained from running a fully sustainable business for over 90 years makes our brand, and our products, unique.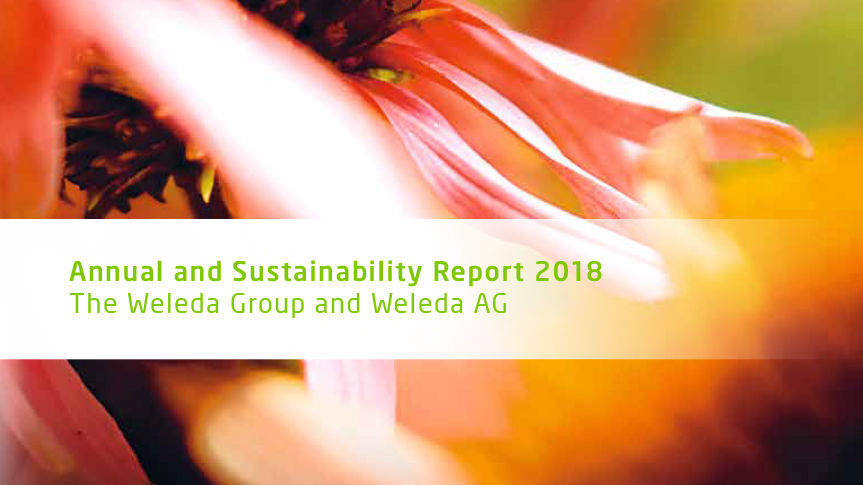 Sustainable added value
We are working for a world in which the health and beauty of people and nature continue to unfold. Weleda's high quality is the result of sustainable business. Our goals: to create sustainable benefits for people and nature, to protect the diversity of nature and to inspire a sustainable lifestyle.
Annual and Sustainability Report 2018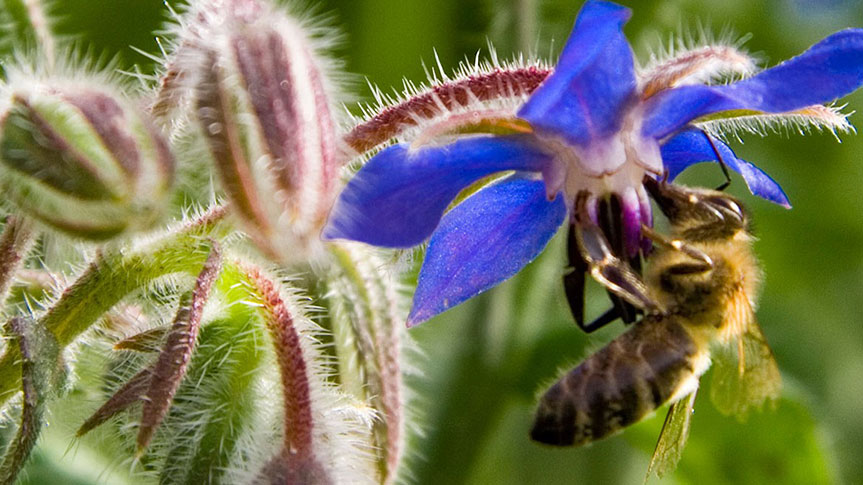 Meeting our responsibility
Our environmental commitment ranges from issues of biodiversity, through procurement of raw materials, use of natural resources and sustainable packaging.
Environmental Sustainability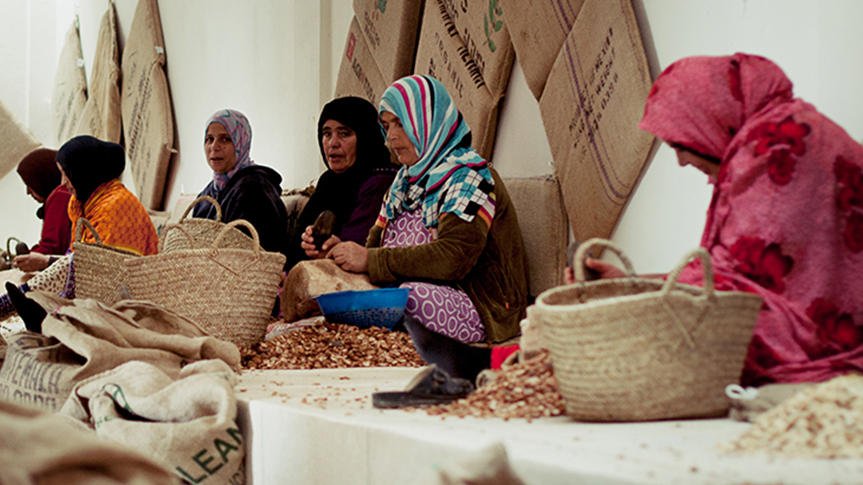 Our commitment to people and biodiversity
Weleda contributes to a world in which people and biodiversity strive. The UEBT label for "SOURCING WITH RESPECT" certifies that biodiversity is being protected during the cultivation, harvesting and further processing of the natural ingredients we use.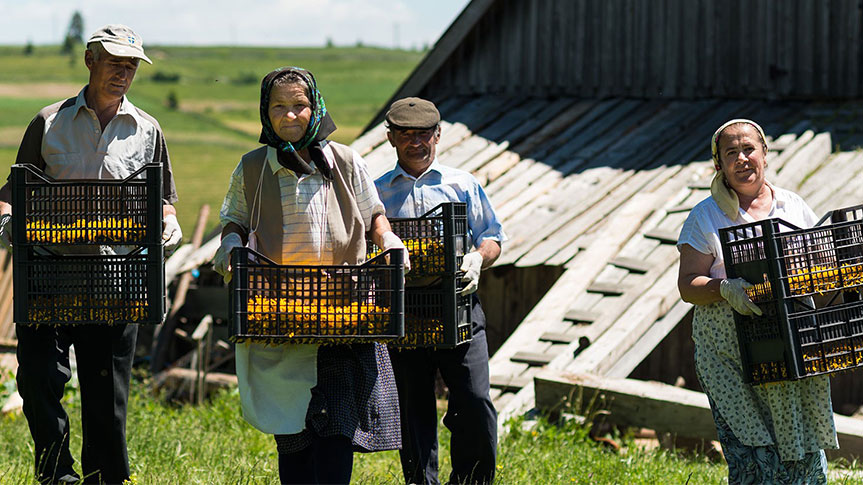 Acting ethically
As a socially-oriented company, we place great emphasis on providing security, individual development and overall health to employees, suppliers and partners.
Social Sustainability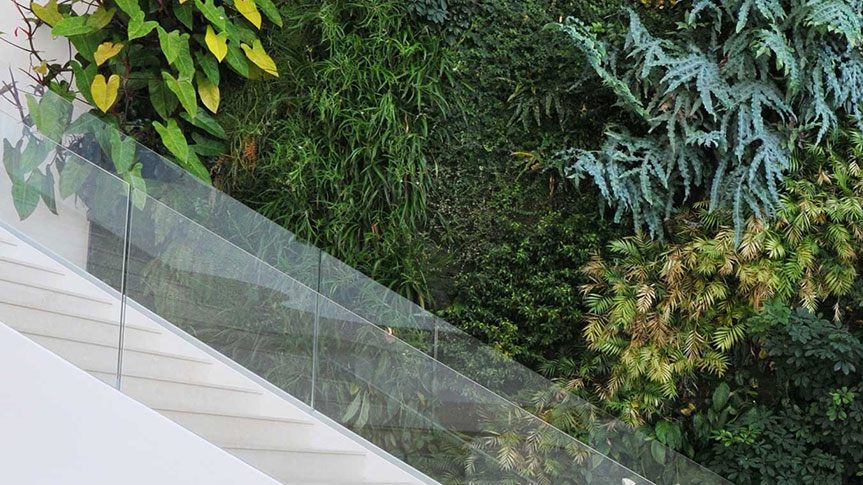 Sustainable business
A sustainable economy is one in which the earth's resources are not used up faster than nature renews them. Profitability is the product of flourishing ecosystems and thriving communities.
Economic Sustainability