Calendula Nappy Change Cream 75ml
Gentle protection from soreness for delicate skin

A deeply nourishing, protective barrier cream which cares for the delicate skin of the nappy area


Description
With its carefully selected formulation, this rich cream cares for delicate baby skin in the nappy area. Skin-protecting lanolin and zinc oxide provide a protective barrier against excessive moisture, while almond oil and precious biodynamic calendula and chamomile extracts soothe and soften the skin. A favourite with families and midwives for over 30 years.
84%
agree that it protects from wetness*
*Parents' assessment after 28 days
Benefits:
Protects and cares for the delicate skin of the nappy area
Helps calm irritated skin and reduces redness, supports skin regeneration
Protects against dampness
Free from synthetic preservatives, fragrances, colourants or raw materials derived from mineral oils
Dermatologically proven to be skin-friendly, even on sensitive skin
Suitable for vegetarians
Ingredients:
Water (Aqua), Prunus Amygdalus Dulcis (Sweet Almond) Oil,
Sesamum Indicum (Sesame) Seed Oil
, Zinc Oxide,
Beeswax (Cera Alba)
, Lanolin, Glyceryl Linoleate, Hectorite,
Calendula Officinalis Flower Extract
,
Chamomilla Recutita (Matricaria) Flower Extract
, Fragrance (Parfum)*, Limonene*, Linalool*, Benzyl Benzoate*, Benzyl Salicylate*, Geraniol*, Farnesol*
Organic ingredients
*From natural essential oils and/or plant extracts
How to use:
Apply on the whole nappy area after careful cleaning and drying.
Reviews (20)
We call this magic cream

Our family is way past the nappy stage but we still turn to this wonderful cream. It has helped soothe and reduce teenagers spots, great for bike riding chaffing, I'll use it on anything a bit sore and oozy. It protects, dries and helps heal. A little goes a long way and it just works like magic.

A must have

As a doula I bring this cream with me and suggest it to all mothers who I meet. It's so healing for babies bottoms and naturally lovely. #weledafavourite

Not just for babies

As a woman with urinary incontinence, I have yet to find a pad which absorbs totallly and quickly. The result is damp urine in contact with my skin. This cream has been a boon. No more sore 'undercarriage'.

ABSOLUTELY FANTASTIC

I am retired but every now and again I get a bit of a rash myself, but as soon as I use this cream, it's gone within 2 days. Have been using it now for a few years and think it's wonderful. Fully recommend. It smells really nice too.

The best on the market

The hospital where I had my son had this product for us to use for our children. Since day 0, I've used this on my son. We've tested other brands but none compare. It's definitely worth the cost. We highly recommend Weleda to all.

The best

I bought this for my baby son (now 16) and it worked wonders on any skin irritations. I still buy it as great on adults too! I recommend it to everyone who has a baby.

Calendula Nappy Change Review

This cream has worked wonders for my baby. I've been using it since day one after it was recommended to me by a friend. My little one hasn't had a single rash and i simply love how natural this product is. I highly recommend!

Lovely cream

I've been using this cream on my little boy since he was born. He's now 1.5 and has just about never had nappy rash, thanks to Weleda! Beautiful products.

Zydrute

Perfct products super recomendet!!!!!!!!!!!!!!!!!!

Calendula nappy cream

I'm really pleased after my newborn son had irritated skin before and I tryed everything,but this Celendula nappy cream work really well for my little one . I really satisfied with this product .

Best nappy cream

My daughter has incredibly sensitive skin and l tried several well known brands and then goggled sensitive nappy rash cream. THIS PRODUCT IS AMAZING X Her rash was clear within one day and has not come back since. It smells amazing and has natural ingredients and is easy to apply. I promptly bought 4 boxes as l don't want to be without it.

Lovely cream

We haven't tried any other nappy creams on our newborn but a month of nappy wearing and no nappy rash. The cream is very easy to apply and does not leaveca greasy finish. I am a decorator by trade and fillers make my fingertips dry, now they feel great also. Great product!

Amazing

The best cream that I have ever used. Also on my son's skin as mine 🥰

Brilliant

My little boy is teething and I have tried every nappy cream with no luck. I used this cream once and it has totally cleared the nappy rash! Amazed

Best cream on the market

I absolutely love this product - it's so effective, I recommend it to everyone

Magic cream

My daughter's out of nappies now but this cream hasn't left my bag. It's become a magic cream for all sorts - bumps, stings, bites, rashes and so much more! So quick and effective; I won't use anything else

The only cream I'll use

The only cream that I use on my newborn's nappy area! Love this cream so much and it smells lovely too.

Dream Cream

This is an absolutely beautiful cream. It smells incredible and is so delicate on the skin. I use this not only on my son but on insects bites, and sores. I won't use anything else!

Great product

I was given a sample of this by a friend many years ago. It was the best product on the market, and I now recommend it to everyone with a baby.

Best cream ever

I've used this product for over 8 years on both my children! It's been the only product that has worked and I thank every day I was recommended it by my midwife! I tell everyone about it and always will!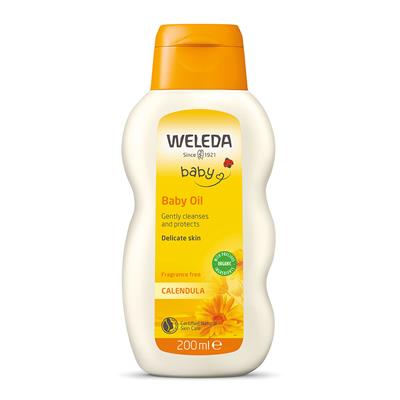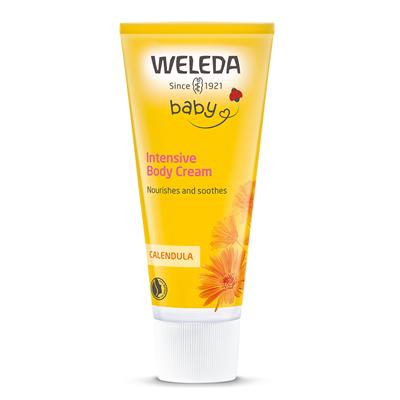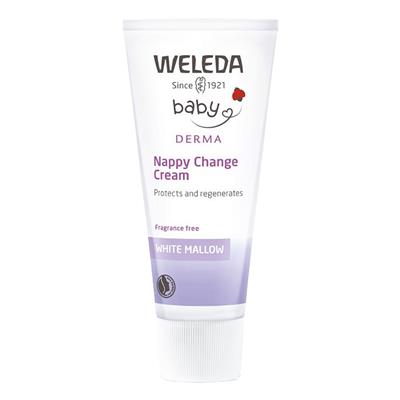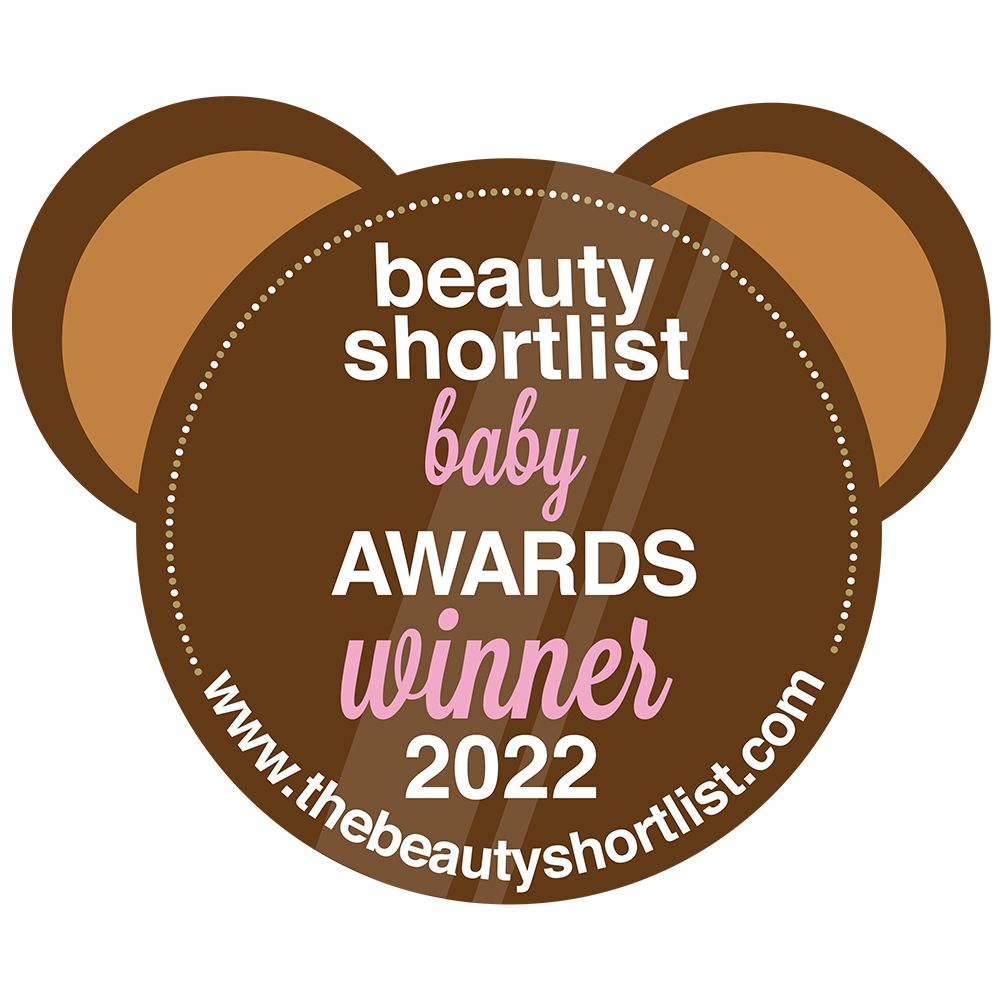 Beauty Shortlist Baby Awards 2022
Best Nappy Cream - Winner