Natural Wellness Every Day is a complete guide to natural care of earth, skin, self and health, guiding you towards a routine that will activate your wellness from within and care for the planet at the same time.
For the past 100 years, we have been at the forefront of developing and creating natural health and wellness products, accumulating a wealth of knowledge along the way. Natural Wellness Every Day is a beautiful and informative new book that taps into and shares this wellness wisdom.
Written by Emine Rushton, author and holistic therapist, Natural Wellness Every Day is packed full of insights, tips and recipes for a complete mind-body approach to wellbeing and draws on 100 years of expertise to bring specialist holistic advice to all – from soothing rituals and natural remedies to the powerful benefits of seasonal self-care.





"Natural Wellness Everyday is a friendly companion of self-care. Caring for yourself is a prerequisite to caring for others. And while we take care of ourselves, we also need to care for our Mother Nature! Congratulations to Weleda on its centenary of accomplishments in maintaining the integrity of self-care, social care and environmental care."
Satish Kumar, Editor Emeritus, Resurgence & Ecologist
The book educates on the natural powers and uses of certain herbs and flowers as well as helping to debunk the health and beauty jargon that sometimes exists around sustainability. It also offers a practical guide to the power of uniting yourself with the natural world and its cycles to offer useful solutions to everyday health and skin dilemmas to promote health and wellbeing throughout the seasons, such as: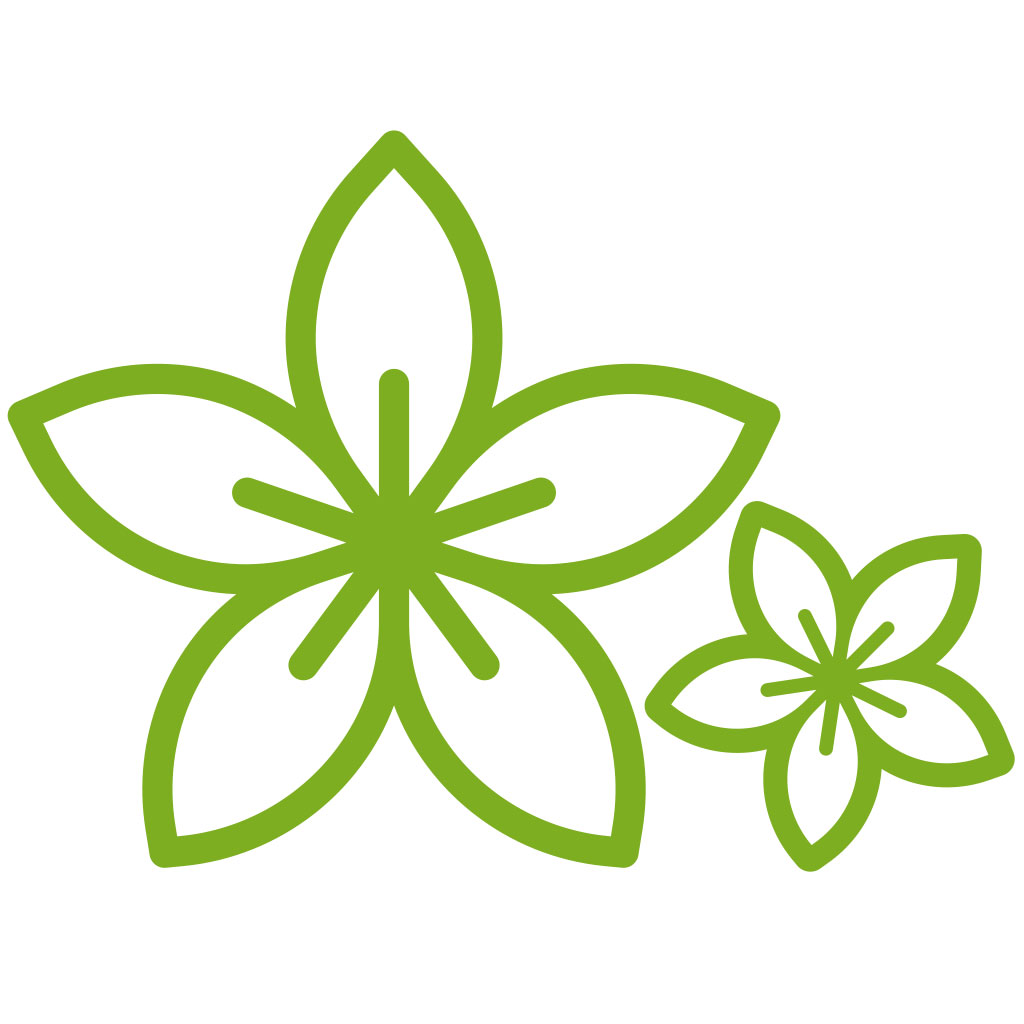 Nature care – work in harmony with nature to empower your connection to the world
Claire Hattersley, herb gardener for Weleda for over 20 years, explains the principles of biodynamic agriculture; a truly holistic and regenerative method that Weleda have embraced since they first started growing their own medicinal plant ingredients in 1921.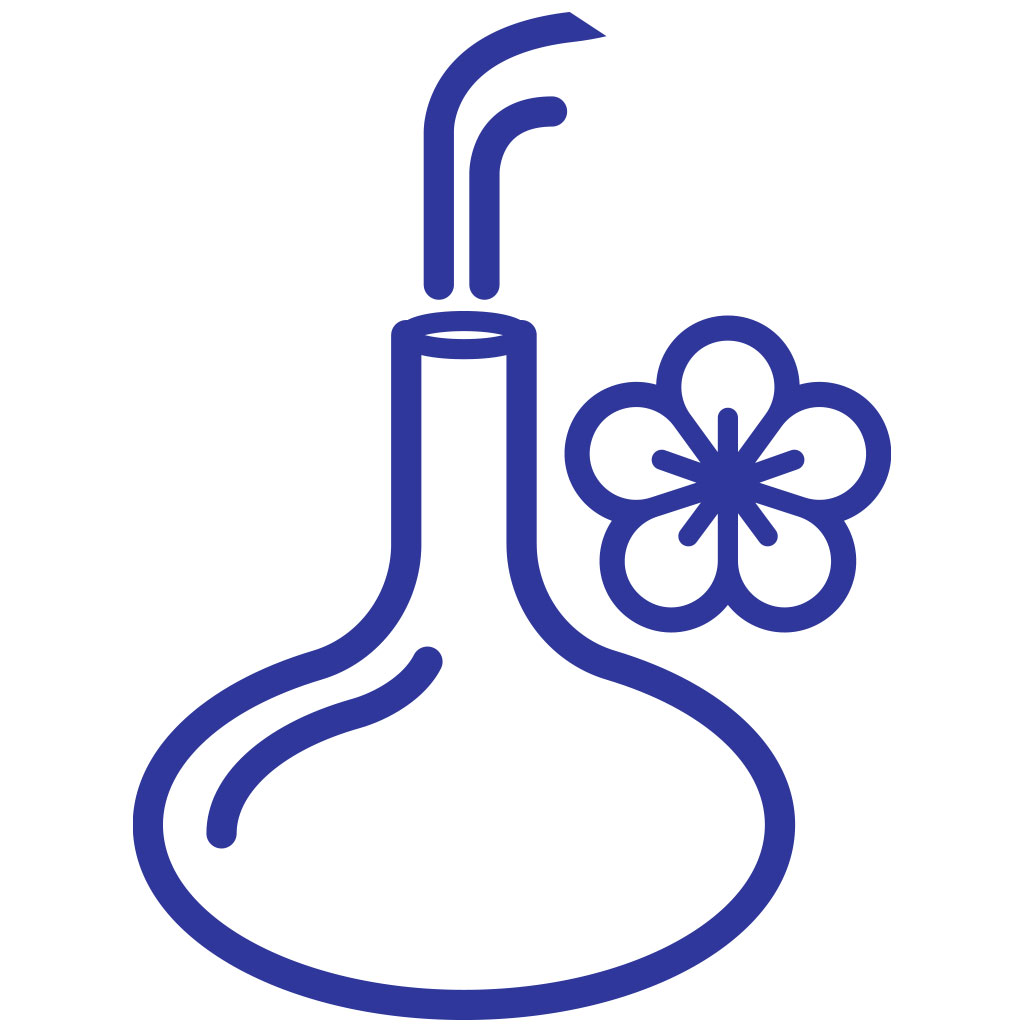 Healthcare – find your threefold type and learn how to use the plants around you
Nature's cycles mirror our own, and the support that you give your body during times of seasonal transition and change needs to be adapted accordingly. Weleda Pharmacist and holistic health expert Evelyn Liddell explains how you can attune your health choices to the seasons and find balance and wellbeing throughout the turning of the year.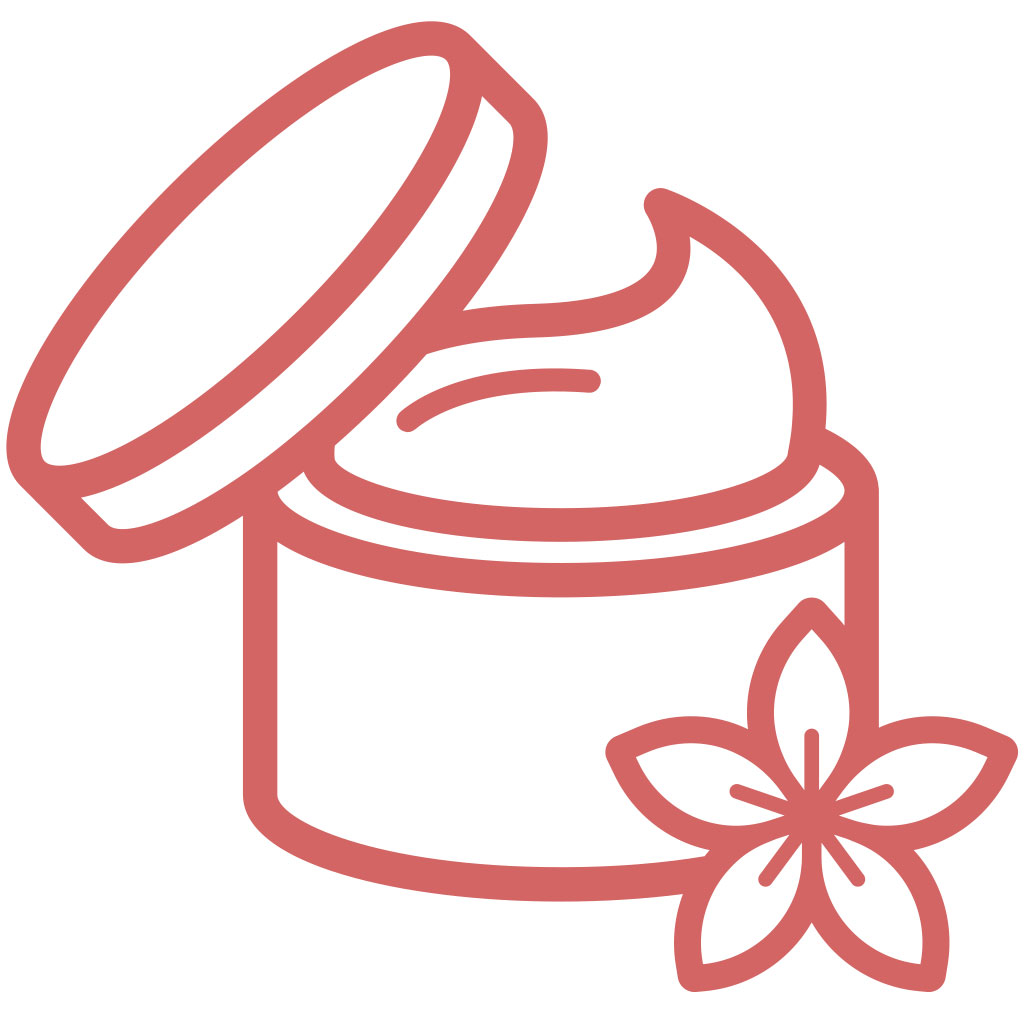 Skincare – debunk beauty product jargon and follow the seasons to care for your skin
Weleda's Skin Care Expert Elizabeth King shares insights into how nature's wisdom can strengthen and support the skin in regaining its health and self-regulatory capacity, throughout its many phases, highlighting plants which can regulate, activate and soothe the skin, as well as self-care rituals to bring inner and outer harmony and promote healthy, radiant skin.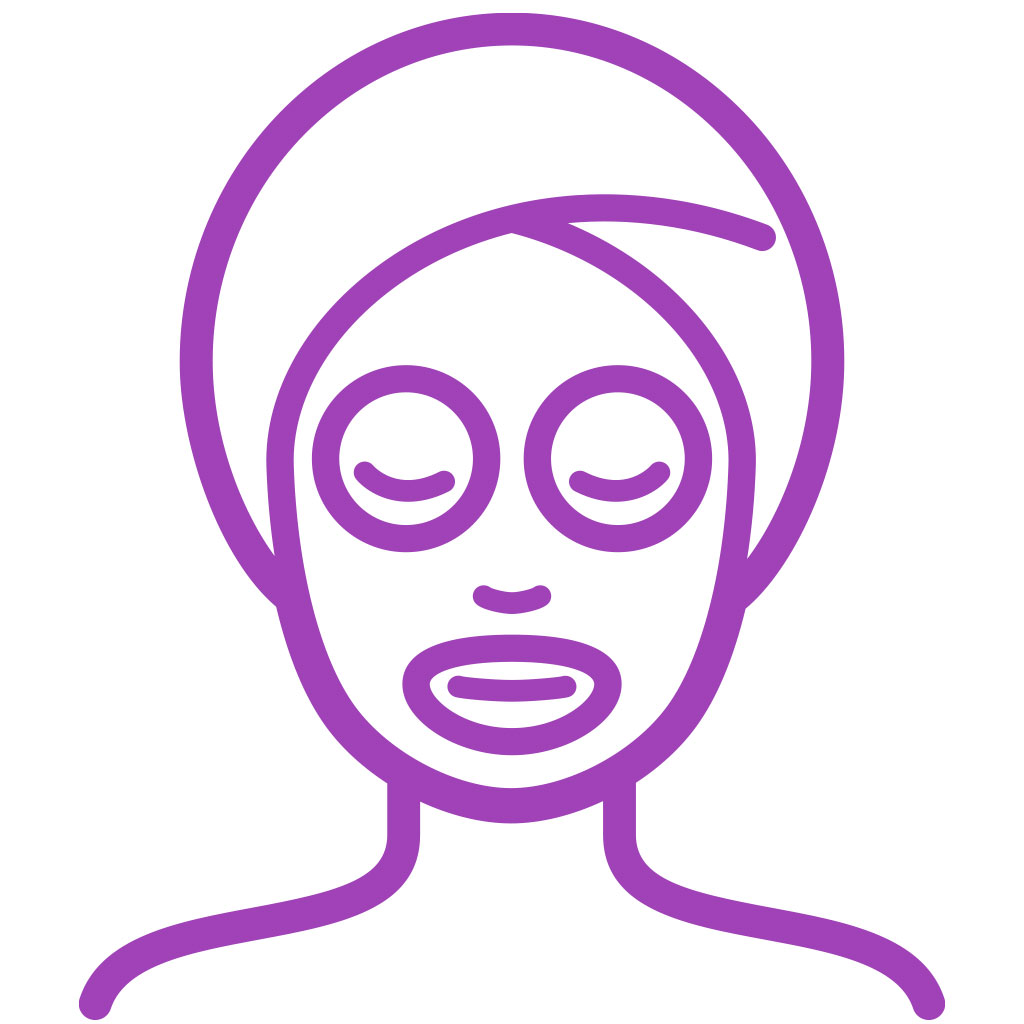 Self-care – reclaim your rest and explore holistic practices to feed your spirit
Dr Rosy Daniel, GP and expert in integrative medicine, is Weleda's Integrative Health Consultant, explaining the different types of stress and how they impact our everyday wellbeing. Key tips and stress-busting plant allies are outlined to help readers manage the trials and tribulations of busy lifestyles.


Want to know more? Watch our launch event below and hear directly from the experts: