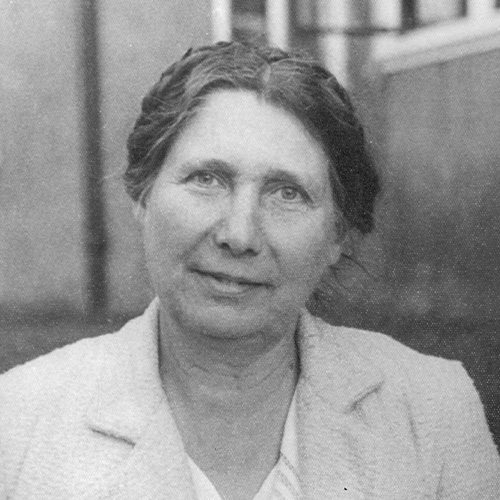 Ita Wegman
15 February 2021


Ita Wegman - Portrait of a remarkable woman



"THE NATURAL WORLD IS CHANGING, AND IT ASKS US: DO WE WANT TO TRANSFORM OUR THINKING?" - Dr Ita Wegman
Born in 1876, Dr Ita Wegman was the vivacious daughter of a Dutch colonial family living in West Java (now Indonesia), and an extraordinary woman whose legacy extends far beyond her time. She came to Holland and Germany at the turn of the century to study massage and physiotherapy, before relocating to Switzerland in 1906 to study medicine at Zurich University at a time when very few women were being admitted to medical school.
She went on to specialise in women's health and gynaecology, opening her own medical practice in Zurich in 1912, and at the age of 45 she opened a pioneering new clinic in Arlesheim, Switzerland, in collaboration with Rudolf Steiner. A number of other doctors joined her and the clinic grew steadily as the first centre for anthroposophic medicine.
In 1921, like a young start-up business, Ita Wegman and a small group of progressive scientists founded Weleda, inspired by the vision of Rudolf Steiner whose holistic mind-body-spirit approach to healthcare continues to shape Weleda's range today.
Ita Wegman was joined by Austrian pharmacist Oskar Schmiedel (age 34) and his wife Thekla (35), a fellow chemist, who had started their own laboratory in 1913 chiefly to produce cosmetic products using botanicals. Thekla Schmiedel was clearly also a very capable woman, taking over the running of the laboratory at certain periods. The couple developed colour pigments from plants which were used to paint the Goetheanum, the anthroposophic research centre at Dornach which was co-founded by Ita Wegman who herself went on to become director of the Medical Section there.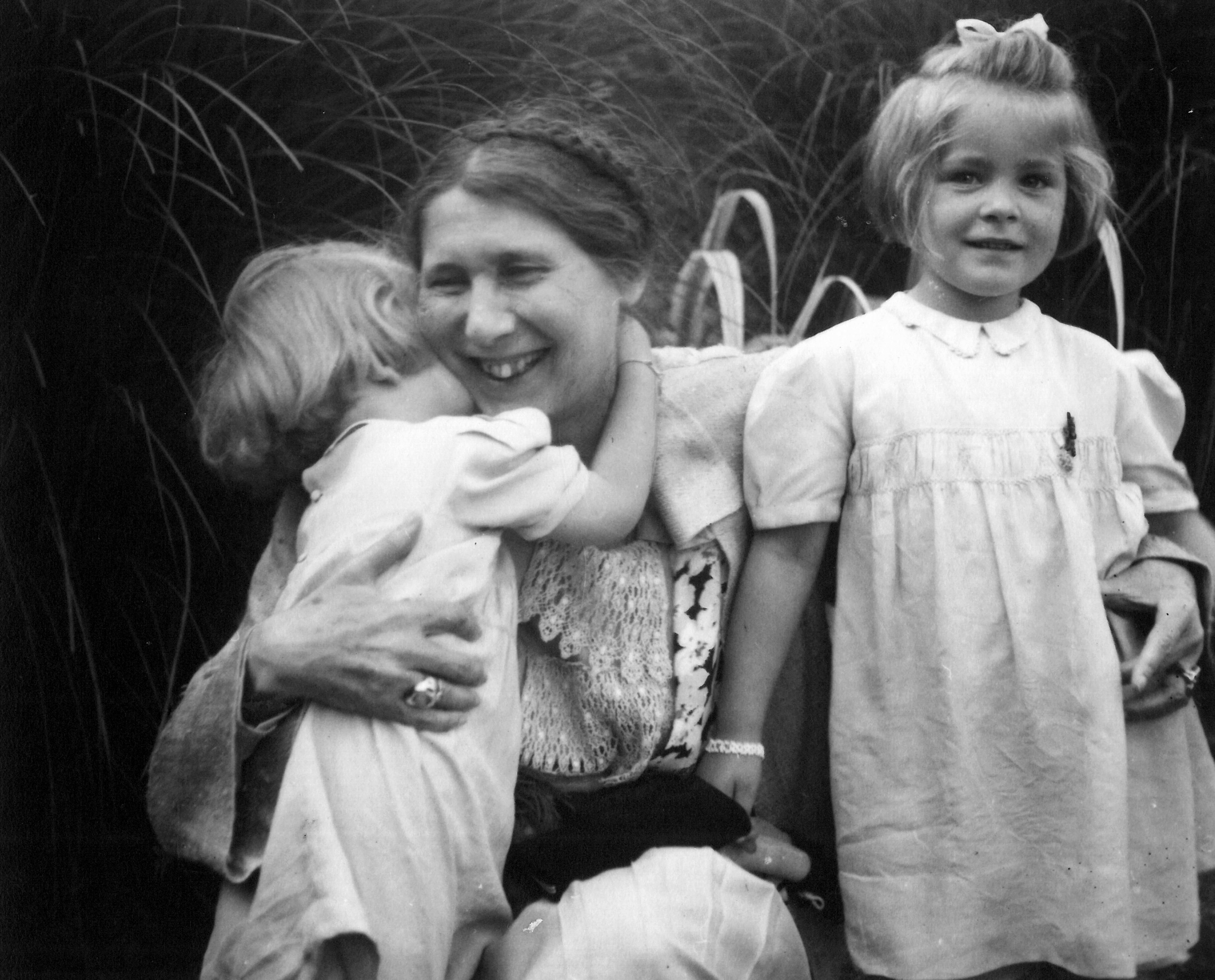 Together the team formed the company that became Weleda, manufacturing the health and wellbeing products that were needed by the clinic in Arlesheim. Steiner was nearing the end of his life when Weleda was founded (he died in 1925), but his wisdom and experience gave the young company both standing and impetus, so Weleda was able to expand internationally. By the end of the 1920s, thanks to Ita Wegman's visionary approach and practical business acumen, six further Weleda companies had been established around the world including the UK in 1925.
Even 100 years ago, Weleda was being shaped by emancipated and forward-thinking women. Ita Wegman's passionate and progressive ideas and actions have resonated far beyond her own lifetime. With her warm nature and down to earth approach, she contributed to the women's movement of the early 20th century in her own way. She was a creative, courageous and determined woman, an exceptional doctor, and demonstrated a strong sense of collegial leadership. She always had a keen interest in how the world was developing, and her humanitarian nature is revealed through the many letters she wrote to patients, colleagues and social workers. She had a special love for children, and in 1922 she established a therapeutic home for children with developmental disabilities and special needs, Sonnenhof.
It was not only young people who were close to her heart, but also the so-called fringe groups of society of the time, who were persecuted or threatened. From 1933, this was mainly the Jewish people. She saved many lives by helping people to escape from Germany. She was a true cosmopolitan, with friendships and working relationships in countless countries.
Following the early death of her fiancé, she never married or had family of her own, but she immersed herself in working with children at work, and surrounded herself with friends and colleagues from the medical community. She was tirelessly committed to her work, exploring ways in which nature could benefit health and wellbeing for all.
Ita Wegman lived during a time of great change, and she herself brought about great changes within her sphere of influence. It is thanks to Ita Wegman that the principle of working in harmony with people and nature has guided Weleda since 1921.
Her hospital,
Arlesheim Clinic
continues to thrive today and Weleda continues to be partially owned by this non-profit organisation.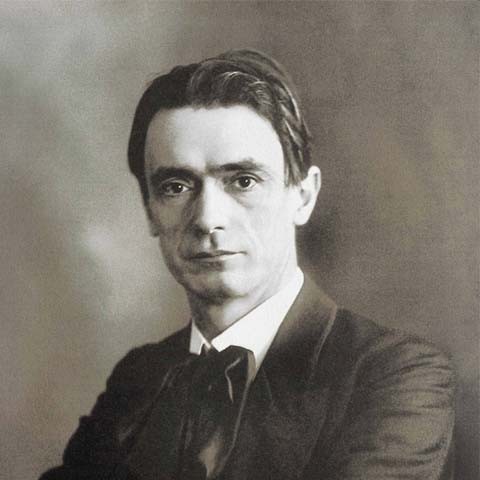 A man with a vision
The spiritual and philosophical founder of Weleda. His was the vision of a new healing process, following it through from the anthropological prerequisites to concrete remedy and medicine production.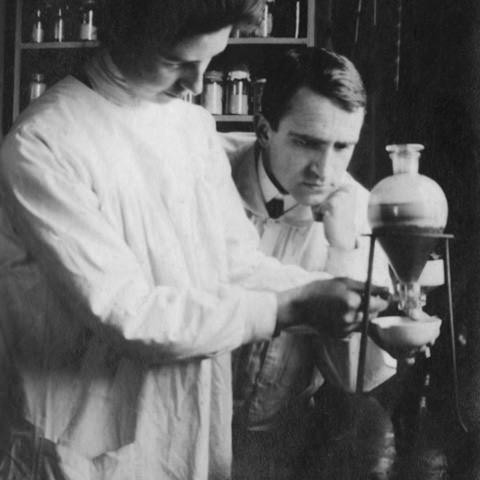 Director of Weleda for 35 years
The initiator of the production of anthroposophic pharmaceuticals and cosmetics.