Oskar Schmiedel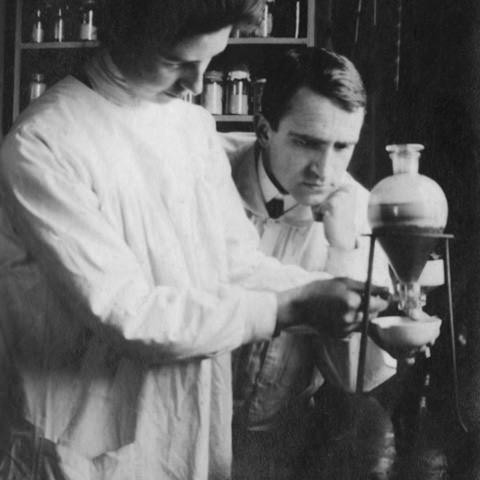 A self-assured man who initiated the production of anthroposophic pharmaceuticals and cosmetics.
Dr. Oskar Schmiedel (30 October 1887 - 27 December 1959) was a pharmacist, anthroposophist, therapist, Goethean scientist and theosophist. He studied chemistry at Munich University and then joined the Theosophical Society.
In 1907, after hearing a lecture by Rudolf Steiner, he became his personal pupil and in 1912 he founded the chemical-theosophic laboratory, where plant colours were researched in an anthroposphic way. He started his own laboratory in 1913, principally to produce cosmetic products.
Production of the first anthroposophic medicines
Soon afterwards Schmiedel was asked by Rudolf Steiner to relocate his laboratory to Dornach. From a primitive shed on the site, he helped with the decoration of the first Goetheanum, but at the same time he had already started to produce his own anthroposphic medicines.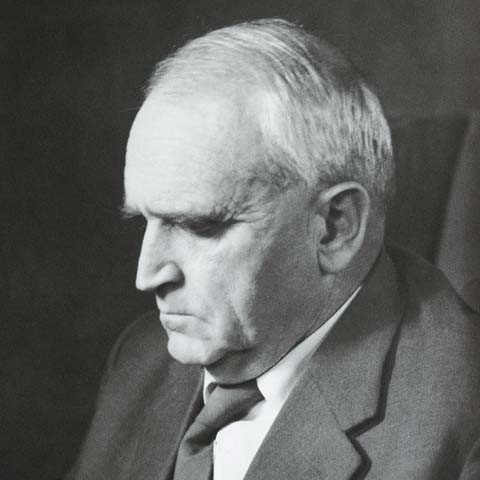 From 1919, the intensive production of remedies started, first with the help of Dr. Ita Wegmann and later with the help of Dr. Ludwig Noll (1872 – 1930), together with whom he created a whole range of supplements.
Director of Weleda for 35 years
In 1922 Schmiedel became responsible for the research and manufacturing department of Weleda and, in 1924, he became director of the whole company, an arrangement which lasted until his death in 1959.
Oskar Schmiedel is still known today as an exemplary pharmaceutical pioneer. It was he who founded the anthroposophic laboratory and started the production of cosmetic and pharmaceutical products. It was he, too, who asked Rudolf Steiner to hold a medical course for doctors – an action which more than any other started the ball of anthroposophic medicine rolling.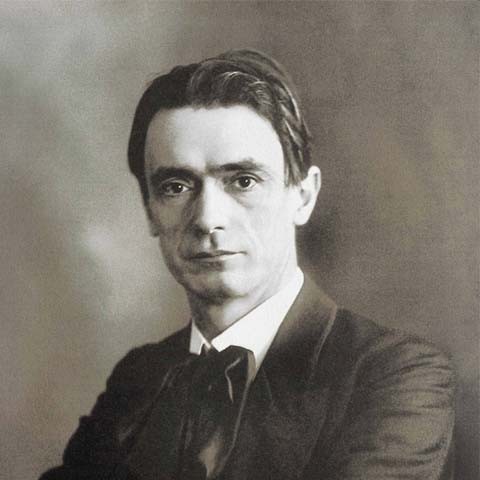 A man with a vision
The spiritual and philosophical founder of Weleda. His was the vision of a new healing process, following it through from the anthropological prerequisites to concrete remedy and medicine production.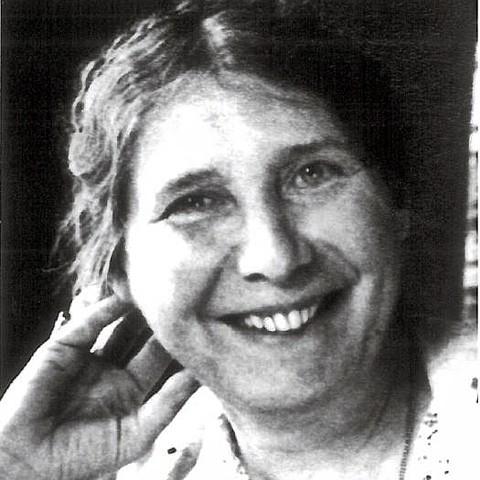 She put theory into practice
A clear-sighted woman with a strong vision of reform in medical treatment.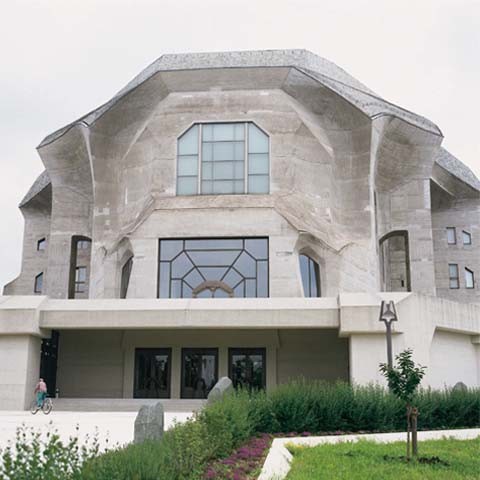 A worldwide research method
Anthroposophy was founded by the philosopher and natural scientist Rudolf Steiner, together with like-minded colleagues. Its impact can still be witnessed every day at Weleda.