Statements
These are our high standards on animal testing, palm oil, microbeads and many more.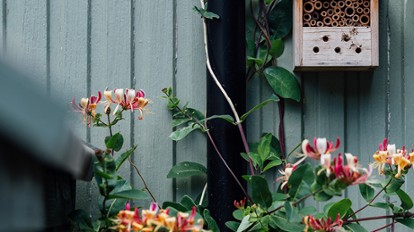 Animal Testing
We get asked all the time about animal testing and whether our natural and organic cosmetics are cruelty free. The answer is yes they most certainly are!
Animal Testing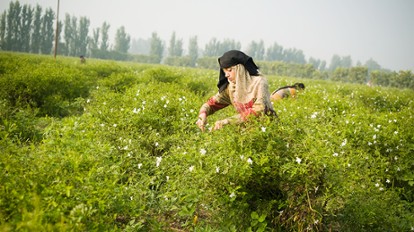 Ethically Traded
We can't claim ethical products if the people in the supply chain are treated badly. That's why Weleda subscribes to the highest standards of Ethical Trade.
Ethically Traded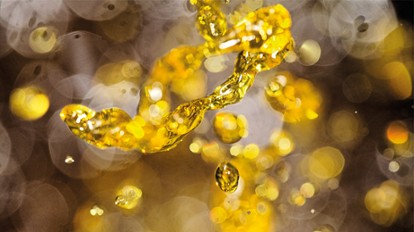 Palm Oil
We were among the first companies to switch suppliers so that the palm oil we use is certified organic and comes entirely from cultivation which doesn't destroy native wilderness.
Palm Oil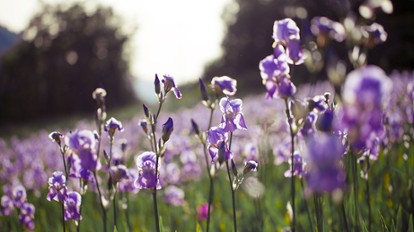 Plant vs Mineral Oil
Weleda never uses mineral oils in cosmetics and bodycare products – and that's more than a point of principle.
Plant vs Mineral Oil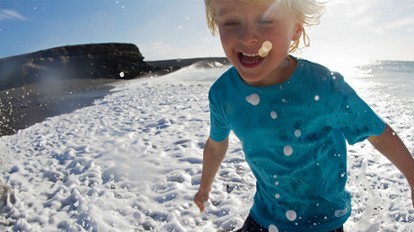 Microbeads
How do you feel about washing plastic beads into the sea? Microbeads are harmful, probably don't work and there are natural alternatives.
Microbeads