Arnica Tour 2018
Arnie to the rescue!
Our Arnica Recovery Team, will be touring the country attending various outdoor and athletic events – check out our website to find out dates, then pop over to see us for a free mini treatment, goodies and advice!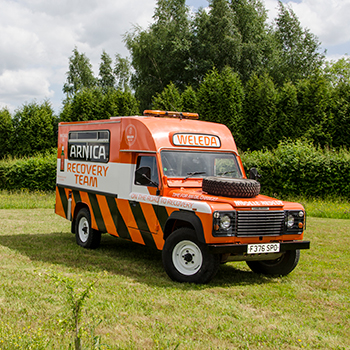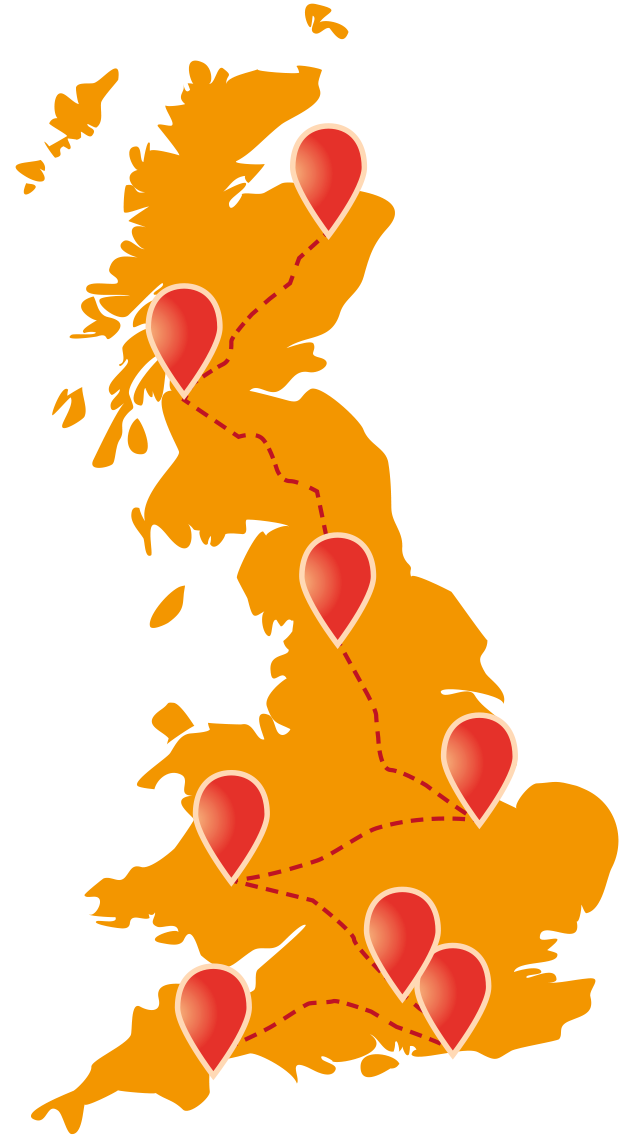 Weleda's bright orange Arnica Recovery Vehicle and team of holistic massage therapists will tour sports events and sports festivals over the summer, as a mobile unit offering arnica relief to weary muscles.

The tour kicks off in Scotland with Run Balmoral 21-22 April 2018 where running enthusiasts can traverse the Balmoral Estate with a variety of 8 different events for all ages, from 10K adult runs to 1.5k primary school runs.
Find out where we're going
Arnica - your natural training partner
Whether you're careering down a ski slope, powering up a hill on your bike or stretching to the max with some hot yoga, arnica delivers deep muscle warmth and relief from aches both before and after your workout. Available now in an array of forms, all of them sharing the same natural and organic arnica magic, loved and valued by hot and sweaty sorts for decades!
Read more about our arnica in our Wellbeing Hub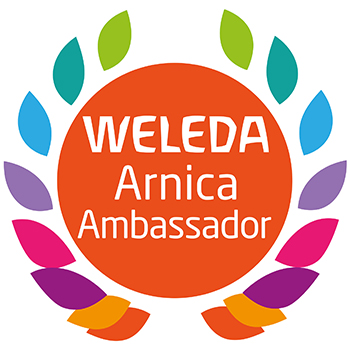 Our Weleda Arnica Ambassadors
For 2018 Weleda has appointed several inspirational Arnica Ambassadors who rely on Weleda's arnica range for training, competing and recovering.