Meet our Arnica Ambassadors
This year Weleda has appointed several inspirational Arnica Ambassadors who rely on Weleda's arnica range for training, competing and recovering.

The Weleda Arnica Ambassador programme aims to encourage exceptional effort and adventure in sport and fitness, whether that is trying something that is particularly challenging or unusual, showing remarkable determination and tenacity, or taking a unique and inspiring path to explore and appreciate our magnificent planet. Our Ambassadors motivate us all to be more daring, more confident, fitter, healthier, and to get outside and involved in nature.

Weleda's Arnica range is designed to support our health and wellbeing with natural products to soothe and invigorate after exercise, to prepare and protect the body for endurance, or to help with recovery from sports injuries.

"With its much-valued anti-inflammatory properties, people are increasingly turning to Arnica montana to soothe minor aches and pains, refresh overworked limbs and lift that feeling of tiredness after a challenging workout. Packed with over 150 active botanicals, it's easy to see why so many sports professionals – as well as occasional enthusiasts - rely on arnica to keep themselves in peak condition."

Jayn Sterland, Managing Director, Weleda UK

---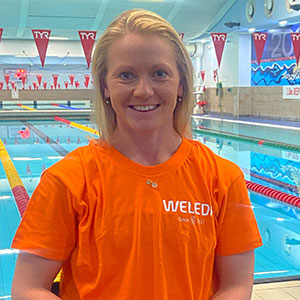 Introducing para-swimmer and Weleda Arnica Ambassador Suzanna Hext
World and European medallist Suzanna Hext was born in 1988. Although born hearing-impaired, Suzanna competed as an able-bodied equestrian eventer up until 2012 when she had a serious riding accident, leaving her paralysed. She underwent countless operations following her accident, but courageously got back on a horse in 2014 and has since enjoyed success as a triple European para-dressage gold medallist!
Read more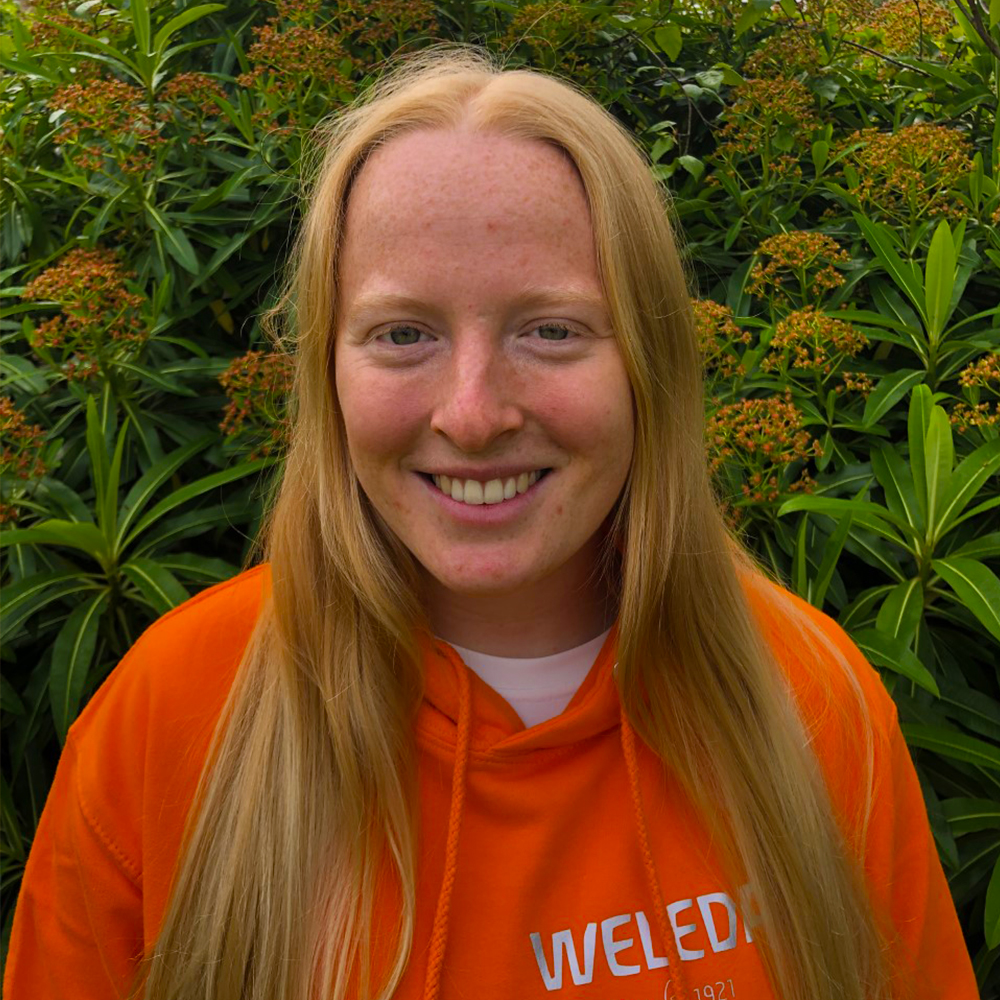 Introducing skier and Weleda Arnica Ambassador Elsa Powell-Dooley
Weleda Arnica Ambassador, Elsa Powell-Dooley, is a twenty-two-year-old British FIS-CIT registered Alpine skier currently based in Tignes in the French Alps, training for the next level of Alpine ski racing. Having only started Alpine ski racing as an adult, Elsa took part in her first international competition in 2017, showing huge potential for such a newcomer to the sport. She went on to achieve four podiums at the English Alpine championships.