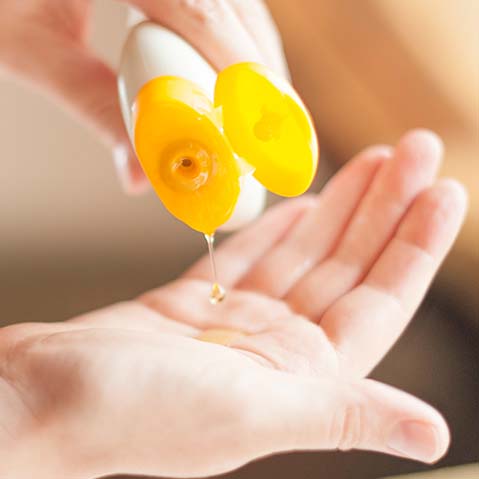 Weleda's Calendula Baby Oil – Still our baby, 60 years on
25 August 2020
Weleda's Calendula Baby Oil –
Still our baby, 60 years on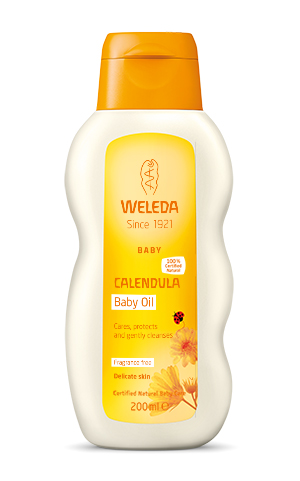 Tried. Tested. Trusted.
First introduced way back in 1959, and now celebrating its 60th anniversary, Weleda's Calendula Baby Oil was the very first product in our much-loved baby range, and has been trusted by generations of Weleda parents for their newborns. The full baby range, made up of both our Calendula and White Mallow collections, has since grown to encompass 15 products dedicated to infants and toddlers, all certified natural or organic.
Our high quality, fragrance-free Calendula Baby Oil is made from the finest, biodynamically home-grown Calendula flowers and is formulated to be used on your baby from their very first day.
Buy some Calendula Baby Oil for your little one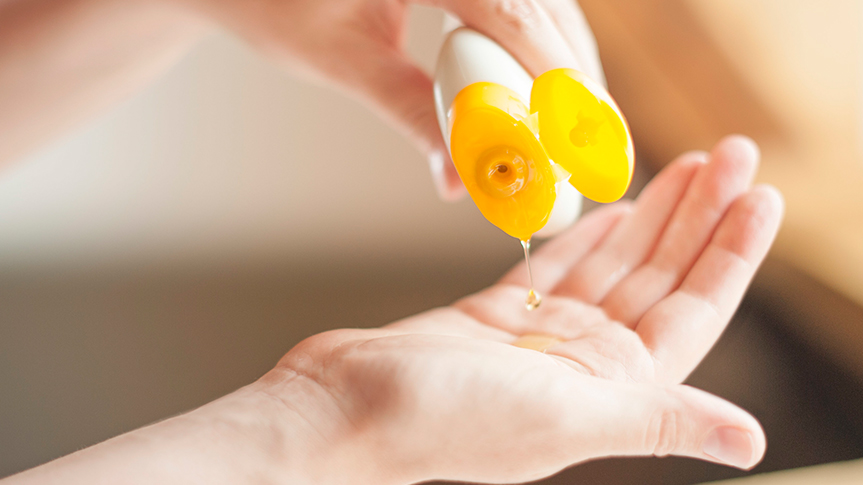 As gentle as the skin it cares for
Developed in conjunction with experienced midwives, our fragrance-free formulation contains no essential oils, meaning it's perfect for newborns whose skin is extremely delicate and prone to irritation. Some essential oils - and indeed, artificial fragrances – can be a challenge to newborn babies, whose skin already has its work cut out getting used to the big wide world.

In fact, midwives and health professionals have become more and more reluctant to recommend any baby products that contain fragrant essential oils or synthetic perfumes for the first few weeks, due to the high incidence of skin sensitivities and skin conditions such as eczema. It's why our organic Calendula Baby Oil continues to be their product of choice.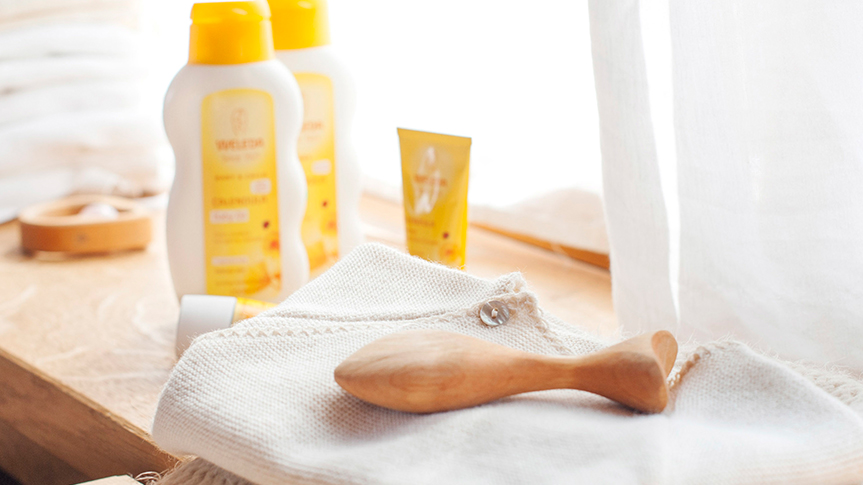 A winning formulation
At the heart of the oil's formulation is an abundance of golden orange calendula petals, well renowned for their skin healing properties. These are blended with cold pressed organic sesame seed oil to provide a layer of warmth and comfort, further helping to soothe your baby's delicate skin, keeping it soft and smooth and helping to prevent skin irritation and soreness. Sesame oil is rich in nourishing fatty acids and protective vitamin E. At Weleda we grow our own calendula plants organically to ensure freedom from contamination by chemical fertilisers and sprays.
Read more about our Calendula farming

Calendula: Growing and harvesting
Cultivation of the flowers for harvesting and processing takes place in Europe's largest biodynamic medicinal plant garden, at our base in Schwäbisch Gmünd, southern Germany.
Every summer, in June, our medicinal plant garden starts to bloom, with calendula flowers illuminating the landscape, covering an area of around one hectare. Around three tonnes of flowers are picked by hand and over fourteen tons of leaves and stems are harvested.
Harvesting by hand leads to higher quality yield, as the gardeners are able to quality check as they pick. Freshness is also guaranteed, as the blooms are immediately brought to the processing plant, right next to the fields.
Our award-winning Calendula Baby range