Nipple Balm 25g
Nipple balm for sore nipples, cracked skin and chafing.
Developed by midwives and pharmacists, Weleda nipple balm provides care and protection for sore nipples.
Description
Developed with midwives and pharmacists, this fragrance free nipple balm provides care and protection for sore nipples, cracked skin and chafing. Suitable for frequent use and safe for both mum and baby. Nipple Balm contains organic calendula extract and does not need to be removed before breastfeeding.
Suitable for vegetarians.
Top tips for breastfeeding
Ingredients:
Lanolin, Helianthus Annuus (sunflower) Seed Oil, Olea Europaea (olive) Fruit Oil, Calendula Officinalis Extract, Cera Alba (beeswax), Lanolin Alcohol, Tocopherol**
**ingredient of raw material Lanolin.
Our range for pregnancy and breastfeeding was developed with midwives and pharmacists to meet the special needs during and after pregnancy.
How to use:
Breastfeeding: Apply as needed and after each feed, gently pat the skin dry and/or allow the breast to air. Apply a small amount of balm to the nipple and areola to moisturise and protect the area. No need to remove Weleda Nipple Balm before breastfeeding.
Athletes: Apply to the affected areas, prone to chafing, before sporting activity.
Reviews (2)
Love it

This balm is my bff - especially the first two weeks after birth! As a first time mum, it is the first time I am breastfeeding and at the beginning I was really sore and my nipples were cracking.. after the first use the balm soothed them and hydrated them and the pain and soreness were gone! Product can be used literally 24/7 as it's all natural ingredients and I am not worrying that it will upset my baby's tummy. Also you don't have to wash it off before feeding!

Not just a nipple balm

I have used this as a nipple balm and also for any dry skin on my baby's face. It is wonderful and very quickly softens dry skin. I wouldn't use anything else!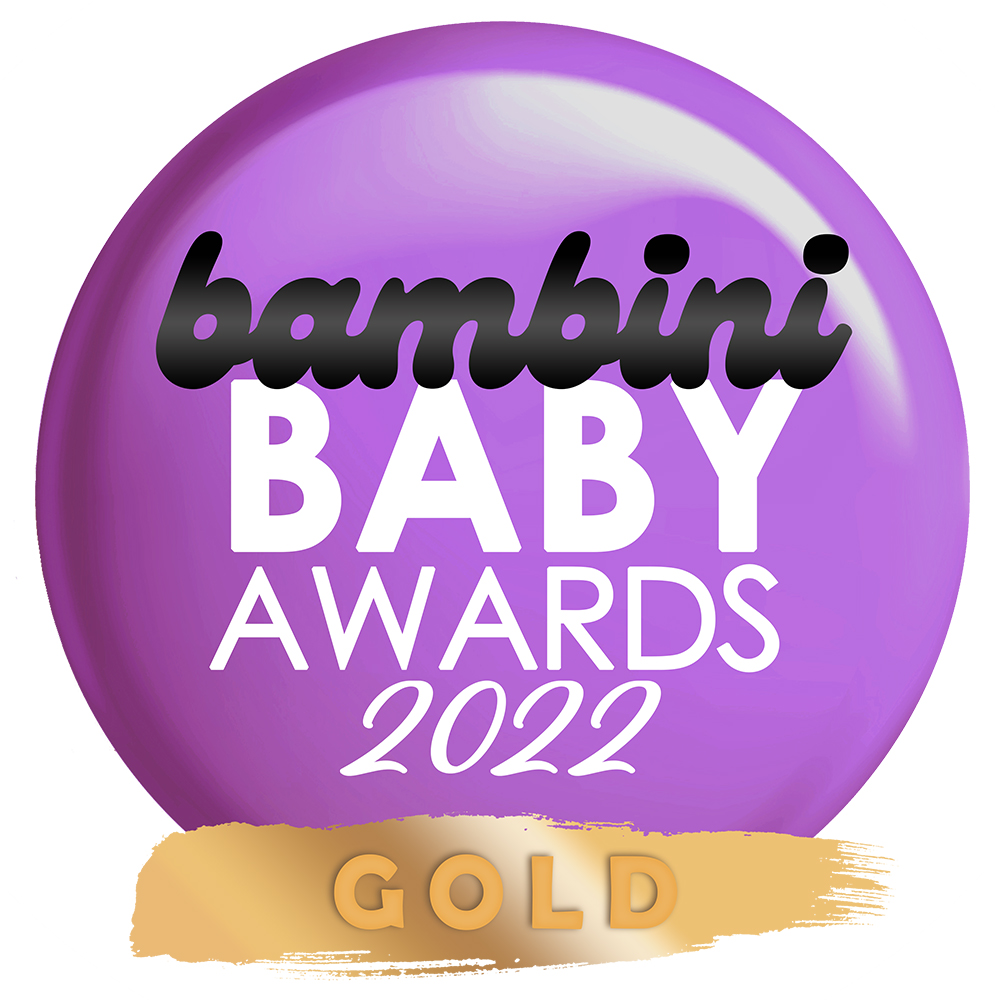 Bambini Baby Awards 2022
Best Nipple Cream - Gold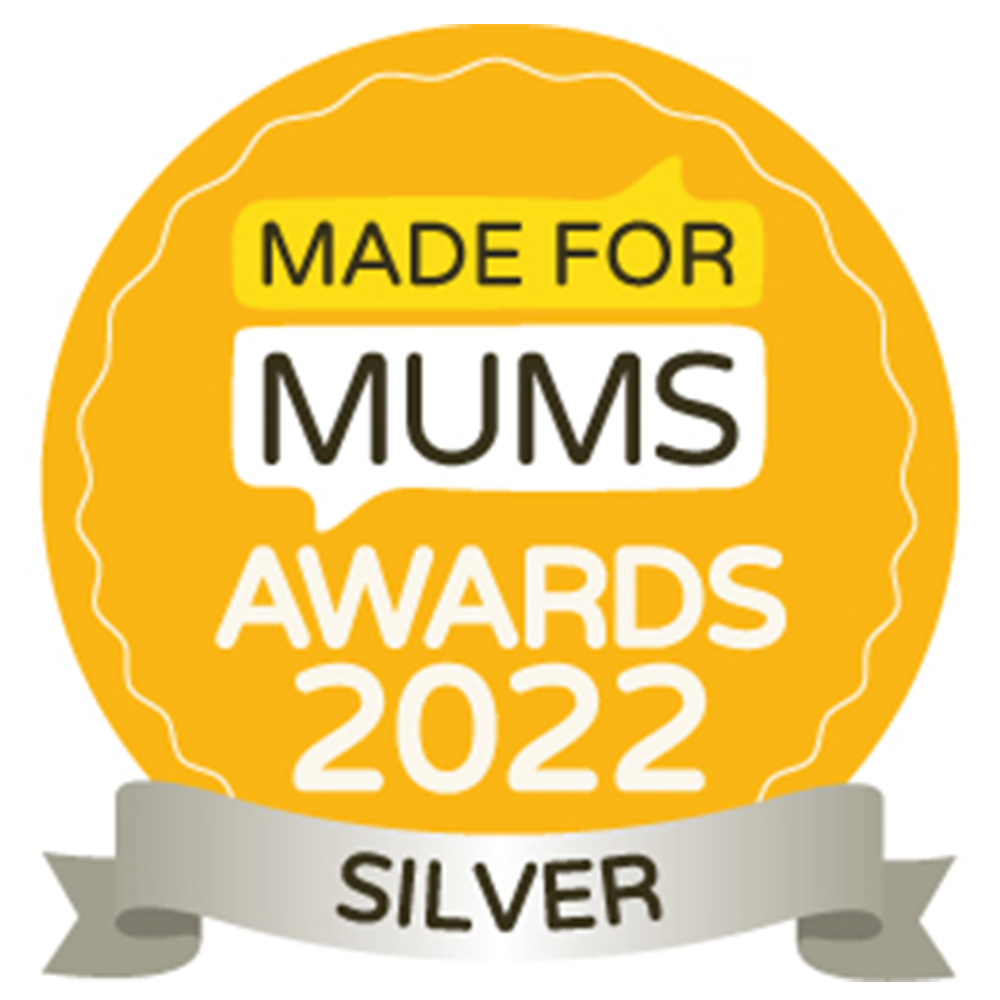 Made for Mums Awards 2022
New Mum Skincare & Toiletries - Silver