Skin Food 30ml
The ultimate natural multi-tasking moisturiser for dry, rough skin everywhere in a handy travel size

A highly effective, intensive moisture cream, with soothing wild pansy, calming chamomile and healing calendula


Description
If there's just one thing you need to take with you to a desert island, it's this little green hero. Skin Food is a universal saviour of dry, rough skin on faces, elbows, hands and feet – wherever you take a lot out of your skin, let Skin Food put it back in. Rosemary stimulates the circulation, while sunflower and sweet almond oils deeply nourish. Beeswax and lanolin lock in softness, for long lasting, incredibly versatile and extremely good value care. With extracts of gentle viola tricolor, calendula and chamomile, in a rich, thick base of pure plant oils, Skin Food loves your skin back to its best. First formulated in 1926, this cream is adored by all, and its original cult following has grown to an inclusive cross-generational fan club.
Benefits:
Intensively moisturises very dry skin areas
Nourishes and regenerates the skin's protective barrier
Ideal for smoothing rough skin patches
Soaks in well, leaving skin softer and calmer
Suitable for vegetarians
Ingredients:
Water (aqua),
Helianthus Annuus (Sunflower) Seed Oil
, Lanolin, Prunus Amygdalus Dulcis (Sweet Almond) Oil, Beeswax (Cera Alba),
Alcohol
, Polyglyceryl-3 Polyricinoleate, Glycerin, Limonene*, Viola Tricolor Extract, Hydrolyzed Beeswax, Sorbitan Olivate,
Rosmarinus Officinalis (Rosemary) Leaf Extract
,
Chamomilla Recutita (Matricaria) Flower Extract
,
Calendula Officinalis Flower Extract
, Arginine, Zinc Sulfate, Fragrance (parfum)*, Linalool*, Geraniol*, Citral*, Coumarin*
Organic ingredients
*From natural essential oils and/or plant extracts
How to use:
Apply generously several times a day, wherever your skin needs extra help – especially on rough, dry areas like hands, feet and elbows.
Reviews (12)
My holy grail product

I started out using this as a makeup base as it was popular on TikTok. It's great for this purpose as I have dry skin so it gave me such a smooth, glowy base. I also suffer with dermatitis as a result of OCD and have used countless hand cream products, but nothing was working. I thought to use this on my hands, and honestly this product is the only one I see a difference with, combined with an emollient to seal it in and my cotton gloves as an overnight hand mask... best thing EVER. Please never ever discontinue this!!!

Magical cream

I love this cream. It is the only cream that I find helps. I have OCD and the creams I previously tried made my hands even sorer. I looked like I had red gloves on. I started using this and it changed my life. My hands look normal now and my skin is beautiful.

Never tried anything like it

Skin food its amazing! I suffer from sensitive skin and have lots of blemishes and my skin dry very quickly. This product doesnt hurt or burn my skin which is very unusual but very welcoming in a good skin care cream. I have also started to use it on my lips and they feel great would definitely buy again and look at other products in this range

The best for dry skin.

This is so worth the money I brought 30ml just incase I didn't like it but let me tell you I love this stiuff it's absolutely amazing. I put this on my face when I am make up free (which is most of the time) or I wear this before apply make up it's really amazing. Leaves my face feeling so soft, hydrated, plump & leaves a natural glow & who doesn't love a natural glow? Highly recommend this whatever is remaining on my hand I rub it into my hands too.

Skin food

Just fantastic feels so good on my skin

Amazing

I normally use coconut or ev olive oil on my face but I felt it's never moisturising enough. I tried this skin food and love it on my face, it feels plump and natural with dewy glow. Also it doubles up as a lip cream, hand cream, decolletage cream.

A-MA-ZING

Absolutely love. Best product I have ever used. I have been trying to get rid of redness and rough feeling skin for YEARS and after only a few days my skin is already improving. If you have... tight skin after washing your face, itchy skin (usually when it feels dry or after washing your face), redness etc.. Then buy this. It is amazing.

Lovely

This is like treating your skin to a buttery treat. It's consistency is luxurious and you can tell as soon as it hits the skin it will hydrate. One day of popping it on my chapped lips and viola - gone. This will be a life long staple in my make up kit 😀

Only product that has worked for my eczema

I had suffered from eczema as a child, it disappeared and then came back when I turned 16. This really lowered my self confidence as my eczema was so bad and painful. I have struggled for years to find something to calm my eczema, I've been prescribed many creams from the doctor which never worked for me, I recently researched Weleda skin food and decided to purchase. Safe to say, it's one of the best purchases I've made and I will continue to buy into this life changing product! From first use I noticed a difference and it's definitely helped my skin. Would 100% recommend this product for anyone suffering from dry skin/eczema

Love this

I am lucky to be able to use this product. Very gentle on the skin and protects face especially during winter

Skin Food body butter

I loved this product. Lovely texture and easily absorbed. Leaving skin soft and comfortable.

Skin food

So very perfect moisturiser for face skin. Love it xxx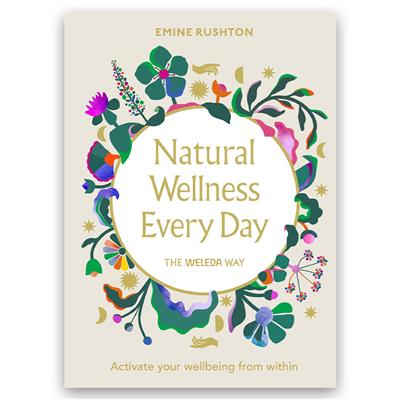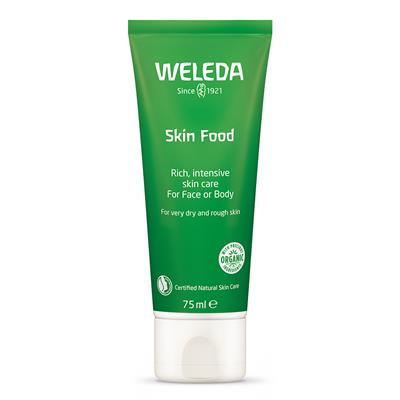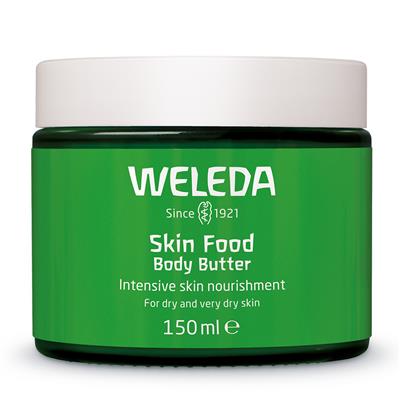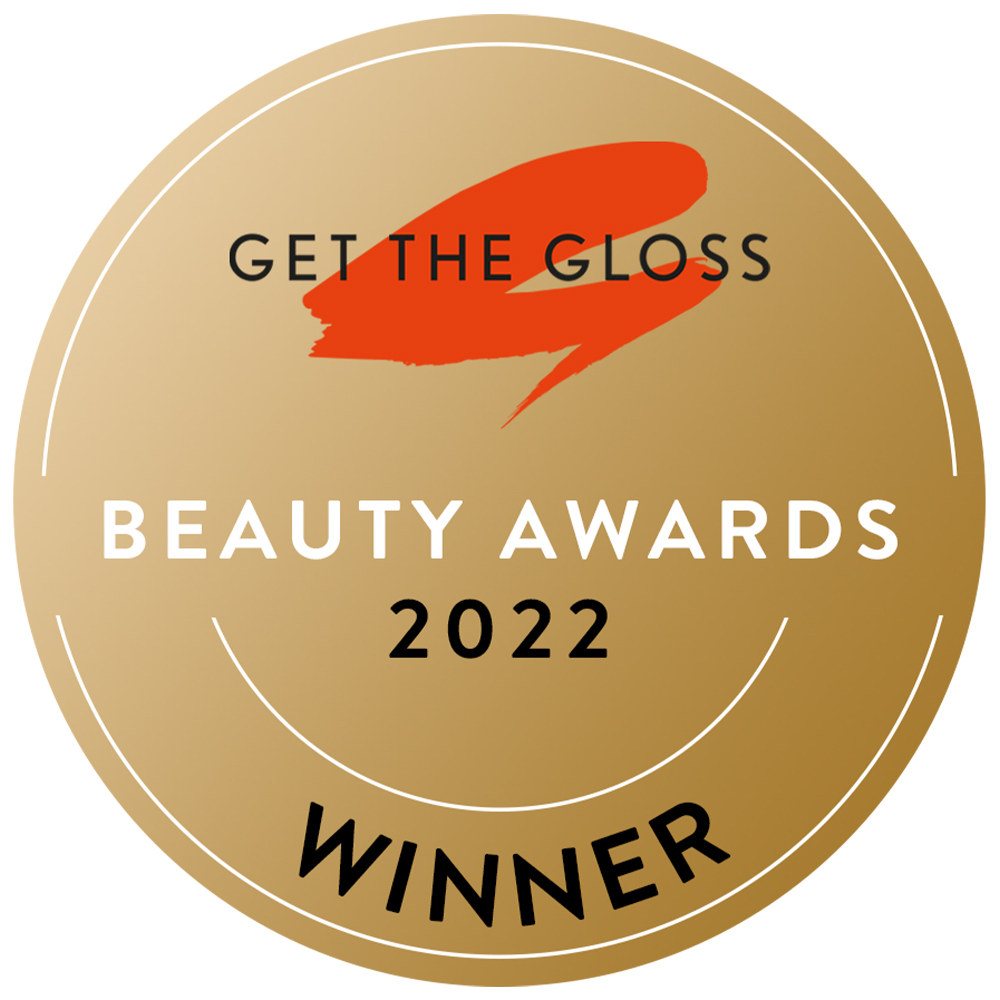 Get The Gloss Beauty Awards 2022
Classic Hero - Gold Award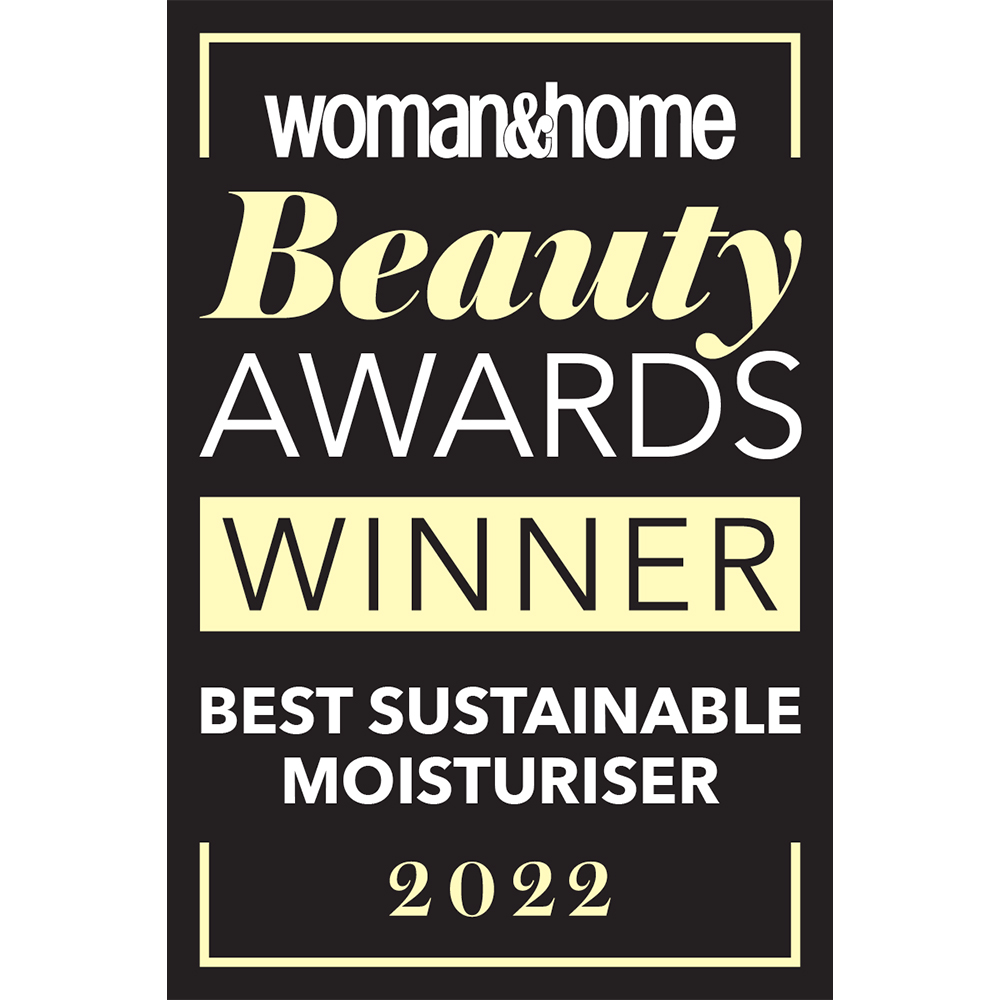 Woman & Home Beauty Awards 2022
Best Sustainable Moisturiser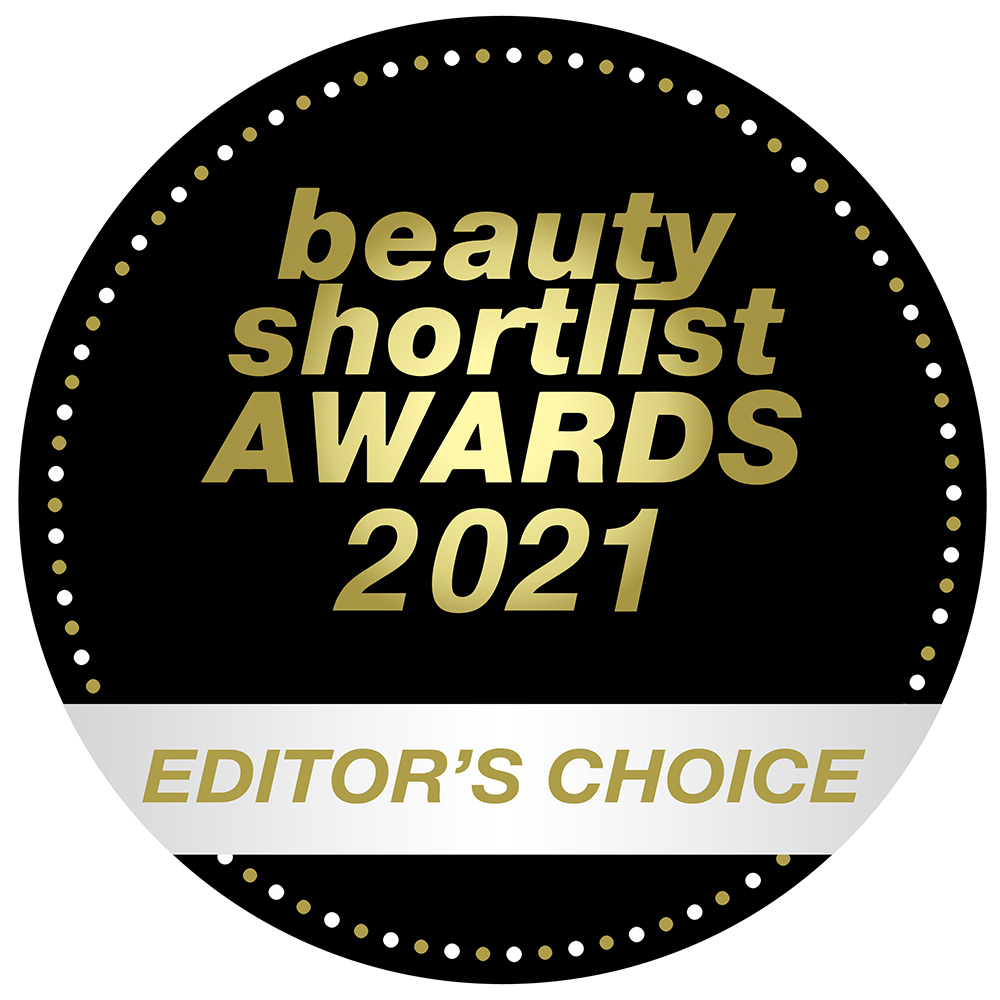 Beauty Shortlist Awards 2021
Editor's Choice