Hit the spot with nature's power
Weleda Aknedoron Purifying Range - a new facial care system for blemished skin.
Acne is one of the most common skin conditions in the UK, leading to 3.5m visits to the doctor every year. Over 95% of adolescents in the western world are affected at some point. But it's not just teenagers that feel in the spotlight, so to speak. What woman hasn't felt the discomfort of an angry red spot on her face heralding her period? Even well into our 40s hormones can play havoc with the natural balance of the skin and upset a clear complexion1. Diet, stress, pollution and other lifestyle factors all play a part.
All products in our Aknedoron Purifying Range are NATRUE certified natural and are made without mineral oils or petrochemical derivatives, synthetic fragrances, artificial preservatives or parabens. With five products to cleanse, soothe, hydrate, mattify and treat, the result is a complete care system for blemish prone skin.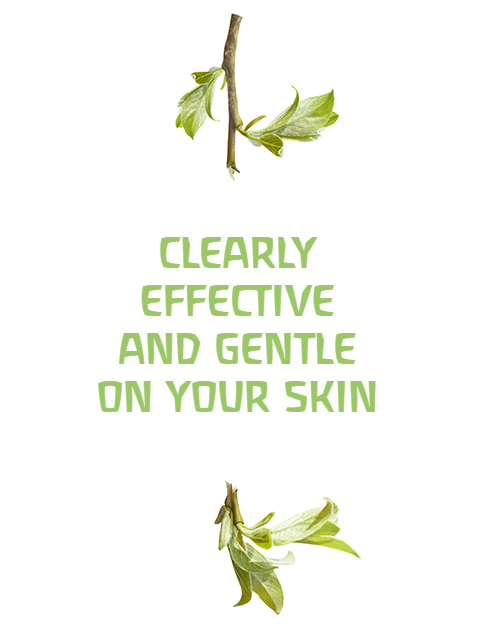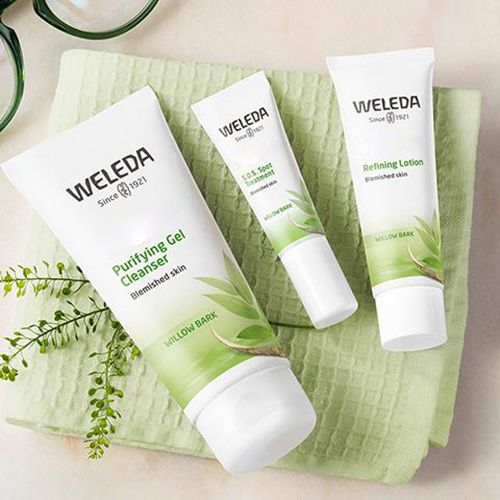 With antibacterial willow bark extract.
Help your skin find its balance with a facial care system using the natural powers of willow bark extract to tackle the bacteria which cause skin impurities. Willow bark has antimicrobial and soothing properties, for a clearer complexion.
Clinically tested efficacy*:
Gently cleanses deep into the pores
Reduces excess sebum
Does not dry out the skin
* Purifying Gel Cleanser: clinical efficacy results after 4 weeks.
Discover nature's strategy for clear skin.
Nature has got a lot to offer when it comes to blemished skin. Our Aknedoron Purifying Range is a clever combination with calming, soothing and antimicrobial plant extracts blended into an effective formula of the highest quality.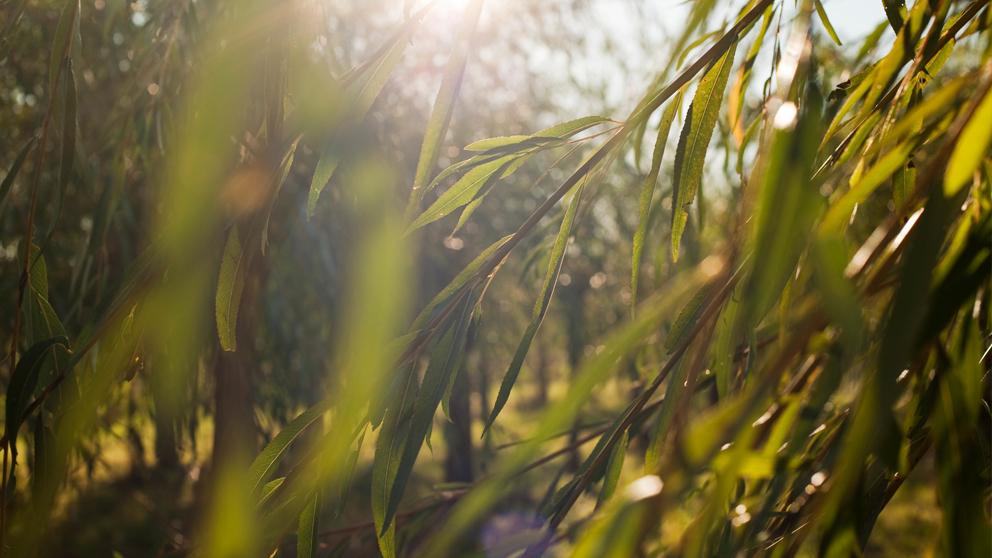 Willow Bark from wild collection
This extract is prepared by Weleda from the mixture of gently dried willow bark. The salicin and polyphenols, including several flavonoids, found in the willow bark extract are mainly responsible for its efficacy.
Read more »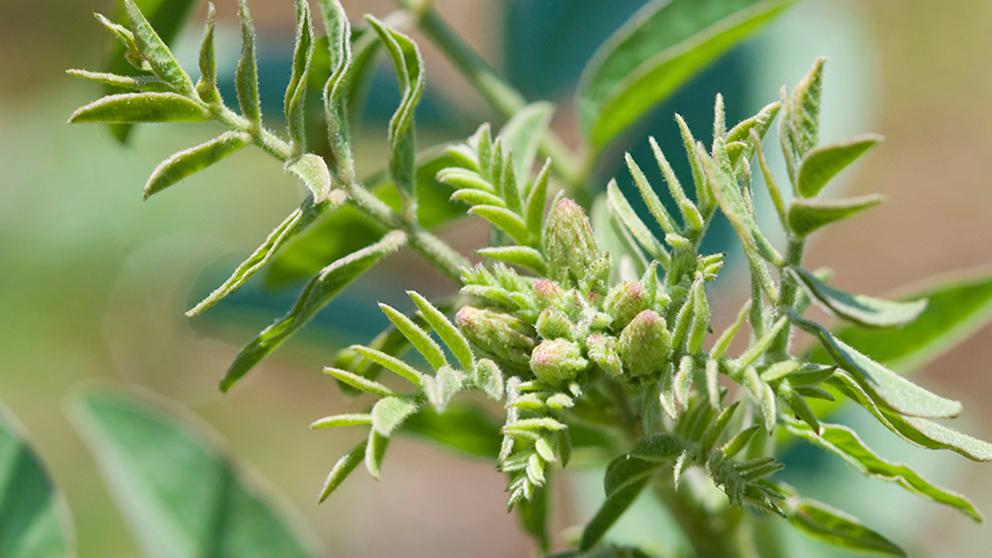 Organic Liquorice Root
Liquorice offers numerous unique benefits for humans. For our Purifying Range, we use the extract from organic liquorice root, which is also produced in-house by Weleda. It helps support problem skin with its antimicrobial, soothing and calming properties.
Read more »
Organic Witch Hazel
Witch hazel extract which is produced in-house by Weleda is one of nature's multi-talents with its antimicrobial and soothing properties. But also it's particularly well-suited to cleansing and caring for blemished skin and larger pores.
Read more »
Clear solutions for problem skin.
Enjoy naturally clearer skin with nature's power. Our Aknedoron Purifying Range with willow bark extract acts effectively yet gently on skin impurities. Use regularly for visibly clearer skin and an even complexion.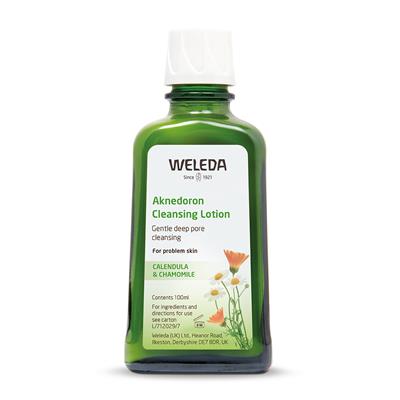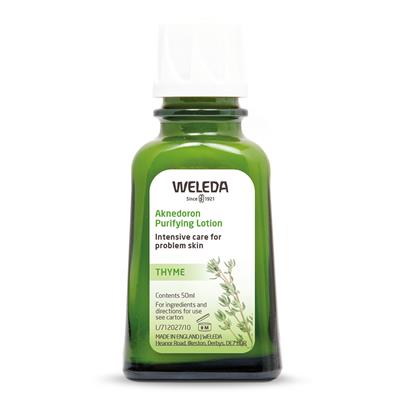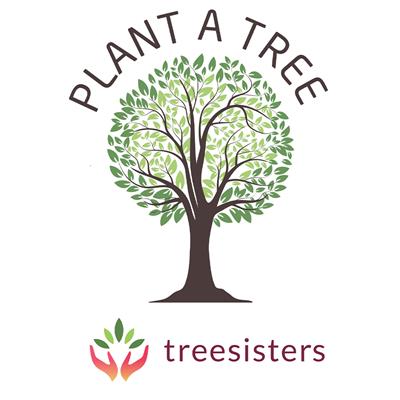 Help your skin find its balance again.
Think of a good natural skin care routine as the basis for clear and more even-looking skin. Carefully selected therapeutic plant actives work effectively yet gently on skin impurities and help to restore your skin's natural balance.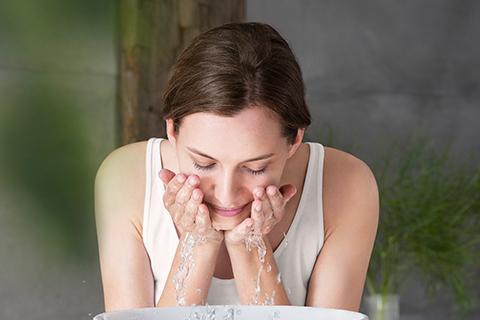 Step 1 – Cleanse with Purifying Gel Cleanser
Use morning and evening. Dampen your hands with warm water, then squeeze a small amount of cleanser into the palm of your hand. Apply to the face and neck, avoiding the eye area, and gently massage your face, circling out towards your jaw. Rinse thoroughly with warm water to remove all residues.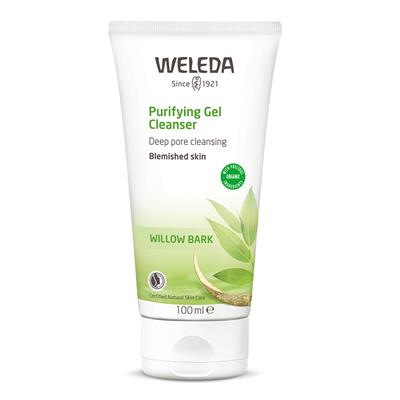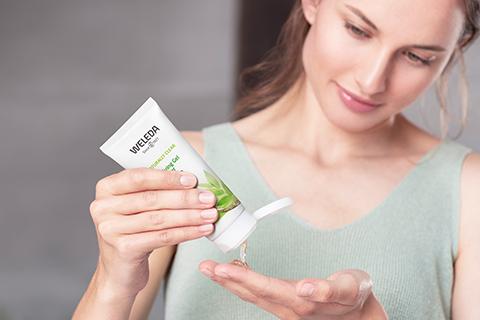 Step 2 – Moisturise with Refining Lotion
Gently apply the lotion to your cleansed face, neck and décolletage. Use long upward and outward strokes to minimise stress on the skin. Apply in the morning and evening. This Refining Lotion gives skin a matte finish and can also be applied under make-up.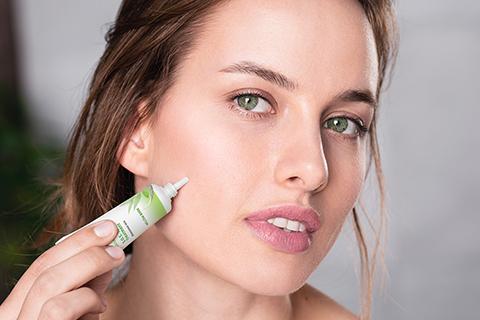 Step 3 – Target problem areas with S.O.S. Spot Treatment
Apply S.O.S. Spot Treatment as needed, morning and evening, directly onto spots or problem areas, for cooling, soothing relief. A small amount should be dabbed onto spots or blemishes after cleansing. For best results, allow the treatment to absorb completely before applying Refining Lotion or make-up.