Christmas Gifts 2018
Whoever you are looking to give the perfect gift to this year, our exclusive Christmas gifts offer a unique present for every budget. The Weleda range is certified all-natural, harnessing plant-based actives that are sustainably sourced in harmony with nature, making each gift the perfect feel-good offering for the organic beauty lover.

Included is the Christmas range is a limited edition seven-piece collection, in collaboration with decorative glass designer Emma Britton, whose pack designs have successfully captured the essence of our 13 acre certified biodynamic gardens in Derbyshire, the NATRUE certified range harnesses plant-based actives, sustainably sourced in harmony with nature to create a range of beautiful skin and body care gifts.


Happy Christmas from Weleda x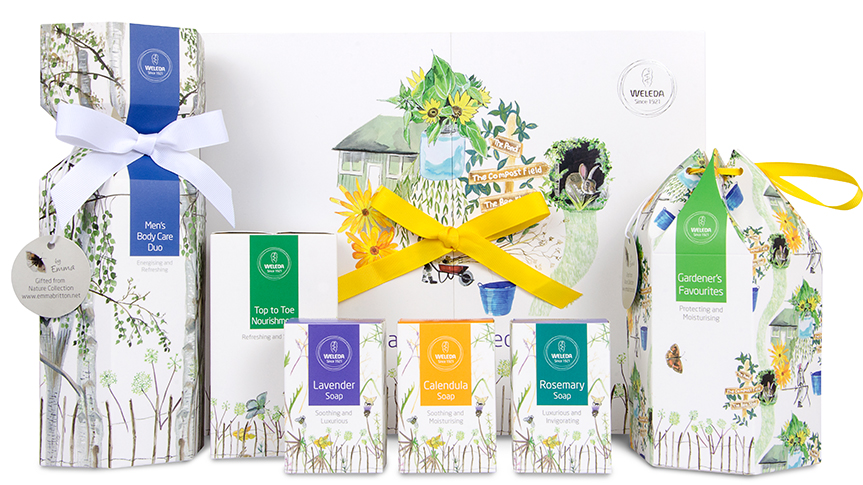 Christmas Gifts 2018
If you want a huge selection of beautiful, certified natural gifts for any one of your friends or family, then feast your eyes right here.
Shop now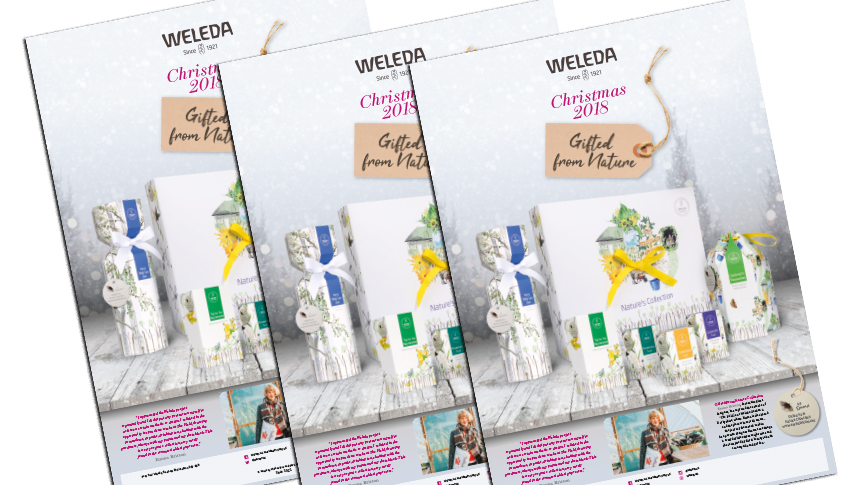 2018 Gift Guide
Download a PDF version of our 2018 Gift guide.
Download now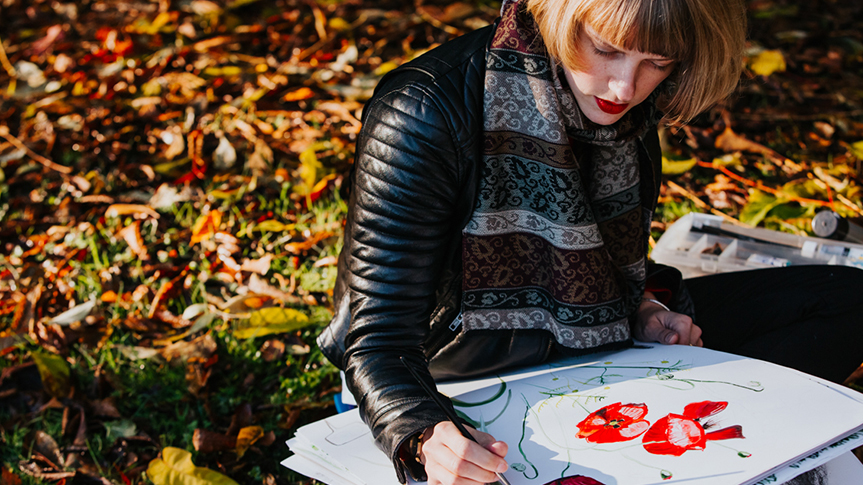 Designer Emma Britton
Taking inspiration from the wildflowers, wildlife and work of the Weleda gardeners, Emma's designs bring the gardens to life with delicate hand-painted details.
Read more