Together for soil and climate
Healthy soils are a key weapon in the fight against climate change, as they store three times more carbon than the atmosphere and all of the world's plants and forests combined. But a third of the Earth's soil is degraded, and in the UK alone soil is being destroyed 10 times faster than it is being created. Every minute, around 30 football pitches of fertile soils are being destroyed.

Soil, just like our skin, is a living, breathing ecosystem. It is the living skin of our Earth. At Weleda we believe both, soil and skin are worth protecting and caring for, and commitment to soil is at the heart of our ingredient sourcing because it is the key to thriving ecosystems.
For over a century, we have been caring for the Earth's soil as we do our skin, organically and biodynamically growing the plants used to make our iconic health and beauty products using natural, soil-friendly methods. From biodynamic farming to collaborating with regenerative farming projects around the world, Weleda has set the standard for ethical business, and its commitment to sustainability is recognised in B Corp certification and UEBT (Union for Ethical Biotrade) certification for sourcing with respect.
---
JOIN OUR PLEDGE TO #SaveEarthsSkin
Together we will make global transformation a reality today
---
In 2022, Weleda donated a total of €350,000 to support 20 international sustainable soil projects to take action against the global soil crisis. This year, Weleda UK will donate
5% of all product sales
over Earth Day weekend (22
nd
to 23
rd
April 2023) directly to the non-profit organisation
DIRT charity
, founded by environmental activist and model, Arizona Muse, to fund soil-health projects around the world when you shop via Boots, Superdrug, our Weleda Wellbeing Advisors, and our website.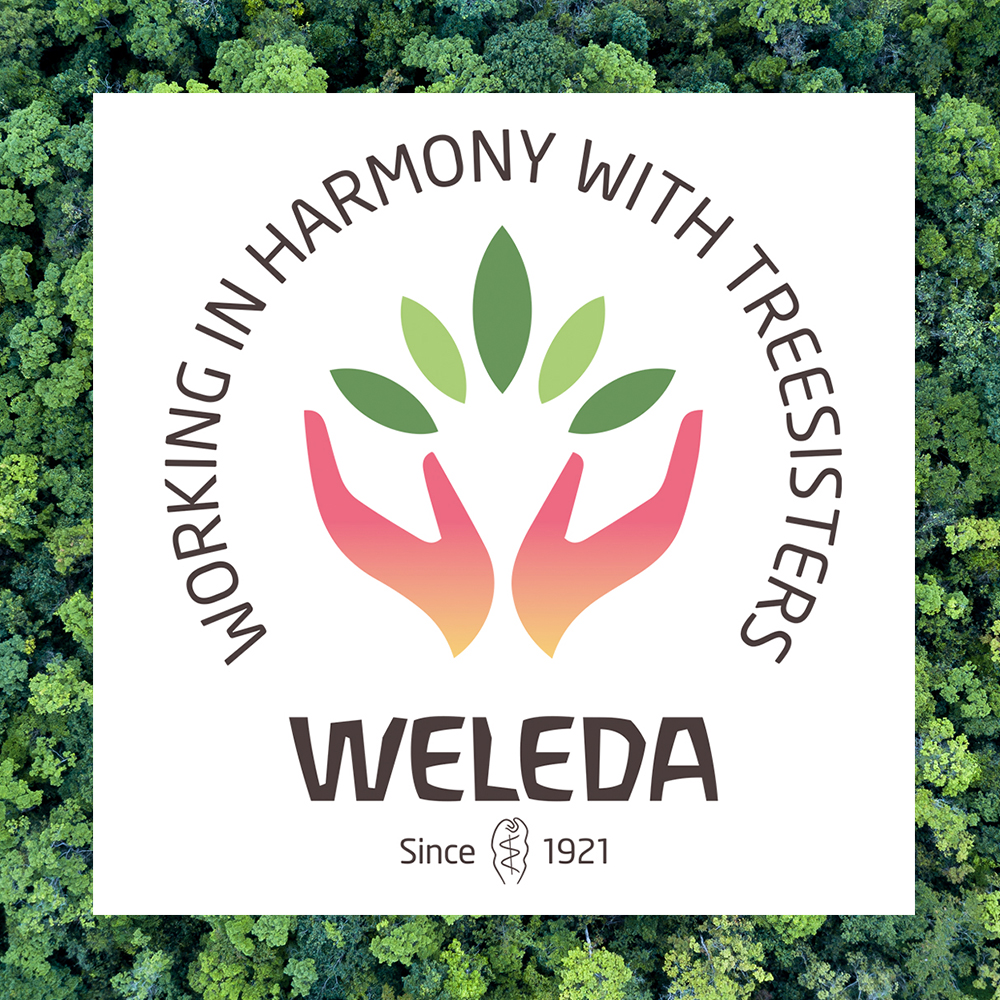 UK - Funding a global forest
Planting trees is one of the best ways to protect soil, so Weleda UK teamed up with environmental charity, TreeSisters, to plant one tree for every Skin Food sold between April and June 2022 resulting in 27,877 trees, and we've now planted over 200,000!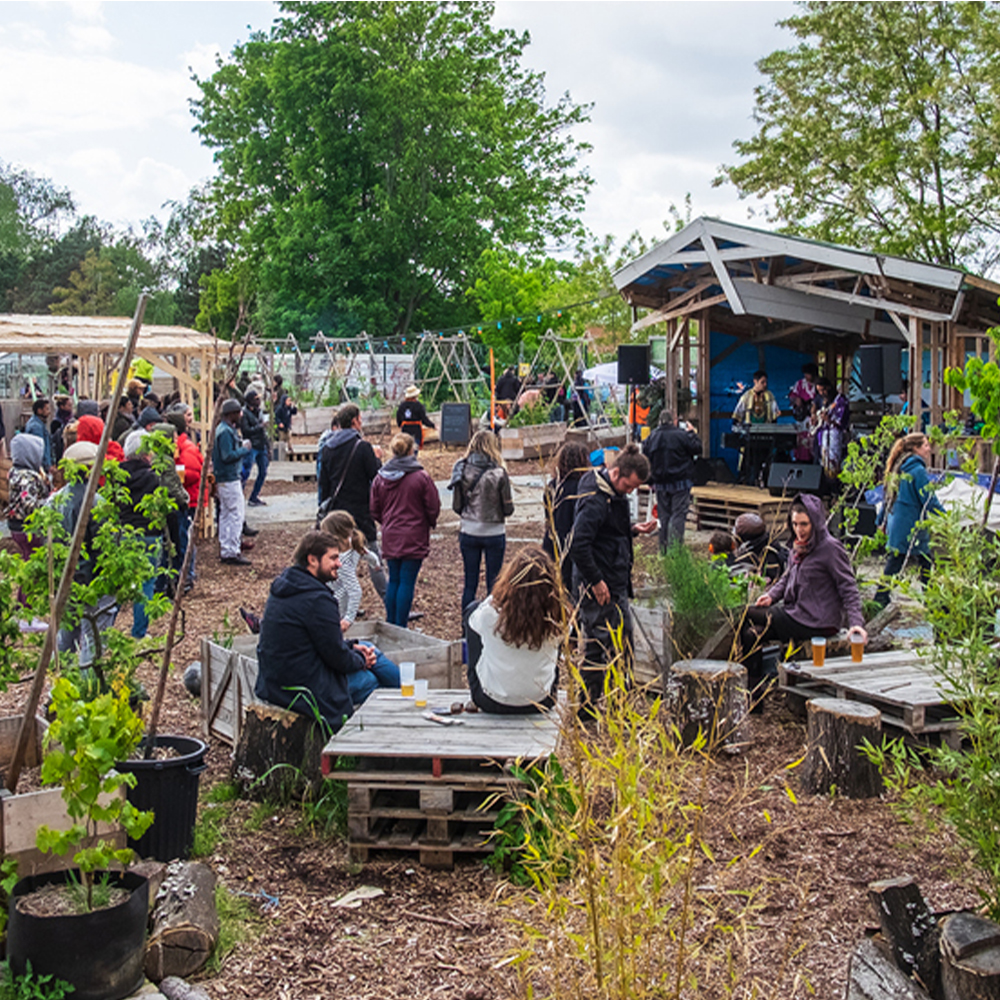 France - Community gardens in Paris
Together with the association La Sauge, Weleda France has been able to reconnect city dwellers with nature: Urban farms bring together local residents to garden together and drive the agro-ecological transformation of tomorrow - including the 4500 m² "Terre-Terre" farm.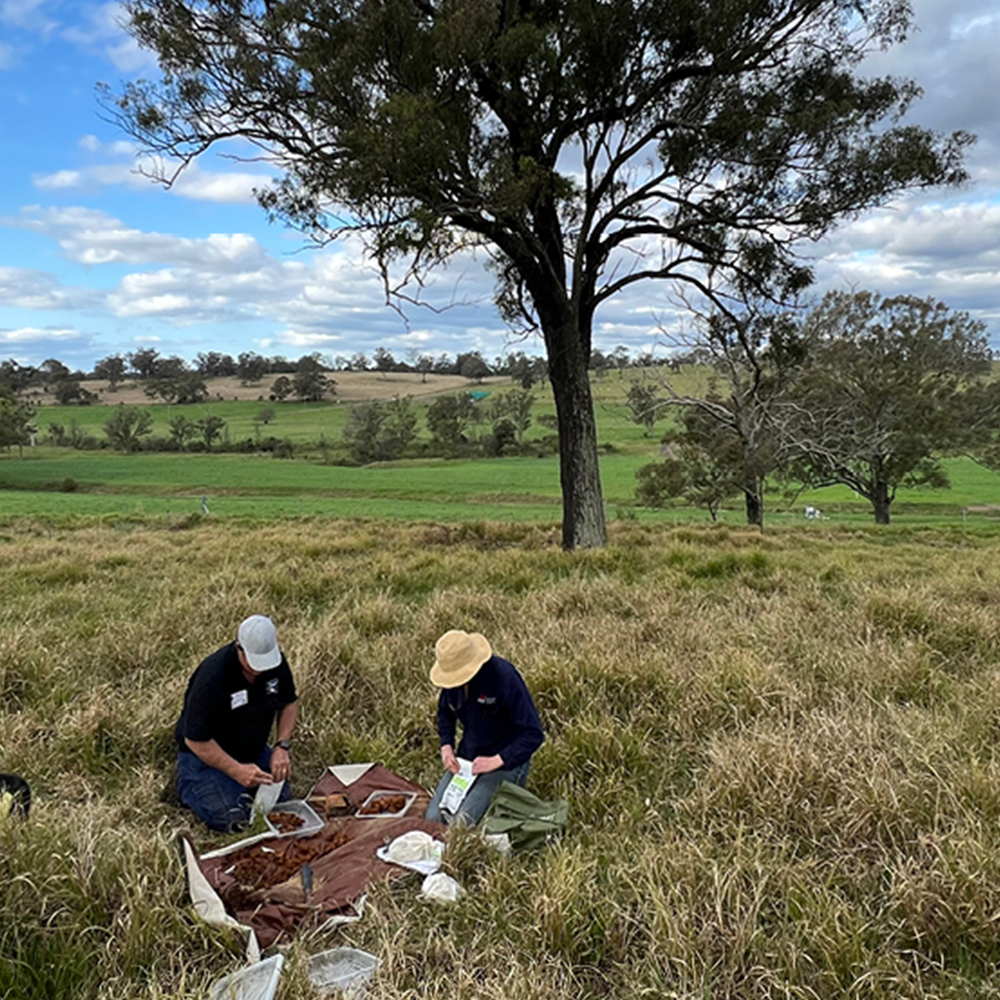 Australia - Guiding the way towards regenerative agriculture
Weleda Australia has supported the Australian organisation Carbon8 to accompany farmers in their transition to regenerative agriculture, helping to kickstart soil conservation on a farm area of 800,000 hectares.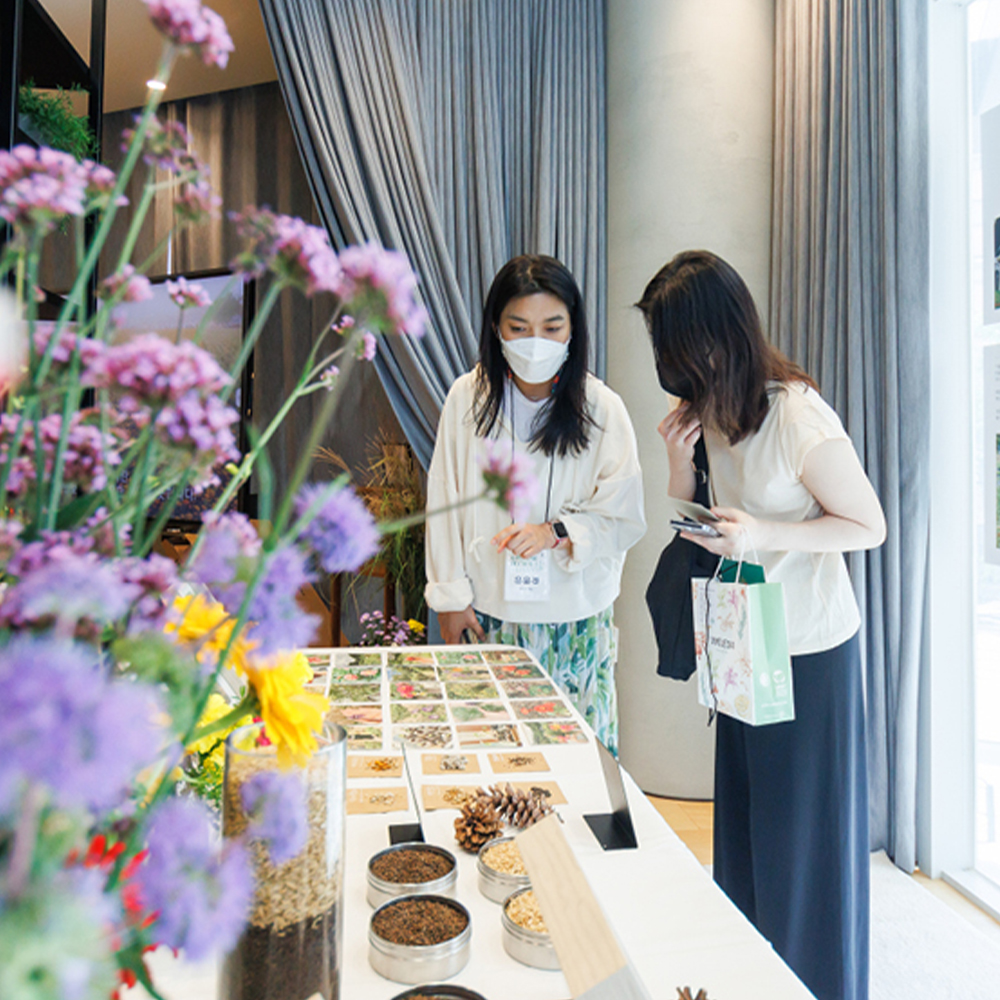 South Korea - Pop-up store and Mindful Gardening Festival
Through Weleda South Korea's own pop-up store in one of Seoul's most popular neighbourhoods and participation in the Mindful Gardening Festival, they have promoted public awareness of soil, its functions, and its protection.




Did you know?
Soil, just like our skin, has a microbiome.

One teaspoon of soil can hold more organisms than there are people on the planet.

50% of CO2 is bound in our soils. They are the largest CO2 reservoirs after the oceans.

The equivalent of 30 football pitches of soil is lost every minute to degradation.

It can take up to 2,000 years for ten centimetres of soil to emerge naturally.






"According to forecasts, 90% of soils will be affected by progressive soil erosion by 2050 if we do not take immediate action."
It starts with us! Let us give back to our Earth
How can we help at home?
In the same way we protect our skin, we can protect the Earth's skin. Get involved with these simple tips: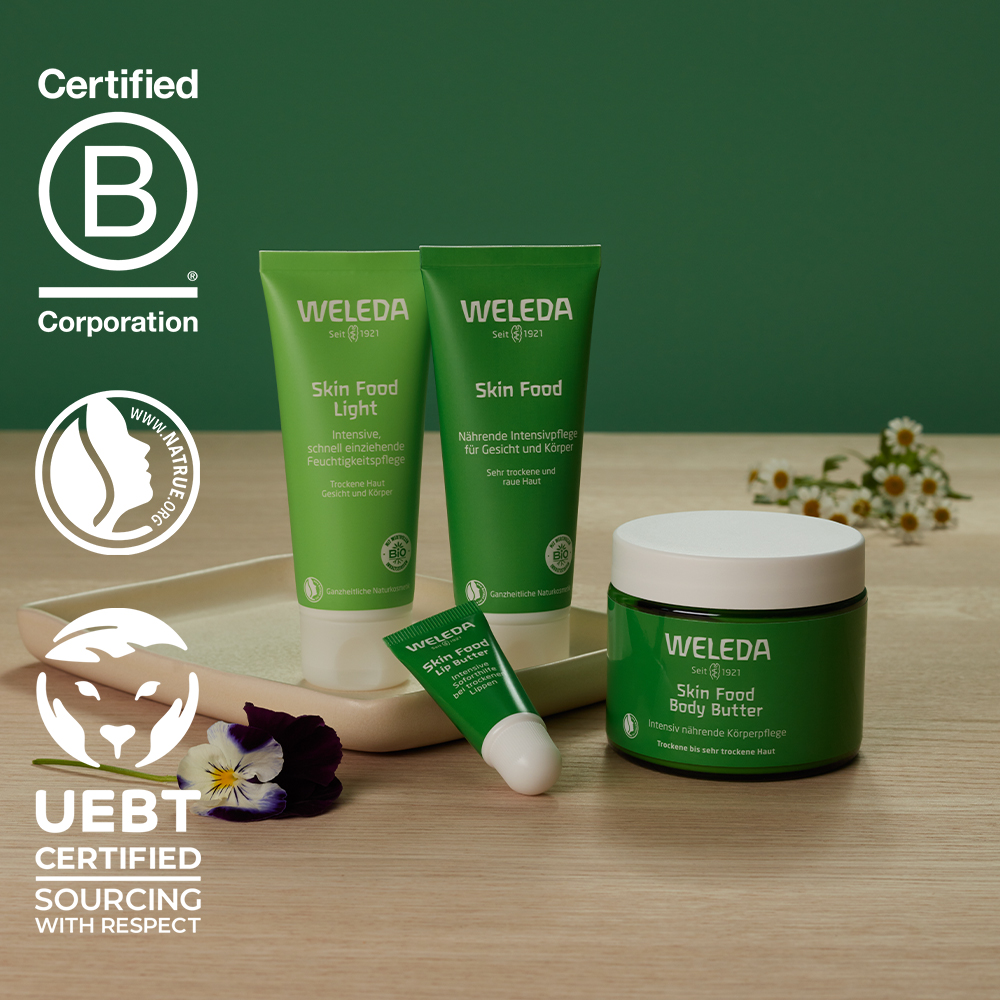 Tip 1: Look for third party certifications
To make sure a product is delivering against what it's claiming, look for certifications and third party standards that have independent testing measures. With Weleda, you can feel confident that the products are made in a way that respects the Earth.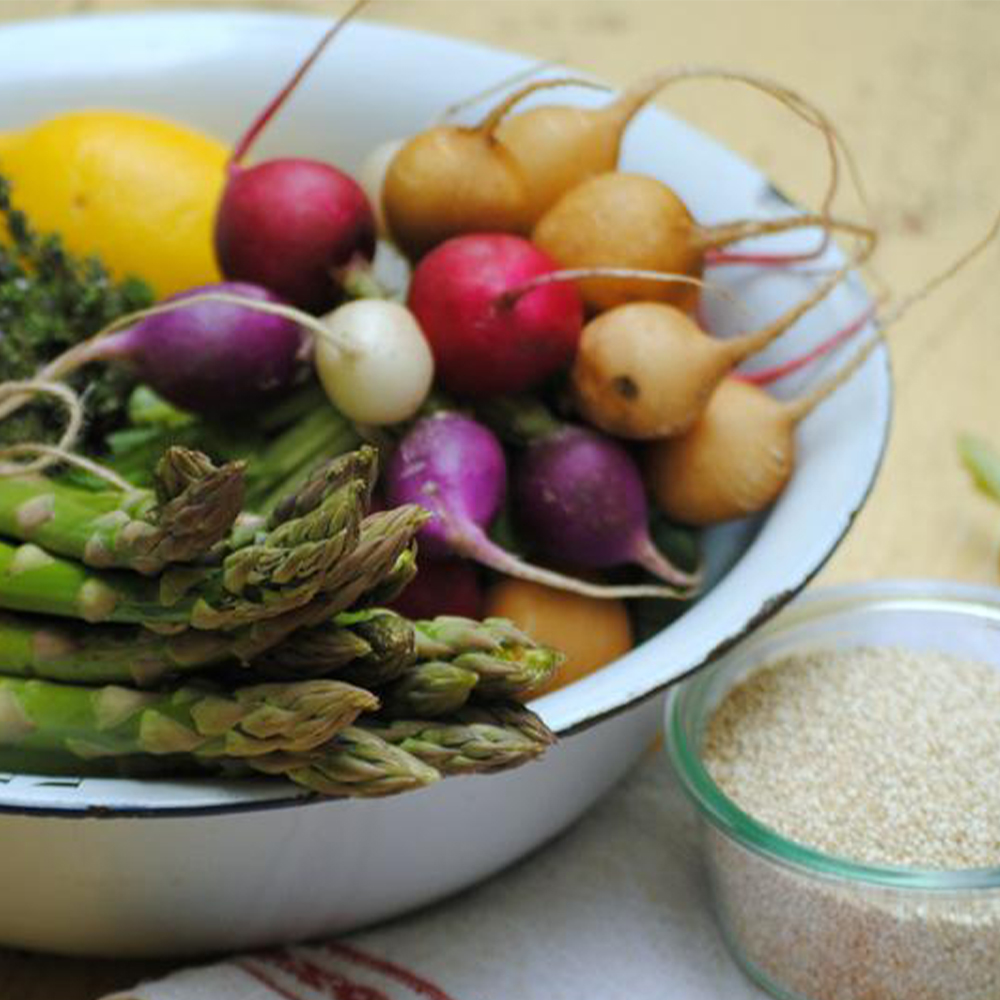 Tip 2: Be mindful about what you eat and drink
Buying organic and biodynamic food and drink means the farming abstains from the use of chemical pesticides and synthetic mineral fertilisers. This in turn benefits the soil, plants and animal habitats.
Tip 3: Plant flowers in your garden
Plant myriad flowers and allow wild plants to grow in your garden; by not trimming your lawn too short, you provide habitats for small organisms. Grow crops in bare patches to prevent erosion.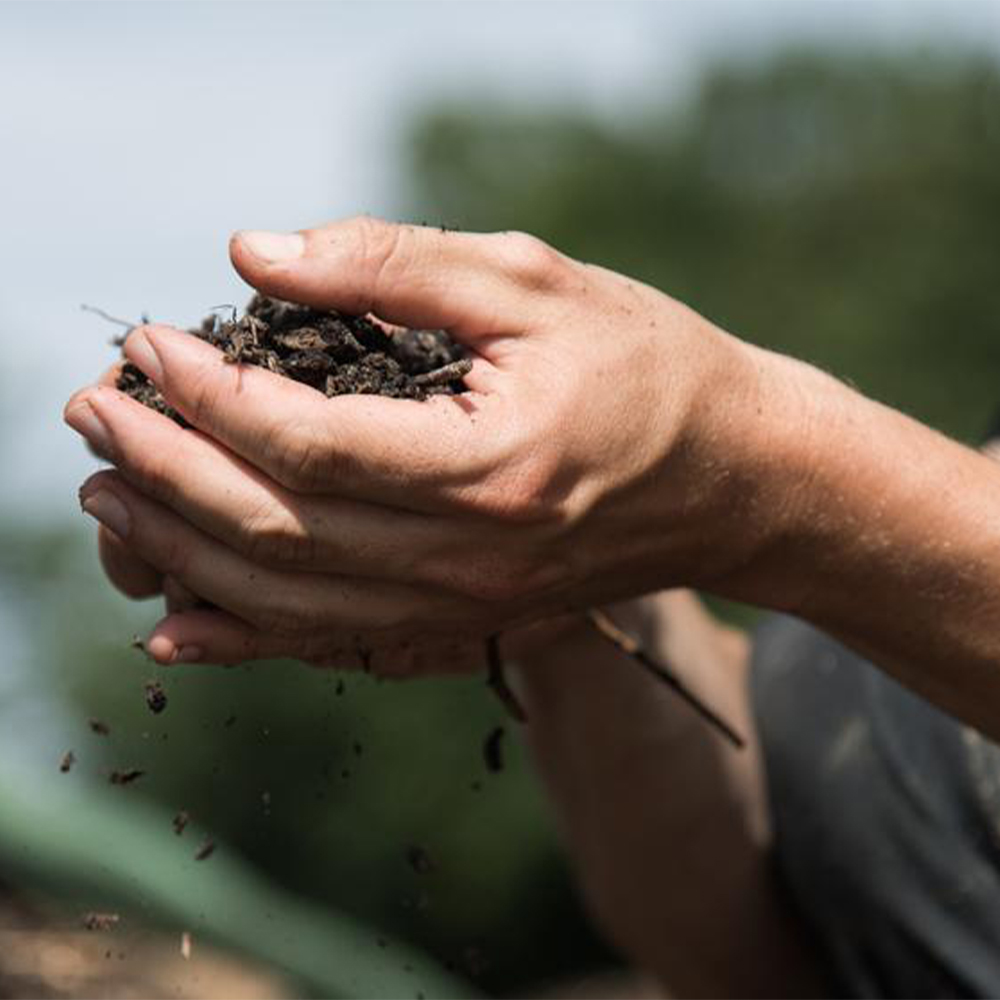 Tip 4: Choose peat-free compost
Whether you have your own garden, a balcony, indoor plants, or support an urban garden project, compost feeds the soil and keeps it healthy and vital. Ensure the compost you're using is peat-free.


What other resources are there?
To help consumers steer a more confident path through the murky sea of 'greenwash', baffling jargon and confusing claims, the
Sustainable Beauty Coalition
has created the
Planet Positive Beauty Guide
- providing easy-to-digest information to help us all make greener beauty choices.


By supporting Weleda, together, we take action for soil health.
80% of all plant ingredients are organic.40% of our plant ingredients will be biodynamic by 2025.Weleda gardens are cultivated using biodynamic principles.Sustainable supply chain certified by UEBT "Sourcing with Respect".By integrating compost more CO2 is bound than emitted.Our regenerative farming partnerships will increase from 50 to 60 by 2025.Our corporate footprint is carbon neutral (GHG Protocol Scope 1 & 2).As a B-Corp, we actively work on a model for a sustainable economy.
---
Our skin and soils are quite alike, and at Weleda we believe both are equally worth protecting and caring for.
---
Hear from Dr. Sc. Agr. Astrid Sprenger, Head of Weleda's biggest medicinal plant garden in Germany:
Help us spread the word
We can all make a difference! Discover tips to improve soil health by following the hashtag
#SaveEarthsSkin
on social media. Marie Claire and Arizona Muse are helping us deliver our message too - view the article
here
.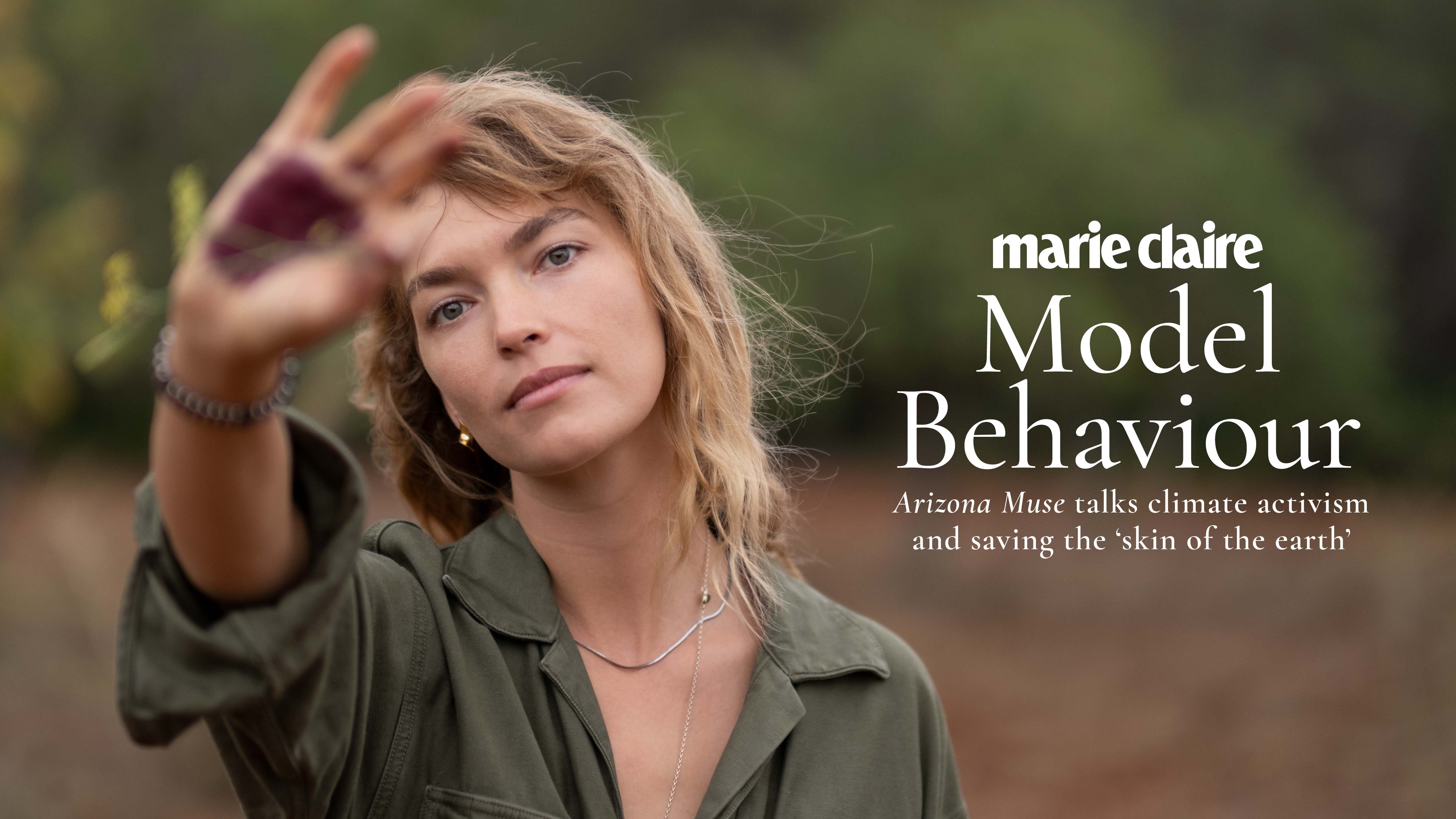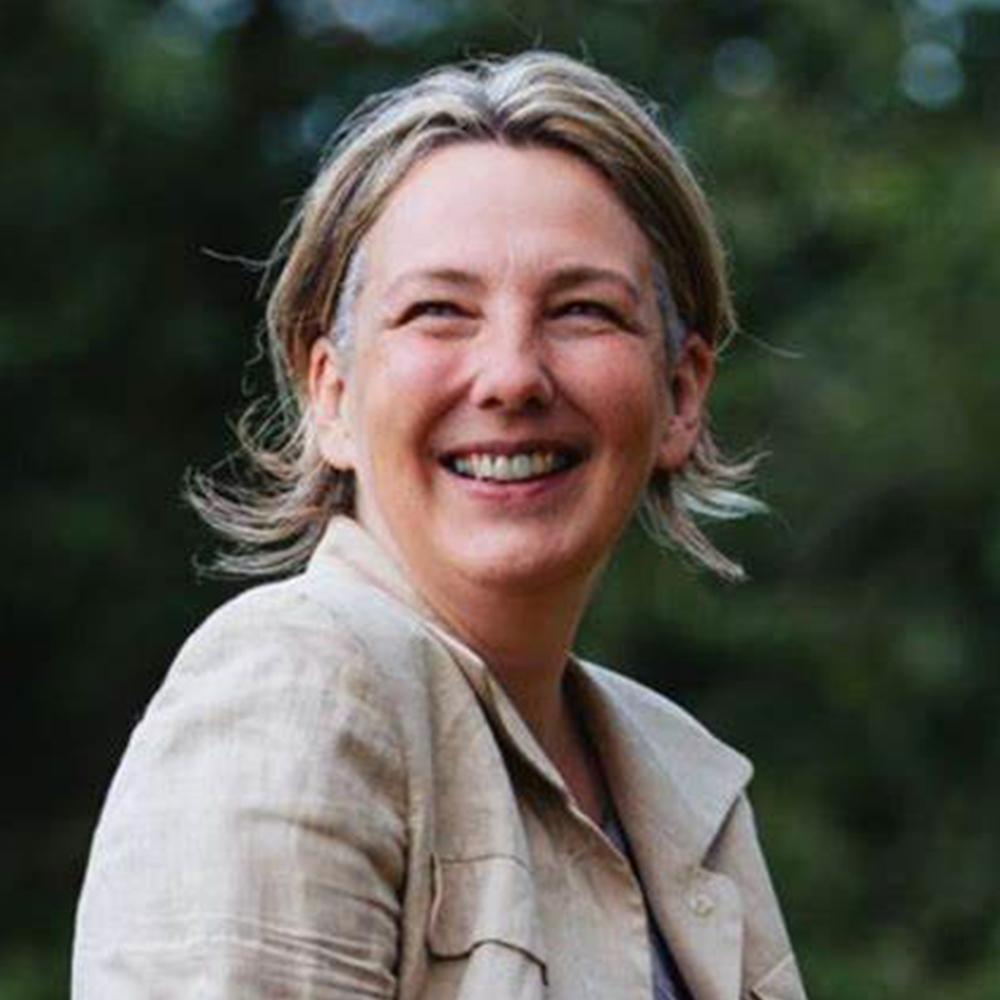 "At Weleda, our sustainability commitment goes beyond sourcing high quality, organic raw materials. We also care about how they are grown. We recognise how important healthy soil is, not only to make our high-quality products, but for the future of our planet and everyone who lives on it. Commitment to soil biodiversity is at the heart of all our product sourcing. Improving and supporting soil biodiversity to make it as healthy as possible, is a priority, through natural, biodynamic farming and collaboration with soil-focussed regenerative farming projects across the world. We're so pleased to be working with Arizona and DIRT and hope that together, we can make the impact necessary to inspire real change and improve soil health for good."
Jayn Sterland
, MD Weleda UK and Chair of the Sustainable Beauty Coalition
Our campaign is already being recognised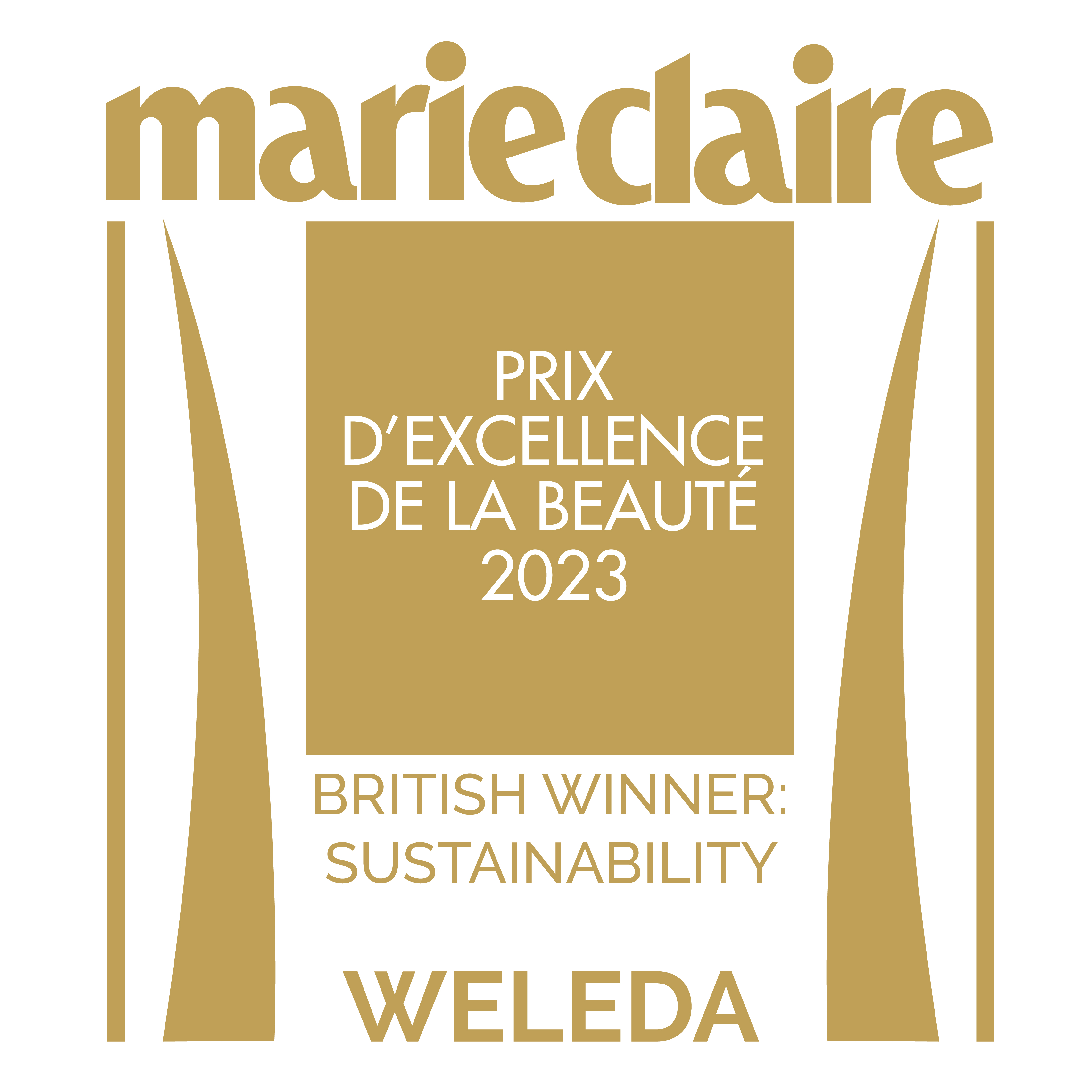 Weleda UK was presented with the British Award for Sustainability at the Marie Claire UK Prix D'Excellence Awards 2023 in recognition of our Save Earth's Skin campaign, and our ongoing commitment to soil health and sustainability.
Jessi Baker, from sustainability tech company Provenance, presented the award:
"By focusing on regenerative farming, Weleda has committed to tackling the climate crisis by improving soil quality. Just like our skin, soil is a living, breathing eco-system which requires care. By using biodynamic methods and collaborating with regenerative farming projects around the world, the brand continues to strive at cultivating healthy soils, to continue creating its iconic products while sequestering carbon."


Shop Skin Food


Want to find out more about soil and how you can help Save Earth's Skin? Read the below: