Christmas gifts to get you all of a flutter
With a wonderful selection of beautiful certified natural gifts for all of your friends and family, we're going to make Christmas gifting simple as….
You'll see this year's selection includes delicate butterflies wafting along in the breeze – we're celebrating all species found in the biodynamic Weleda gardens. Save your weary feet and do your Christmas shopping from home with us. Relax in the warm and pick some gifts knowing that you've made the best choices with our sustainably sourced ingredients.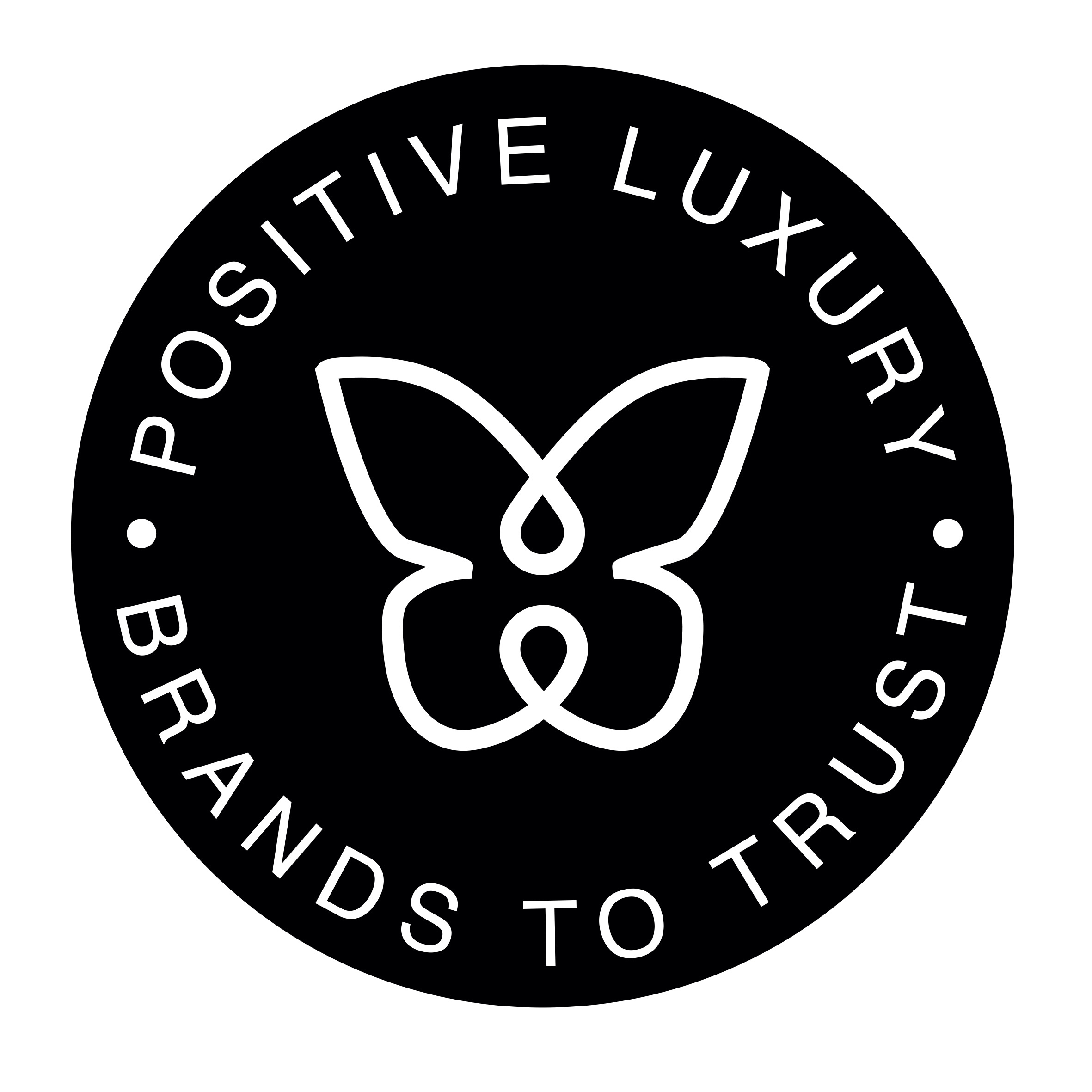 To celebrate Positive Week 2019, we would like to offer you an exclusive early-bird discount, saving 15% on all Christmas Gifts when you enter code PLXMAS2019 at the checkout.
Valid from Monday 14th October until midnight Sunday 20th October 2019. Offer excludes Forest Harmony Shower.